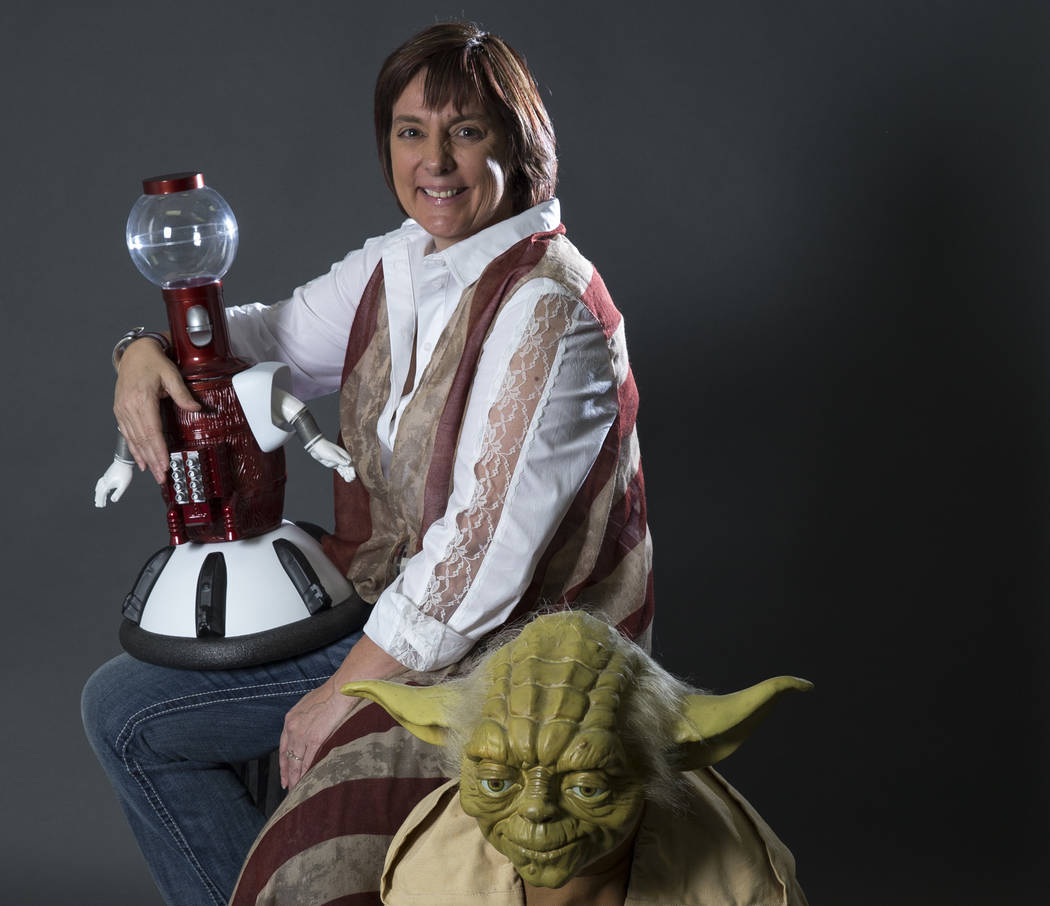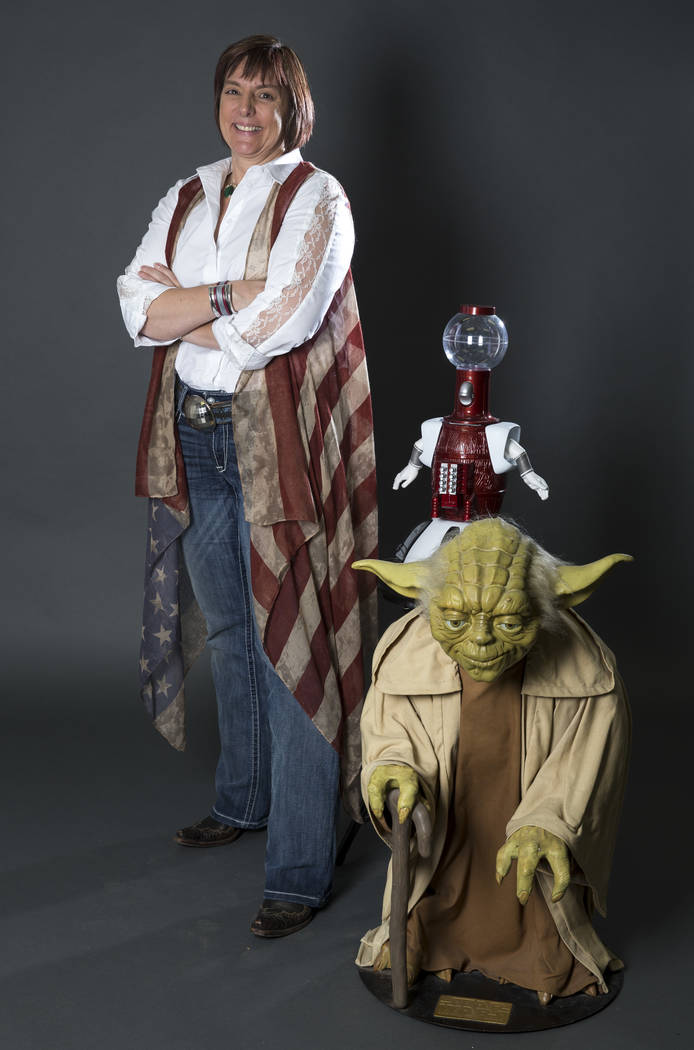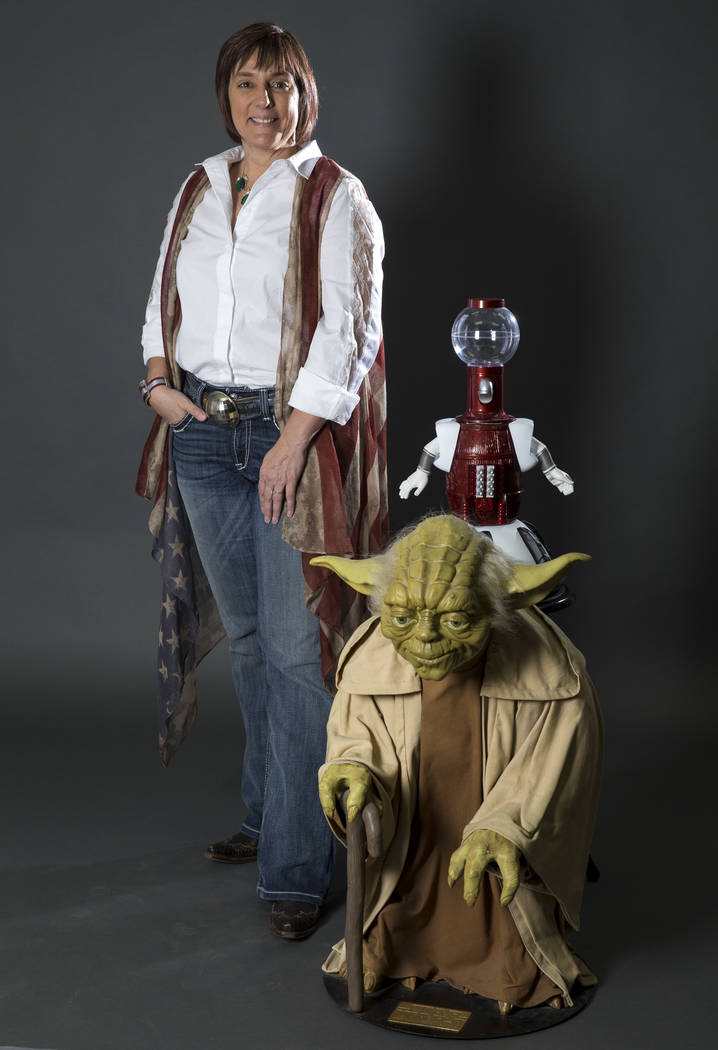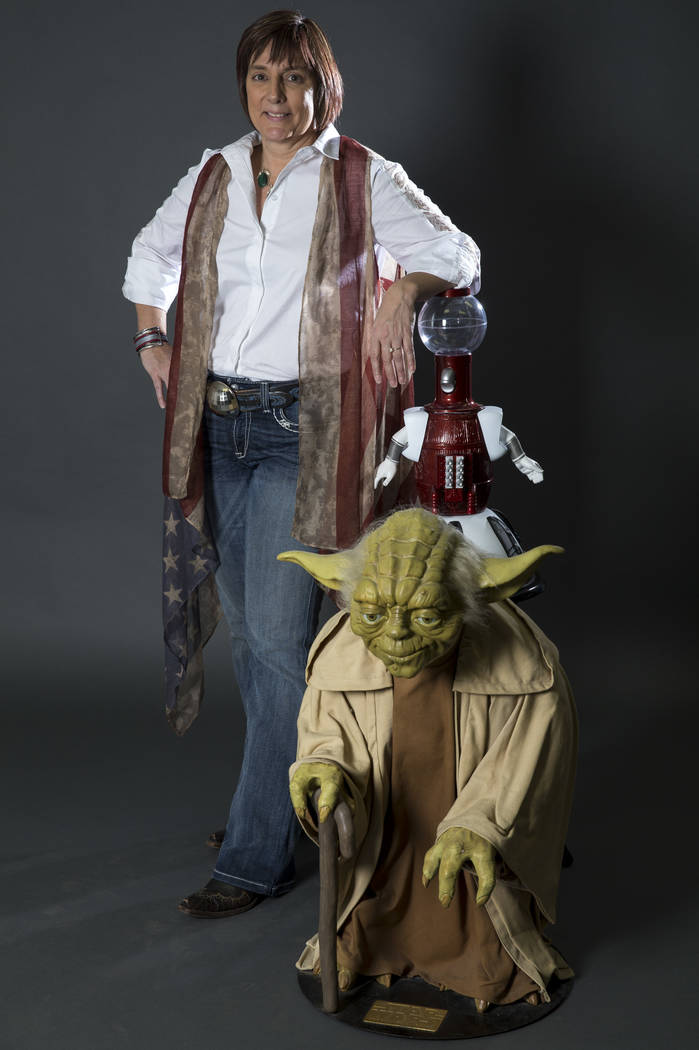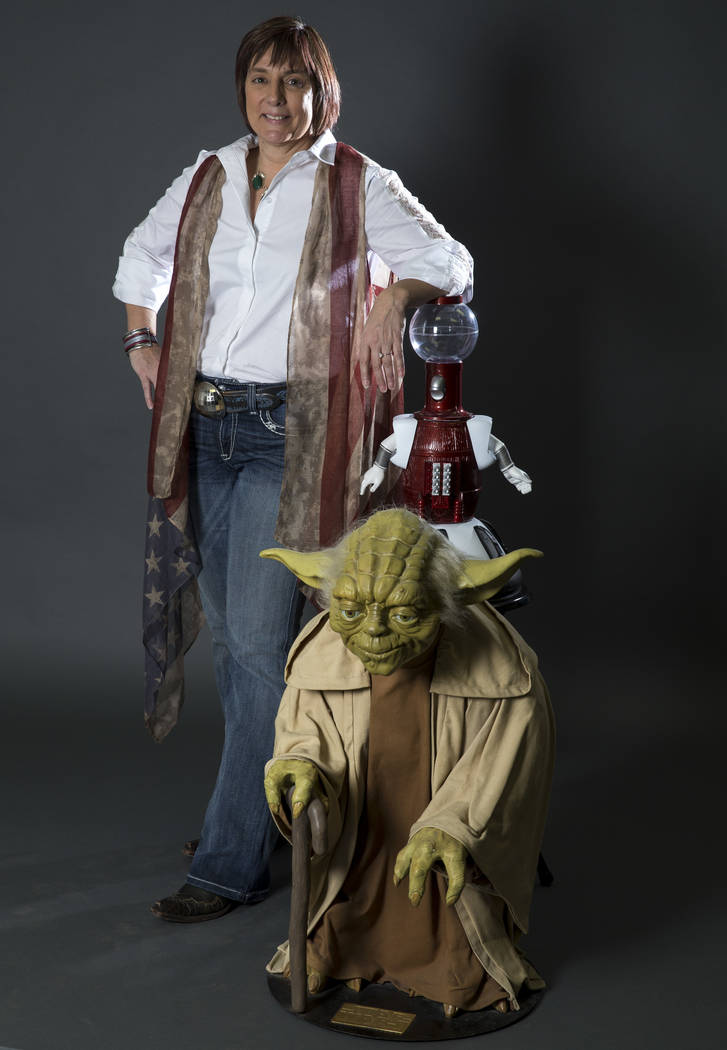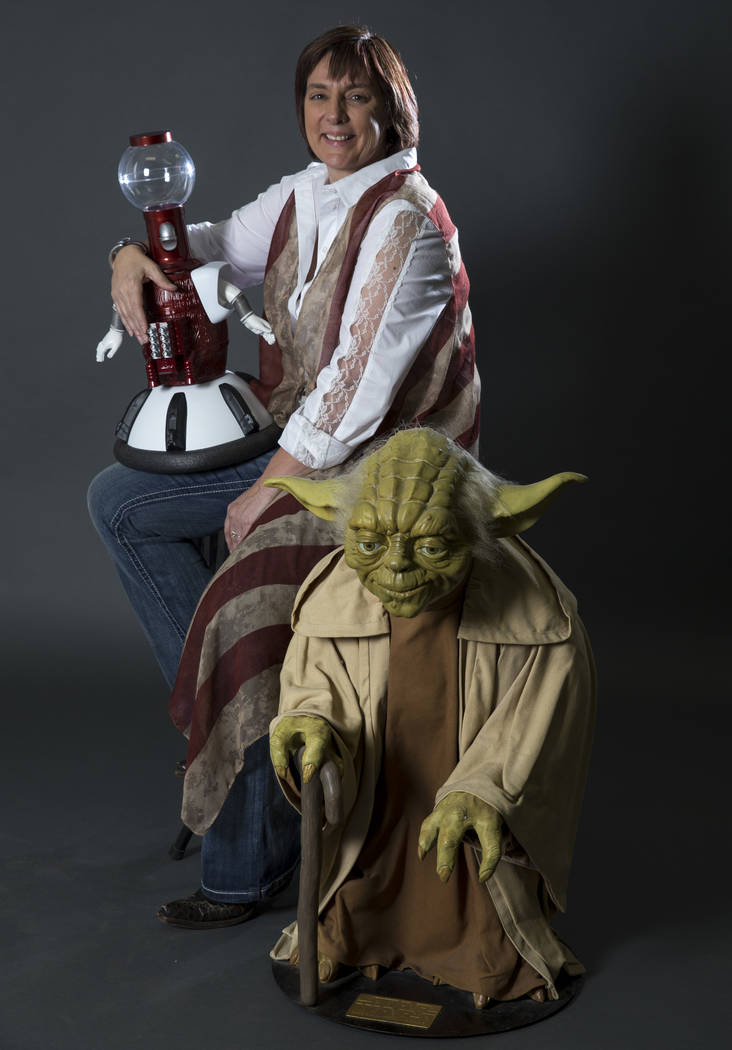 Christina Vitagliano is the founder of Monster Mini Golf, a chain of monster-themed entertainment centers. Founded in 2004, the company has 30 18-hole miniature golf courses across the country with two locations in Las Vegas, including the flagship location KISS at the Rio and the Twilight Zone, set to open at Bally's this fall. Last month, Vitagliano moved the company headquarters from the East Coast to Las Vegas. She is also an avid toy collector
Q: What are you reading?
A: Honestly? I have been working with a colleague on the final edit of my own manuscript.
Q: What is your favorite restaurant?
This is a simple place, but I love the small hometown feel of Weiss's Deli on Sunset Road and Green Valley Parkway. Great food, massive sandwiches and wonderful service. Can't beat it!
Q: Where do you take clients to dinner?
A: Hmm, that tends to change based on mood, but lately we've been on a Bandito kick. New Latin restaurant on Flamingo Road that is delish!! Nice, upscale vibe, not too loud, indoor/outdoor seating and great service.
Q: Where do you work out, or play your favorite sport?
A: What? Um, no.
Q: How do you decompress after a hard week?
A: With my hub. We'll either start with a relaxing soak in the hot tub and then binge watch whatever mystery series we have not seen, or. if by chance, we can grab a free day, we'll escape on our motorcycles. That is my complete Zen. No phones, nothing except nature.
Q: What is the biggest challenge facing Las Vegas in the next five years?
A: Loss of its identity. We all know that the Strip, due to the economy crisis, has become a bit of generica. It happened to NYC, too. When a city loses its identity it loses its soul. I love this city. It is entrepreneurial heaven. It's better than any other city in the world for an aggressive fearless entrepreneur. Vegas has always been the place to go where you can see things that you couldn't see anywhere where else.
Folks have asked us why we just didn't build a normal Monster Mini Golf at Bally's (and I know we could have) but I refuse to because this is, VEGAS. I wanted to stay true to Vegas. Build something that only exists in Vegas. I love that there is only one place like this on this planet. It shouldn't begin to resemble other shopping plazas.
I just read that someone is trying to place a full size plane on the Strip for an old school Pan-Am experience. Now, that IS VEGAS! Can't find a reasonable, cost-effect piece of property on the Strip itself? Get creative, someone has to have empty parking space on top of their garage or top of a building or something but that belongs in Vegas.