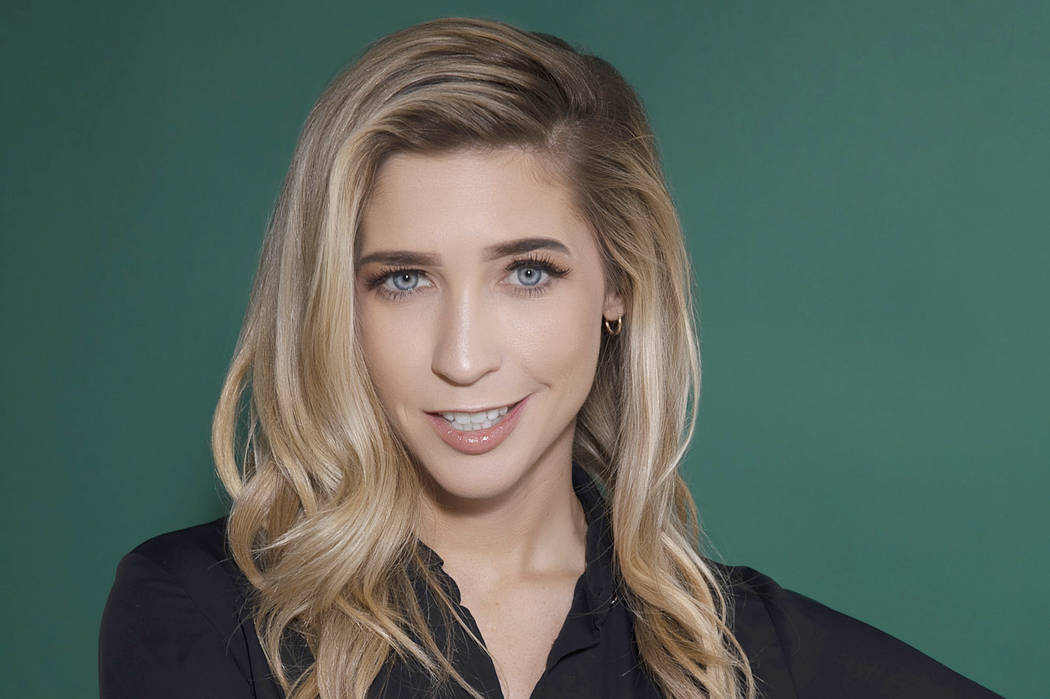 Q: What are you reading?
A: "The Black Swan: The Impact of the Highly Improbable" by Nassim Nicholas Taleb. And something I am excited for others to be reading is a personal project of mine that I'm excited to release in February of 2019 — my first book with Penguin Random House" "Platform: The Art & Science of Personal Branding."
Q: What is your favorite restaurant?
A: In Los Angeles, the Upper West in Santa Monica by Chef Nick Shipp. In Las Vegas, Esther's Kitchen by chef James Trees. Both are my top favorites and a must when visiting these cities. I recommend these two places to anyone who is visiting and they are always pleased with the delicious food, energetic ambiance and generous hospitality.
Q: How do you decompress after a long week?
A: As an entrepreneur, I find it so important, yet difficult, to be able to take time away from my work and to decompress. However, when I do, I enjoy walking my dog, Poe, along the beach, and watching a movie with my husband with no phone or laptop in tow!
Q: What is the biggest challenge facing Southern Nevada?
A: The misconception that it is just a place to party and the association as the notorious "Sin City." I grew up here and there is so much more opportunity than meets the eye. Its reputation has gotten better in the past years but still has a ways to go. I think that Las Vegas will drastically change in the coming years due to the rapid growth in sports, new businesses and cannabis.