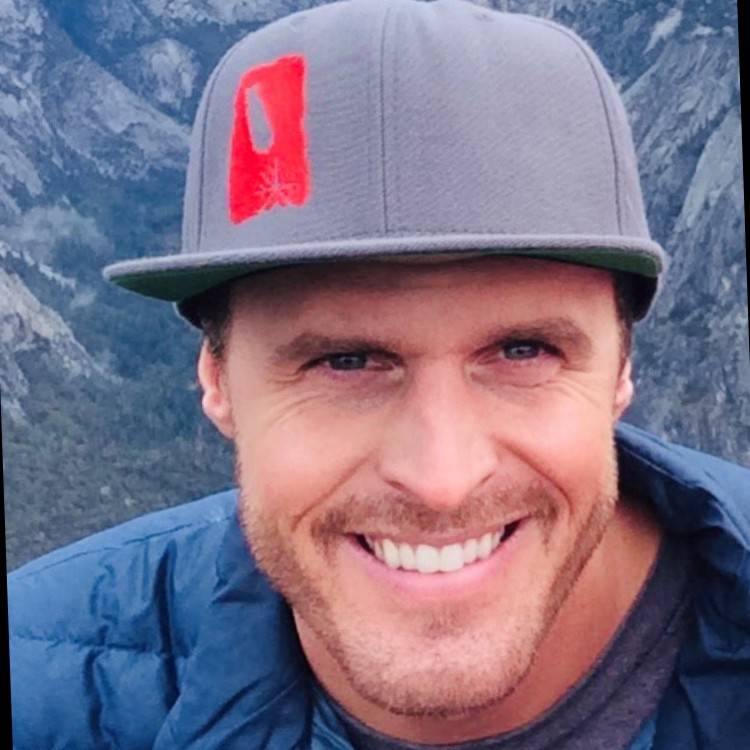 Q: What are you reading?
A: "Good To Great" by Jim Collins, which has provided an interesting perspective on leadership. Outdoor recreation is becoming a significant contributor to Nevada's economy; understanding how to evolve our brand is critical. Looking at case studies is vital—success stories are great, but understanding others' failures provides important insight.
Q: What is your favorite restaurant?
A: I'm a big fan of the Arts District in downtown Las Vegas, especially Esther's Kitchen. Their brunch pizza is great, and I can't get enough of their chopped salad. My go-to spot for a quick bite and a beer is Able Baker; their tap list is diverse.
Q: Where do you work out or play your favorite sport?
A: I like outdoor workouts over going to a gym, so I'm either riding my mountain bike or snowboard, depending on the season. I recently invested in a split board, which means I can head up the mountain early and earn my turns.
Q: How do you decompress:
A: Mountain biking is a great way to shake off stress because you become very engaged with the trail and surroundings while riding. There's also the cardio aspect that's a big benefit. In the summer, I ride the six-mile Bristlecone trail in Lee Canyon after work. On my days off in the winter, I ride trails in the Cottonwood Valley area near Red Rock Canyon.
Q: The biggest challenge for Las Vegas in the next five years?
A: Responsible development and growth of outdoor recreation in Las Vegas are key to our economic recovery. In 2019, Nevada's economic output from outdoor recreation was $5.5 billion, up from $5.1 billion in 2017. So, it's a significant economic driver. Clark County's population is growing fast, more than 62 percent from 2009 to 2019. In recent years, we've seen an enormous increase in outdoor recreation interest among our residents. For example, our summer visitation increased more than 200 percent in the last three years. The challenge in Las Vegas is managing that growth effectively to help people engage in outdoor experiences safely while taking measures to protect our environment. Las Vegas has a lot of unique landscapes, and we must all be stewards of the environment.