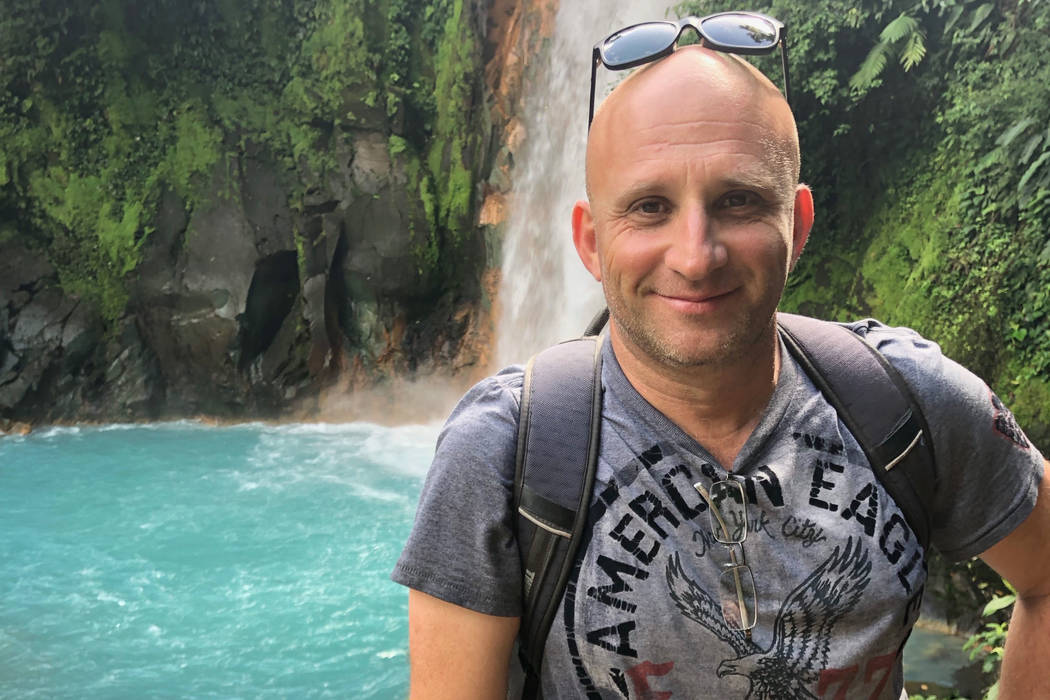 Daniel Shaked is the founder and CEO of Home365, a technologically driven property management company. It entered the Las Vegas market in June. The company uses an app to ease communication between property owners and tenants, and offers an all-inclusive monthly fee that covers everything from repairs, maintenance and tenant turnover services to vacancy guarantee and management fees.
Q: What are you currently reading?
A: I just finished reading a book called "Extreme Ownership: How U.S. Navy SEALS Lead and Win" by two former Navy SEALs, Jocko Willink and Leif Babin. These two men have undeniably experienced things many of us cannot even begin to imagine, but they translate those experiences during wartime so that we may apply the lessons and skills they learned to our everyday lives. They offer new ideas on how to deal with competition and risks, and how to lead people to success in your own company.
Q: What is your favorite restaurant?
A: Currently, my favorite restaurant in town is Vintner Grill in Summerlin. It has a relaxing atmosphere and a great steak selection.
Q: Where do you work out or play your favorite sport?
A: I love cycling and working out with a Peloton bicycle that lets me stay in my own element while still competing online with other cyclers. I'm a big fan of innovative technology and enjoy connecting with cyclers from all over the globe.
Q: How do you decompress after a hard week?
A: Smoking meats. My favorite cuts of meat to smoke are rib-eye steaks: picanha, which is a sirloin cap; asado beef ribs; and skirt steaks.
Q: What is the biggest challenge facing Las Vegas in the next five years?
A: I think that one of the biggest challenges we will face is that the youth are not as attracted to the gaming industry as the older generation. The challenge will be to find a way to attract younger people by enhancing the Las Vegas gaming industry with more technology. There is already a movement for more technology with the addition of esports destinations, but what will help pull younger people to Las Vegas is the integration of even more technology, games, digital arts and animation.