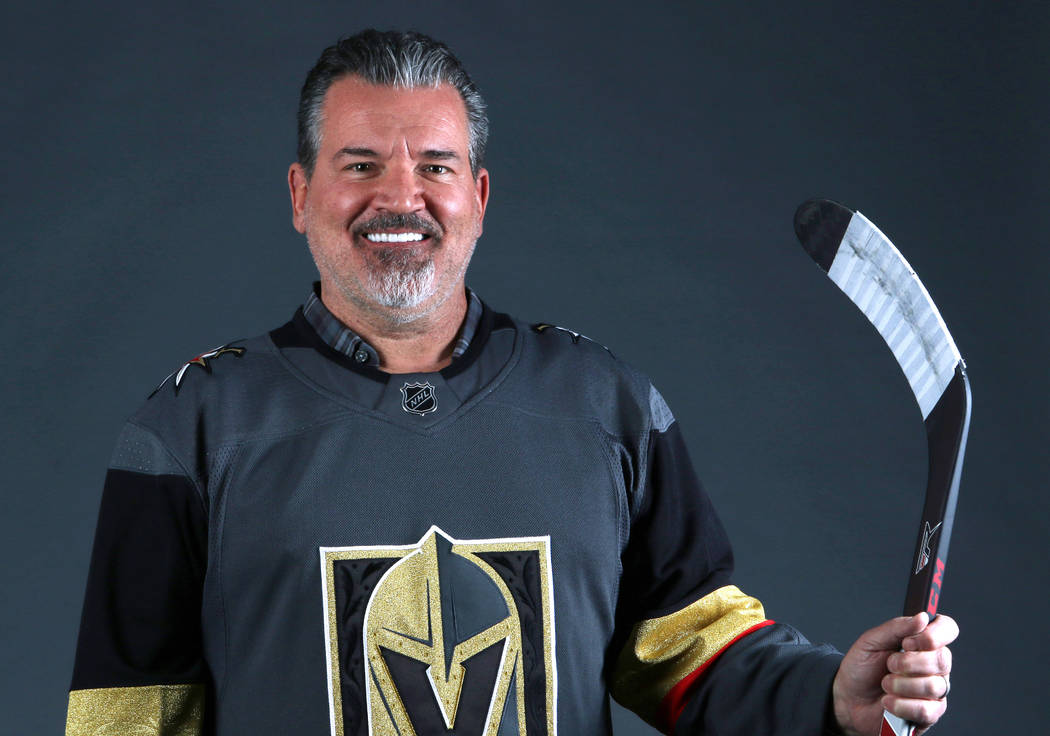 Q: What are you reading?
A: "Hunger in Paradise: How to Save Success from Failure" by Rasmus Ankersen. The book talks about how successful companies can stay successful and eliminate complacency.
Q What is your favorite restaurant?
A: Piero's Italian Cuisine: It's a Vegas classic — cool but not pretentious. The atmosphere is great and the food never disappoints.
Q: Where do you take clients to dinner?
A: Capital Grille: The service is top-notch and the menu appeals to everyone.
Q: Where do you work out or play your favorite sport?
A: As a native Canadian, I grew up playing hockey and like to play at the City National Arena as often as I can. When I'm not playing or working, I love attending the Vegas Golden Knights games at the T-Mobile Arena.
Q: How do you decompress after a hard week?
A: Spending time with my 7-year-old daughter helps me decompress and reminds me of what's really important.
Q: What is the biggest challenge facing Las Vegas in the next five years?
A: With the expected growth planned for Las Vegas, one of the biggest challenges we face will be staying ahead of the infrastructure needs. We are already feeling the strain.