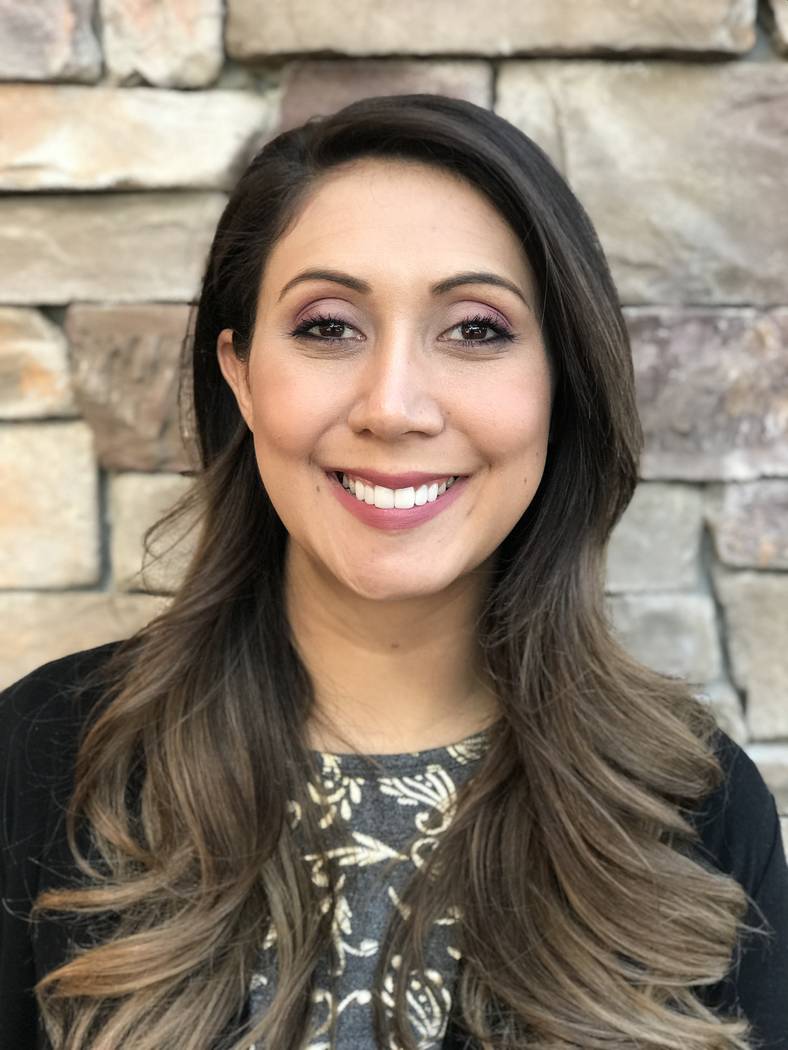 Q: What are you reading?
A: Every year, a group of my peers and I choose a book to read that we hope to use to expand our skill sets as managers, allowing us to be better leaders for our teams. This year, we chose "Change Your Questions, Change Your Life" by Marilee Adams.
Q: What is your favorite restaurant?
A: Hot N Juicy Crawfish! I love seafood and the casual environment puts this place at the top of my list!
Q: Where do you like to take clients for dinner or lunch?
A: My office is steps away from Inspirada's charming neighborhood coffee shop, Jolly Beans Café. The staff is always friendly and its location in the middle of Inspirada is just another highlight of our unique and inviting community.
Q: Where do you work out or play your favorite sport?
A: I try to change up my workouts frequently to prevent myself from becoming bored. I love spending time outside because our weather is so mild most of the year, but I also enjoy going to my small neighborhood gym. Lately, I've taken interest in heated yoga and Pilates classes offered at TruFusion.
Q: How do you decompress after a pressing week?
A: I love spending time with my friends and family. From picnics and board games at Exploration Peak Park to fun nights out on the town — as long as I'm around my loved ones, I am happy.
Q: What's the biggest challenge facing Las Vegas in the next five years?
A: With all of the exciting things planned for our city in the coming years, I think one of the biggest challenges will be making sure that we're managing our growth responsibly. Our city was hit hard by the recession and I think that has many people feeling a little apprehensive when it comes to our future — but these is definitely an exciting times for the valley and I have great optimism in what's in store for us.