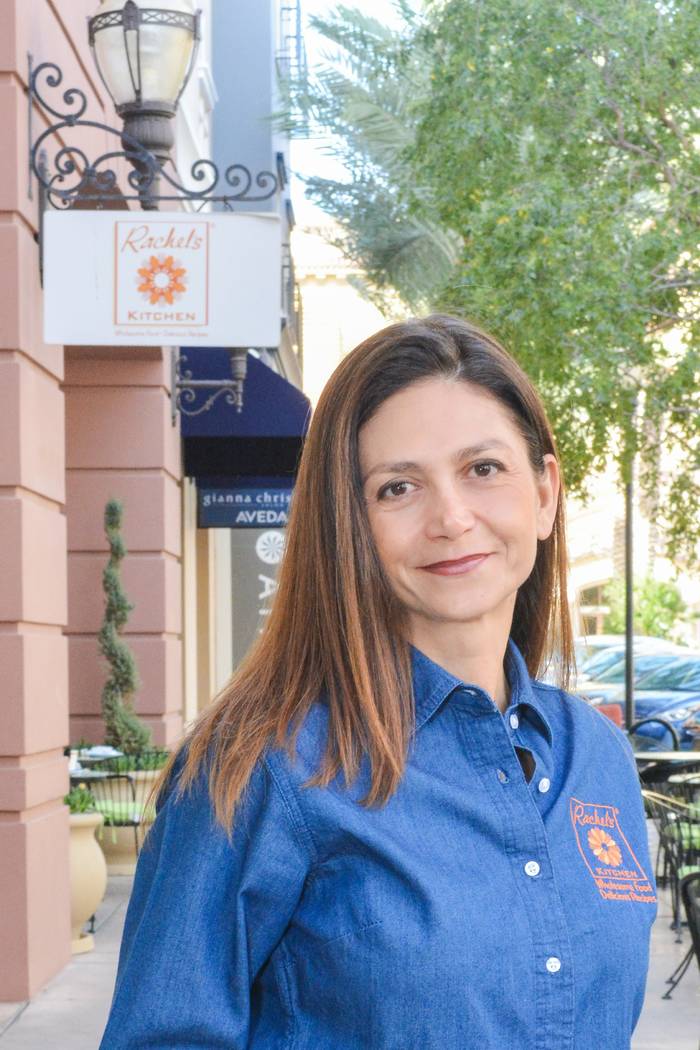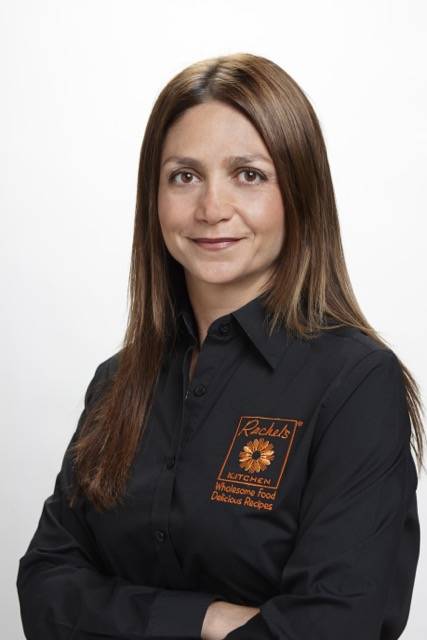 Q: What are you reading?
A: "How Will You Measure Your Life" by Clayton Christensen
Q: What is your favorite restaurant?
A: Sushi Samba
Q: Where do you take clients to dinner?
A: Restaurants in Downtown Summerlin or Tivoli Village are where we usually go.
Q: Where do you work out or play your favorite sport?
A: I used to work out at Orangetheory but it was too difficult for me to stick to the scheduled classes so now I just take long walks and exercise on my own at home.
Q: How do you decompress after a hard week?
A: I look forward to spending time with my husband and two children. We love to barbecue and have a family game or movie night.
Q: What is the biggest challenge facing Las Vegas in the next five years?
A: I think our public education system is one of the biggest issues for Las Vegas. With all the growth and development in our city, it is vital that we make these improvements a priority.