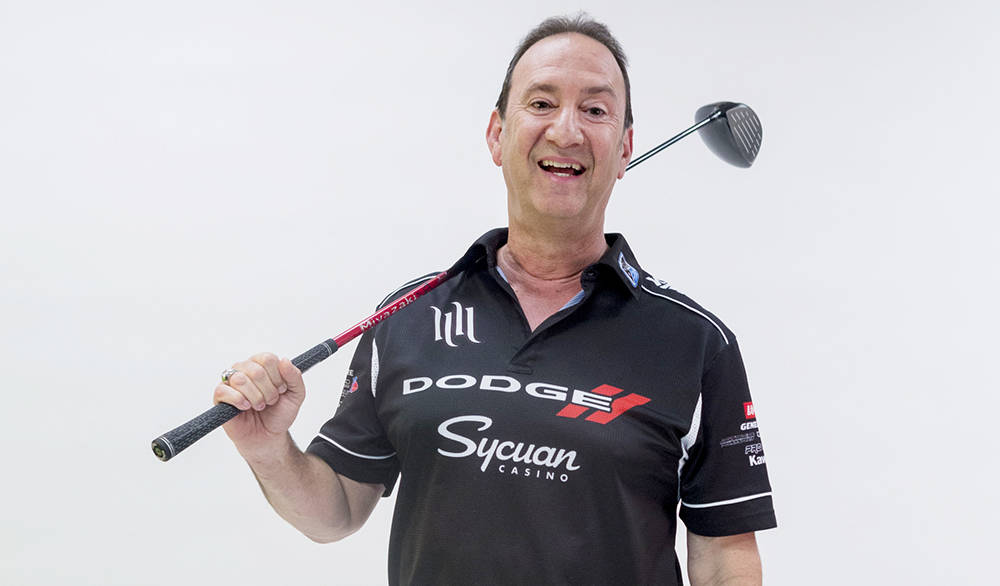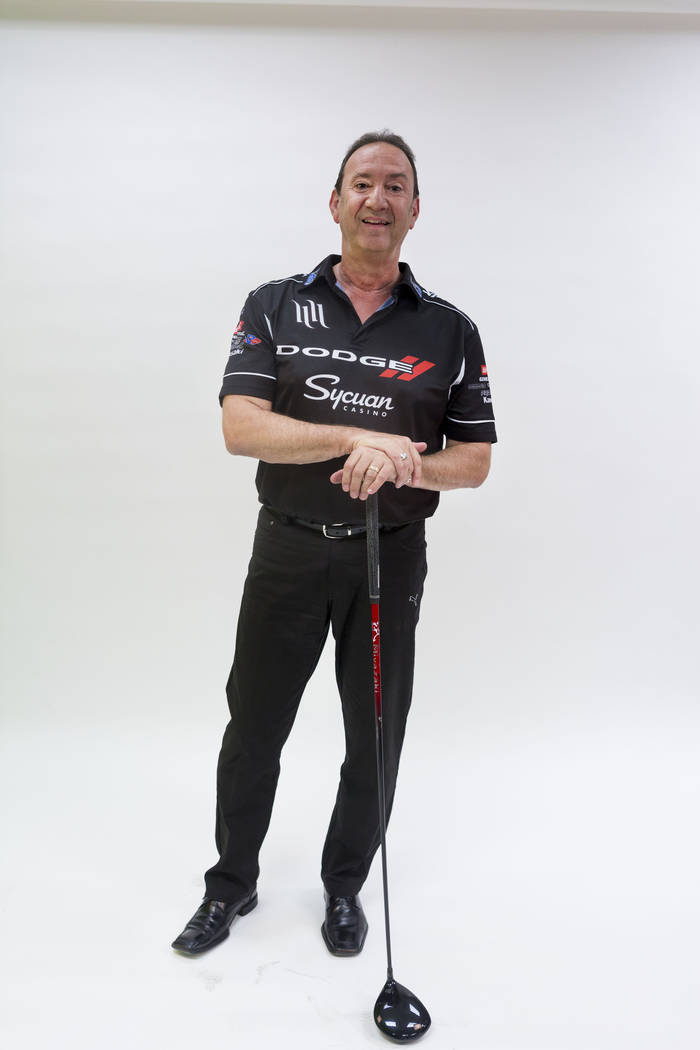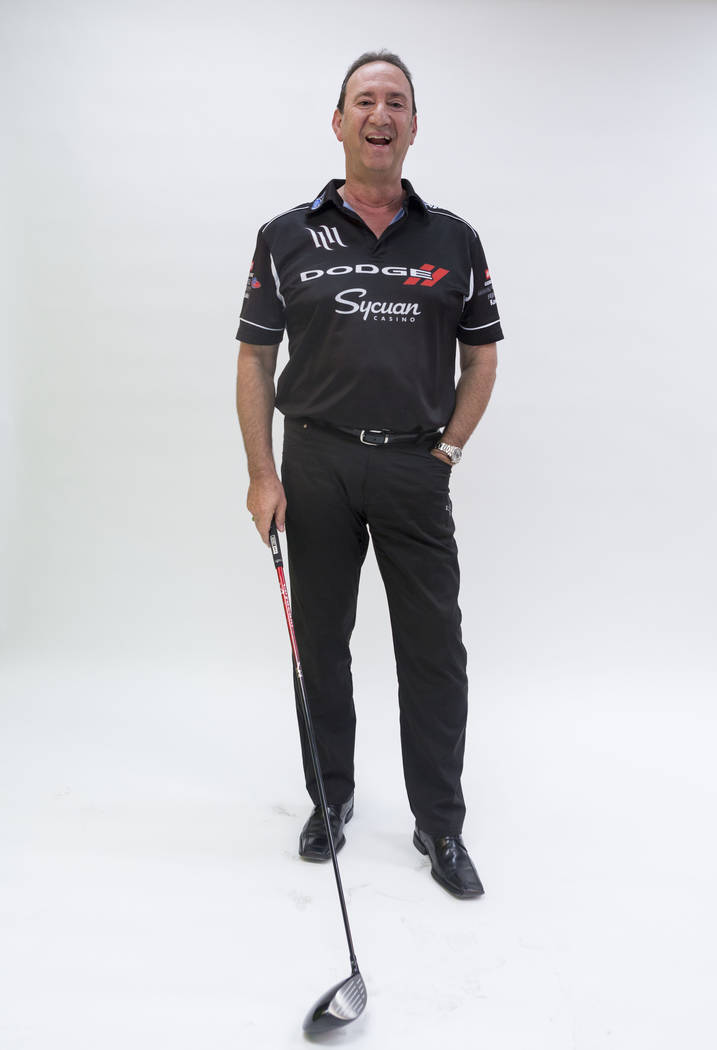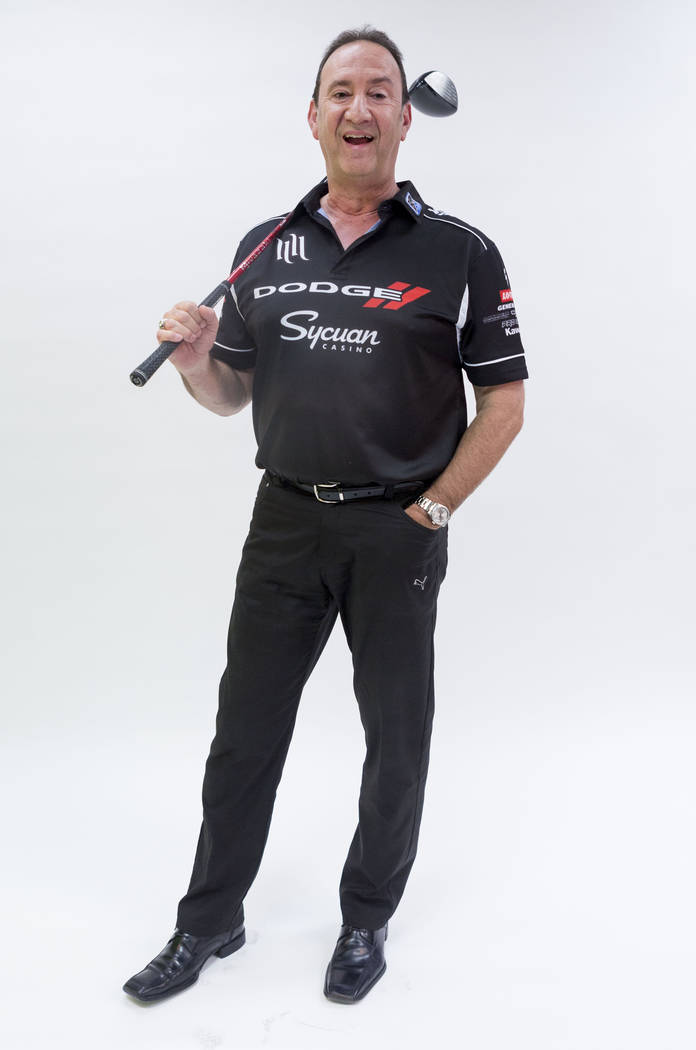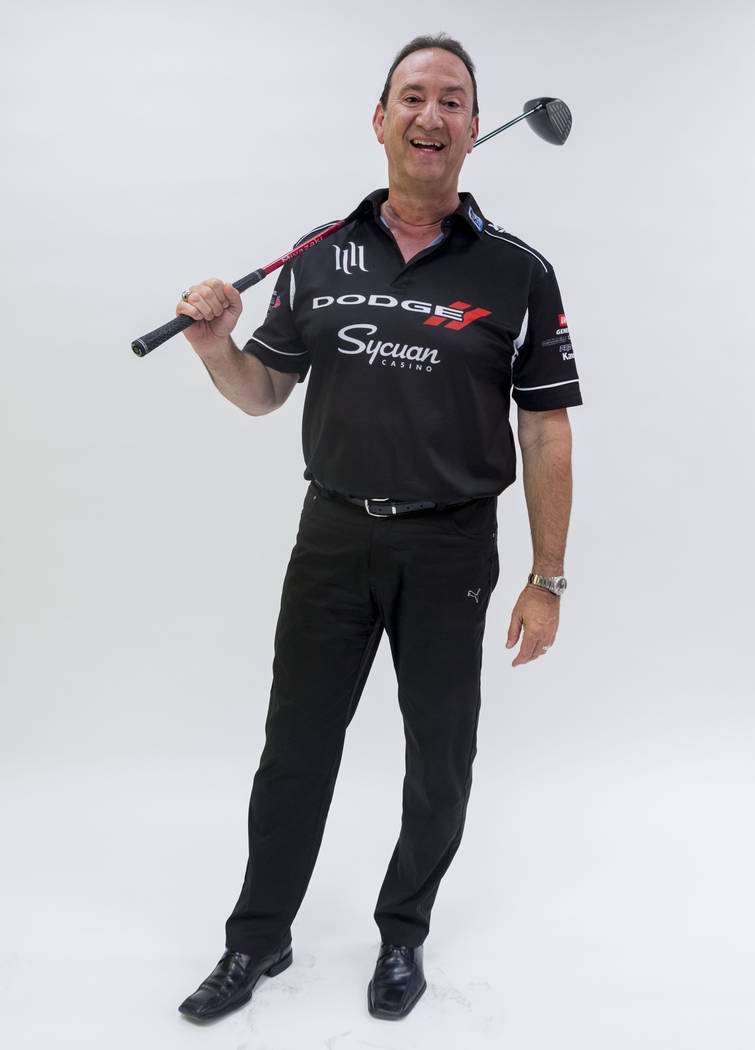 Q: What are you reading, now?
A: I love fiction and read all of Brad Thor's books. But, I also like to work on improving. Currently, I'm reading "The Dream Manager" by Matthew Kelly. It's all about making the dreams and goals of your employees your goals as well. Helping them attain their objectives in life.
Q: Where do you like to take clients for dinner or lunch?
A: Lindo Michoacán is so close and always solid for lunch. For dinners, Sunday brunch or anything else, Marche Bacchus is one of our favorites!
Q: Where do you work out or play your favorite sport?
A: We're members at Canyon Gate and they have a great golf course and excellent fitness center. Jeanne and I also practice yoga and meditation. Stephanie at Evolution Yoga is the bomb!
Q: How do you decompress after a pressing week?
A: Quality time with the people I love. My wife of 35 years, Jeanne and I have been blessed to build some wonderful friendships in Las Vegas. Plus, most of our family is here or close by.
Q: What's the biggest challenge facing Las Vegas in the next five years?
A: There is no shortage of challenges, but we're a community that can come up with solutions. The one we haven't yet conquered is education. We hire from this pool of talent; and attracting new industries to Las Vegas will depend on having a skilled workforce and great schools to teach the children of those who want to make their home in Las Vegas.