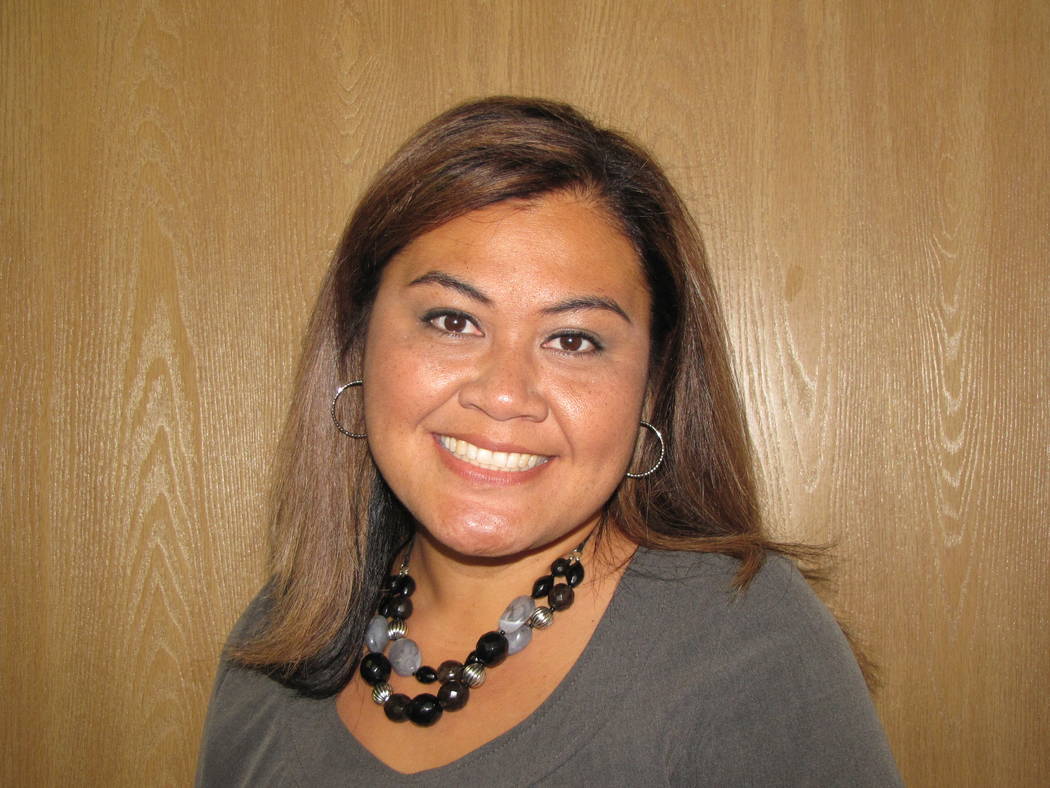 Q: What are you reading?
A: At HELP of Southern Nevada we have undergone a number of changes and while sharing some of the challenges we were experiencing one of my friends suggested that I read and then share the book "Who Moved My Cheese?" by Spencer Johnson. I just finished it and have started to circulate a few copies to our team. Personally, I just started reading "A Long Way from Home," by Tom Brokaw.
Q: What is your favorite restaurant? Where do you take clients to dinner?
A: I don't take clients to lunch often, but I love Lazy Dog, Town Square. It's easy to get to, parking is great and I love that they have a scratch kitchen and no adjustment or substitution is a big deal.
Q: Where do you workout or play your favorite sport?
A: When I work out indoors it's at Planet Fitness. It's a no judgement zone. When the weather is nice, I like to walk outdoors. I use this app called AllTrails. It gives you names and locations of trails, as well as, difficulty, distance, elevation and for those of us that are directionally challenged — a map.
Q: How do you decompress after a hard week?
A: I love catching a show at The Smith Center and having meals while catching up with friends and family.
Q: What is the biggest challenge facing Las Vegas in the next five years?
A: I think affordable housing is going to be a bigger issue than it is already. Additionally, I think all our systems that are sorely stretched now, will be in serious trouble as our community grows. Some of these systems include: mental health, education and social services. We have our work cut out for us to expand and build infrastructure within these areas of our community.