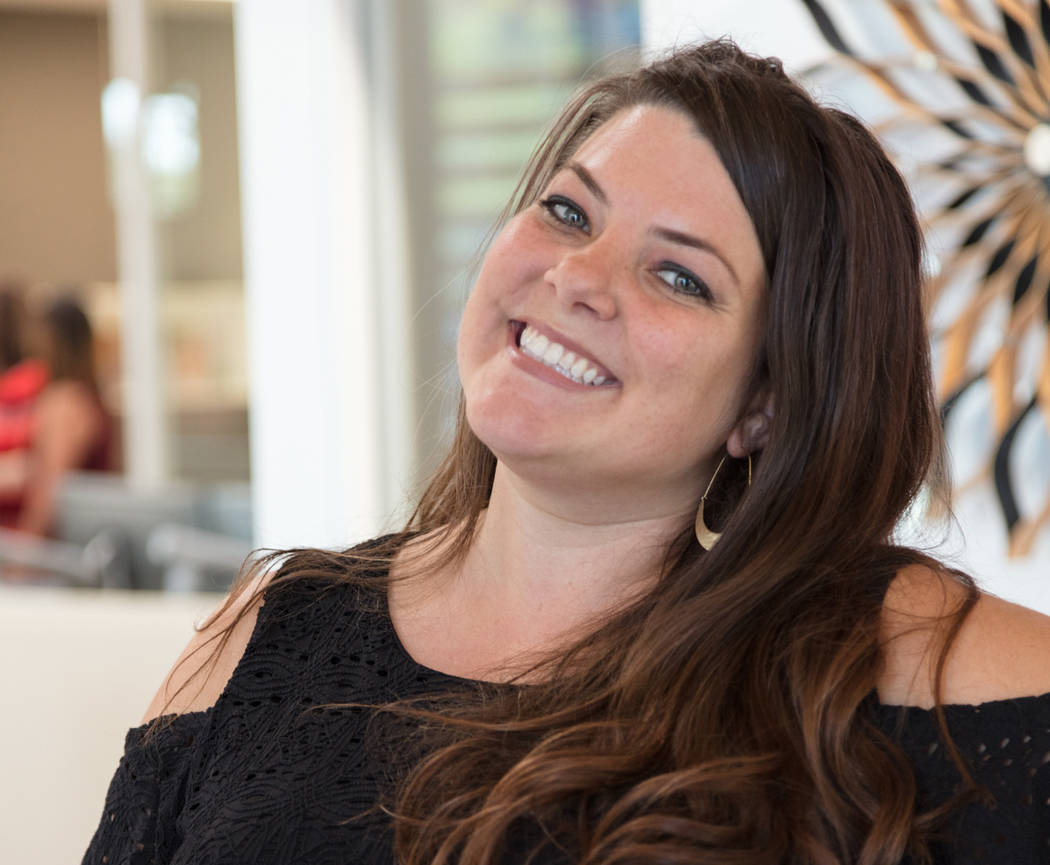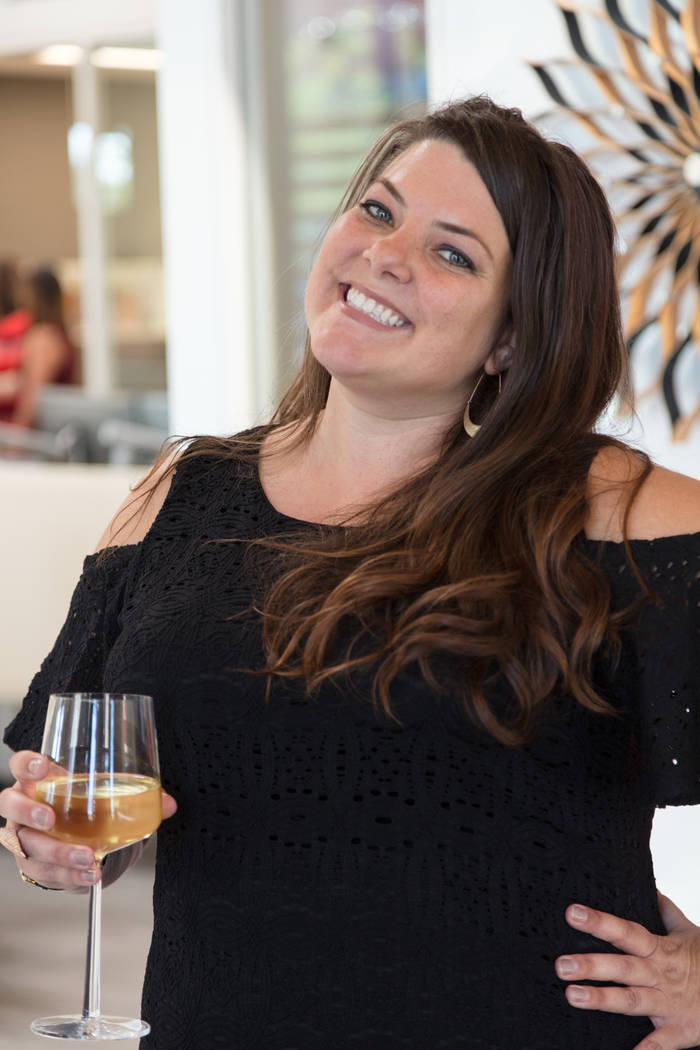 Q: What are you reading?
A: "The Great Game of Business" by Jack Stack.
Q: Where do you like to take clients for dinner or lunch?
A: Dinner: Mastro's Ocean Club at City Center. Lunch: Carson Kitchen, every time!
Q: Where do you workout or play your favorite sport?
A: Morning workouts at the gym to start the day right! Pure Barre on occasion to tuck and burn a little.
Q: How do you decompress after a pressing week?
A: A glass of wine and some nonsense on Netflix
Q: What's the biggest challenge facing Las Vegas in the next five years?
A: Clinching the opportunity to grow our local culture. With the addition of the Vegas Golden Knights, an NFL team and so many cool new developments all over the valley, our environment is ripe to retain locals, stop being a transient town and start to develop a stronger sense of community. The recent investment that we (Henriksen Butler) have made in the downtown area to preserve a piece of Las Vegas history and invest in our neighborhood is a nice step in the right direction and I am proud to be a part of that. We hope others will follow.
Utah-based Henriksen/Butler is an office furniture distributor and commercial space designer with offices in Utah, Idaho, Nevada and Western Wyoming. In Las Vegas, its showroom occupies the renovated site of Gamblers Book Shop at 630 S. 11th St. Heather Bressler is the vice president of Henriksen/Butler Nevada.