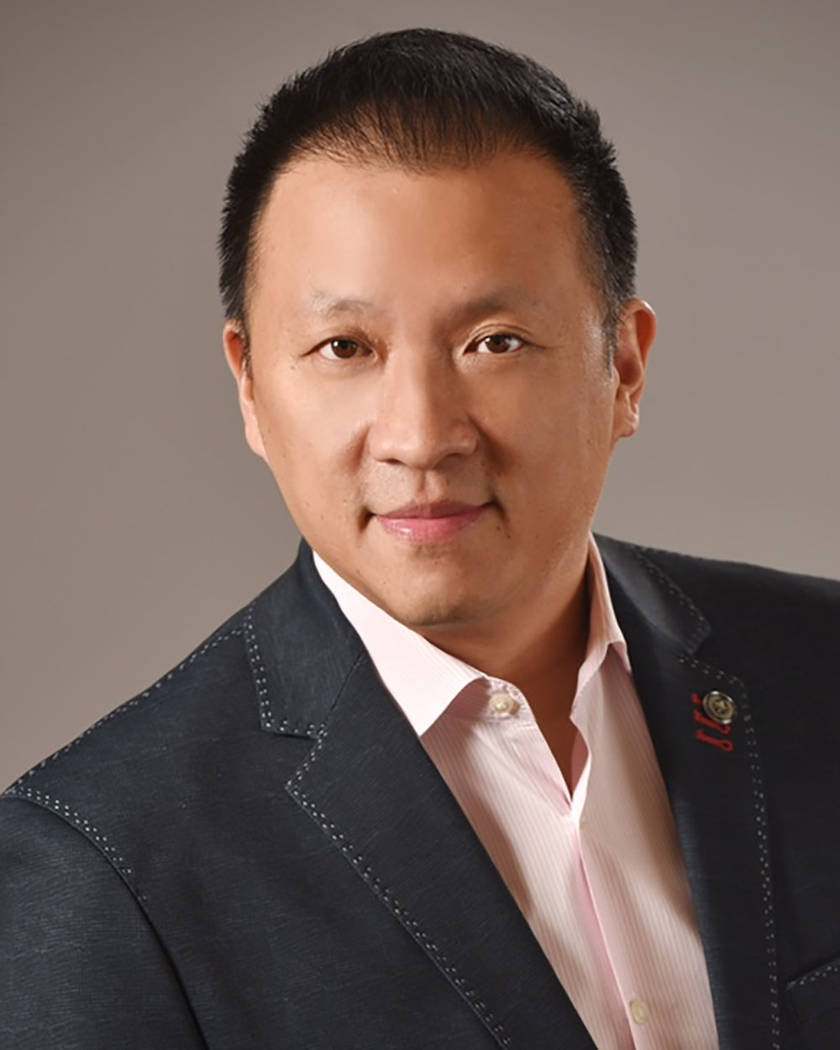 Q: What are you reading?
A: I am currently reading "Outbound Air" by Tom Foster. It is a book recommended to me by Stormie Andrews of Yokel Local. It's a great read if you are an entrepreneur. It talks about a company on the brink of destruction and the pains of organizational growth. As I continue to read it, I can relate to so much of the content as it pertains to my own business.
Q: What is your favorite restaurant?
A: Oh gosh! Where do I start and depends on what cuisine? But if I have to name one besides my own restaurant, Cafe Sanuki, it would probably be Hiro Sushi. I name this one because if I don't know what to eat, I always end up there. They have awesome, fresh-as-can-be, flown-fresh fish. Mr. Hiro San is also a great host and owner.
Q: Where do you like to take clients for dinner or lunch?
A: My original business that started it all is SilkCards. It was established as an online e-commerce business in 1997. In reality, it did not allow me the opportunity to wine and dine my customers because of it being an online business. I simply didn't get the opportunity to see them in person. The ones I flew out to see, I usually took them to a Japanese sushi restaurant. Usually, good Japanese restaurant is classy, yet casual. Food is always fresh and healthy, and it wouldn't be considered cheap. So yeah, it's my fall-back restaurant.
Q: Where do you work out or play your favorite sport?
A: This is an easy question and a no-brainer if you know me. Badminton. Many have played it in high school but I play it at a different speed and level. Competitive. I play badminton at Las Vegas Badminton Club, and I so happen to own this club, too. I started this club out of pure passion for the sport. I also work out at Lifetime Fitness in Henderson.
Q: How do you decompress after a pressing week?
A: Having to run several businesses here in Las Vegas, I really don't have time to decompress. I have no weekdays nor weekends. I have just days. Which I really enjoy, though. But, I do have to decompress and wind down and I do it daily. I know, it's sad, but every night when I grow sleepy, I turn on the TV and vegetate watching movies. It's my way to not think about work and just let my mind go free and then I fall asleep. I do sleep well, though.
Q: What's the biggest challenge facing Las Vegas in the next five years?
A: There are some quite obvious issues I think Vegas will need to confront. I think the most important one is dealing with its growth of population. I don't believe we have enough community infrastructure, or developing it, as quickly as our population's growth. Our schools, hospitals and other community resources will be stretched thin and will be difficult to keep pace of a thriving community.