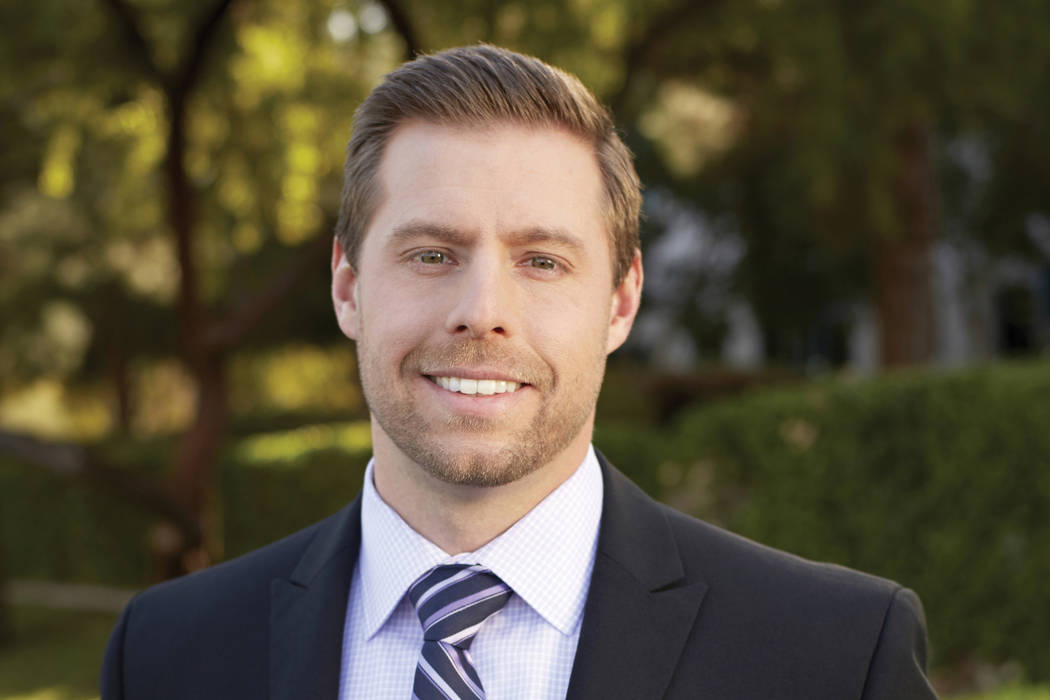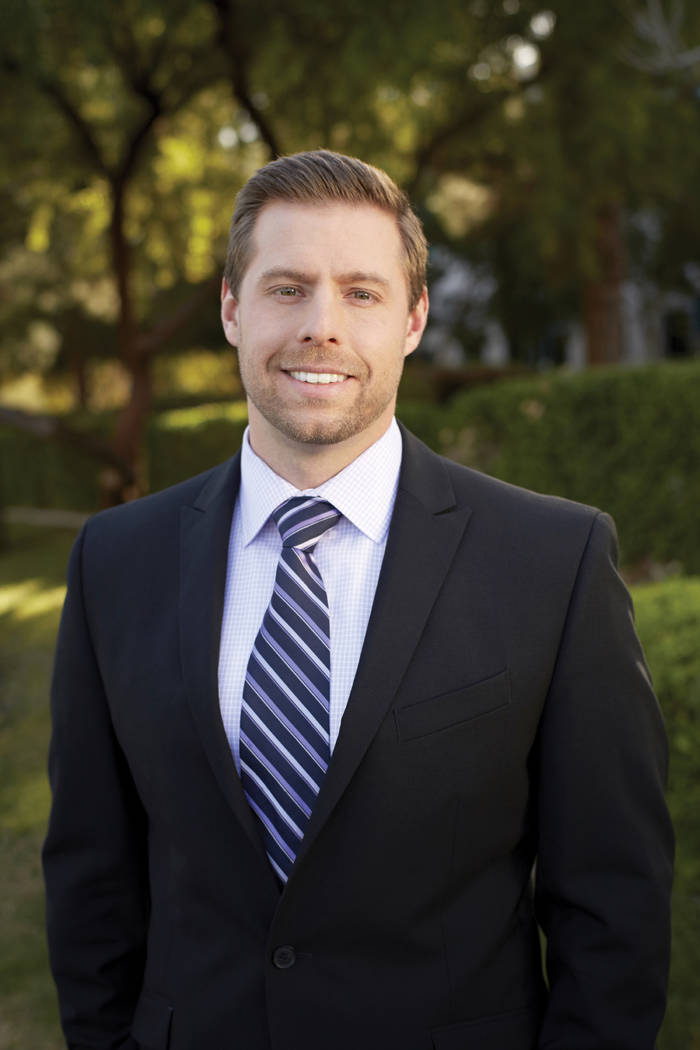 Q: What are you reading?
A: "Quiet Kingmaker of Las Vegas E. Parry Thomas" by Jack Sheehan. A great read by the way!
Q: What is your favorite restaurant?
A: For a quick date night with my wife, Melissa, we love Pinches Tacos
Q: Where do you take clients to dinner?
A: I like trying new places and generally prefer our clients decide. My most recent business dinner was at Panevino.
Q: Where do you workout or play your favorite sport?
A: To stay in shape I train at Straight Flush Cross Fit
Q: How do you decompress after a hard week?
A: Love spending time with friends and family, especially if we can get out for golf.
Q: What is the biggest challenge facing Las Vegas in the next five years?
A: As we inch closer to the end of the economic cycle I'm concerned with how our city is positioned to weather the next recession. In the short term we have tremendous momentum and refreshing optimism, much of which is for very good reason. Longer term, I'm also concerned with how our city will handle the impact of employment from advancements in technology and subsequent automation in various industries within our community.