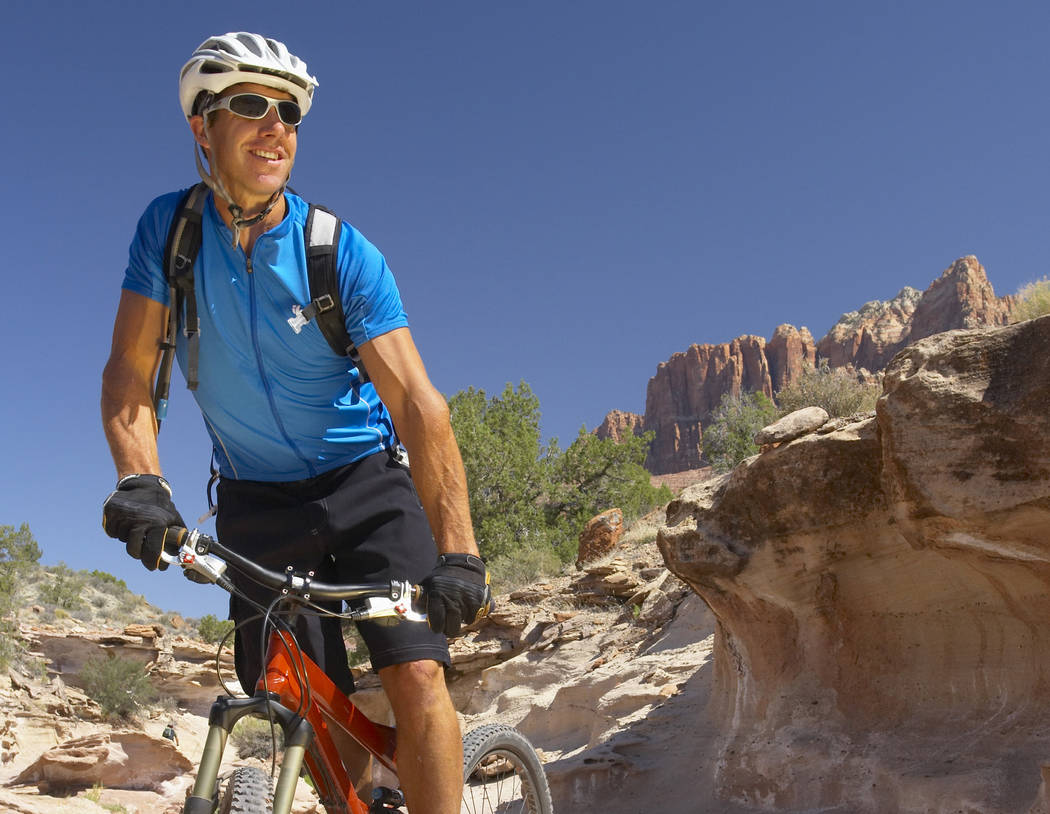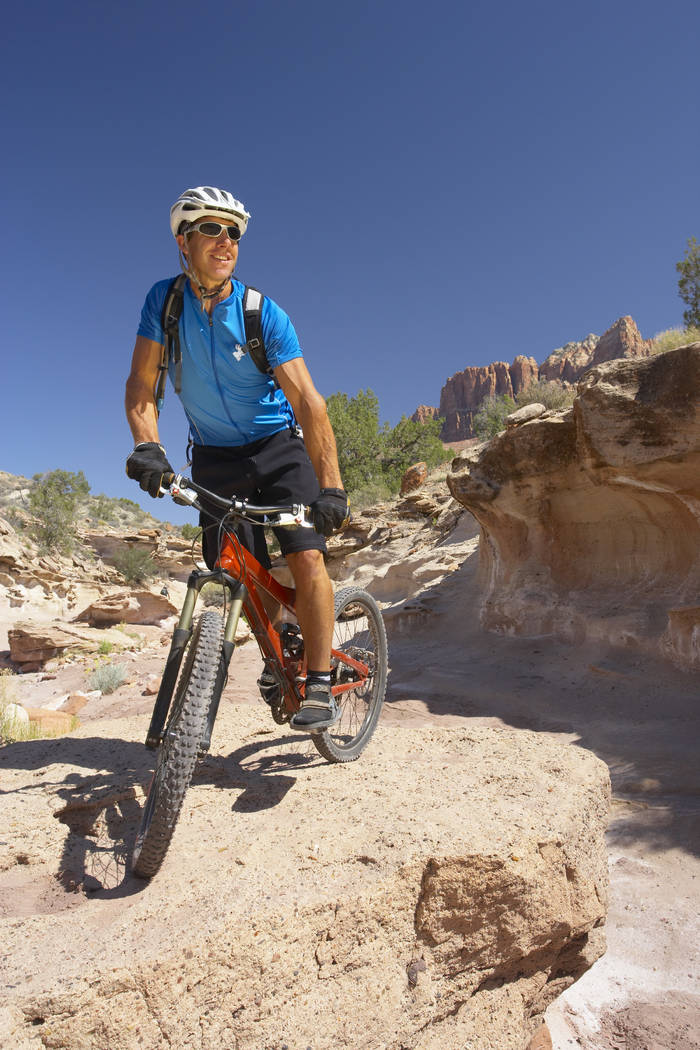 Q: What is your favorite restaurant?
A: Cooking with my wife and our four children while we are traveling in Nevada in our camper. There are so many breathtaking views in our great state; you just can't beat the views.
Q: Where do you take clients to dinner?
A: I like to show off the landscape around Las Vegas when clients visit. So, rather than business dinners, I take them hiking, running or bike riding. In our industry, they really appreciate the chance to experience the great outdoors that are so accessible to Las Vegas.
Q: Where do you work out, or play your favorite sport?
A: I live in Blue Diamond, so I ride and run in Red Rock Canyon. There's nothing like the beauty and serenity of Red Rock.
Q: How do you decompress after a hard week?
A: Usually with a long mountain bike ride.
Q: What is the biggest challenge facing Las Vegas in the next five years?
A: Education. I have four children and believe that we cannot blindly copy what others have done. A one-size-fits-all education plan does not work in a state as diverse as Nevada. Because a student in Las Vegas might face different long-term career needs than a student in Moapa Valley, we need education professionals to craft curriculums that will help the unique challenges faced by students in their local counties. I value strategies that focus on outdoor education while also exposing students to opportunities in any local industries that show potential for growth in Nevada. We must be innovative. This means not letting test results be the only standard we use when developing curriculum. This also applies to the university level. The reason my business exists today was because a UNLV professor encouraged me to think outside the box.