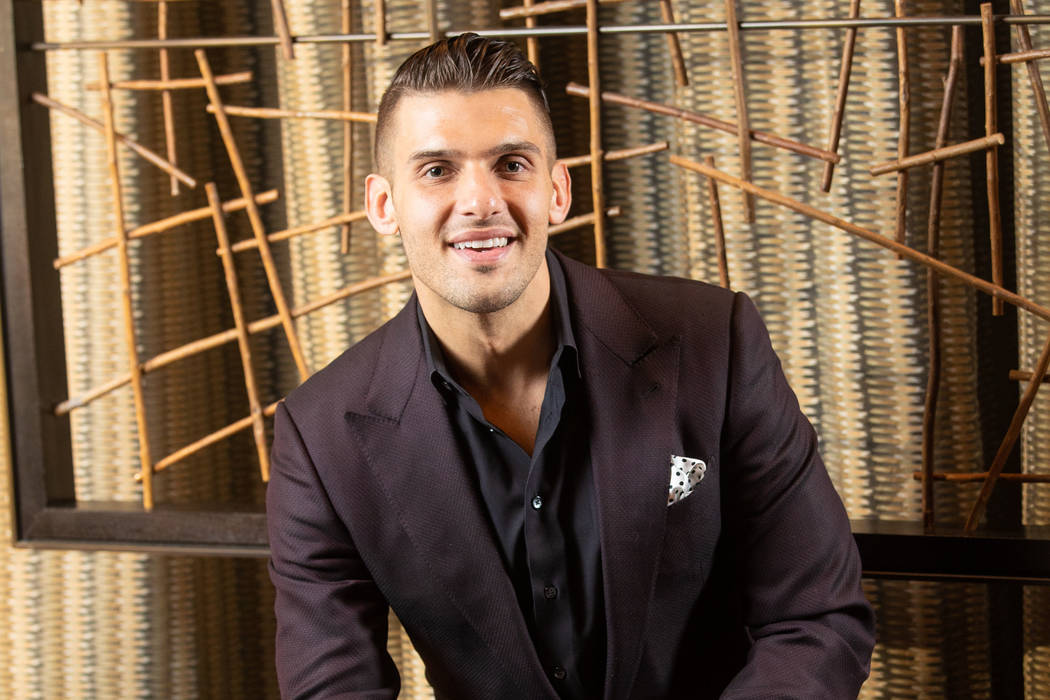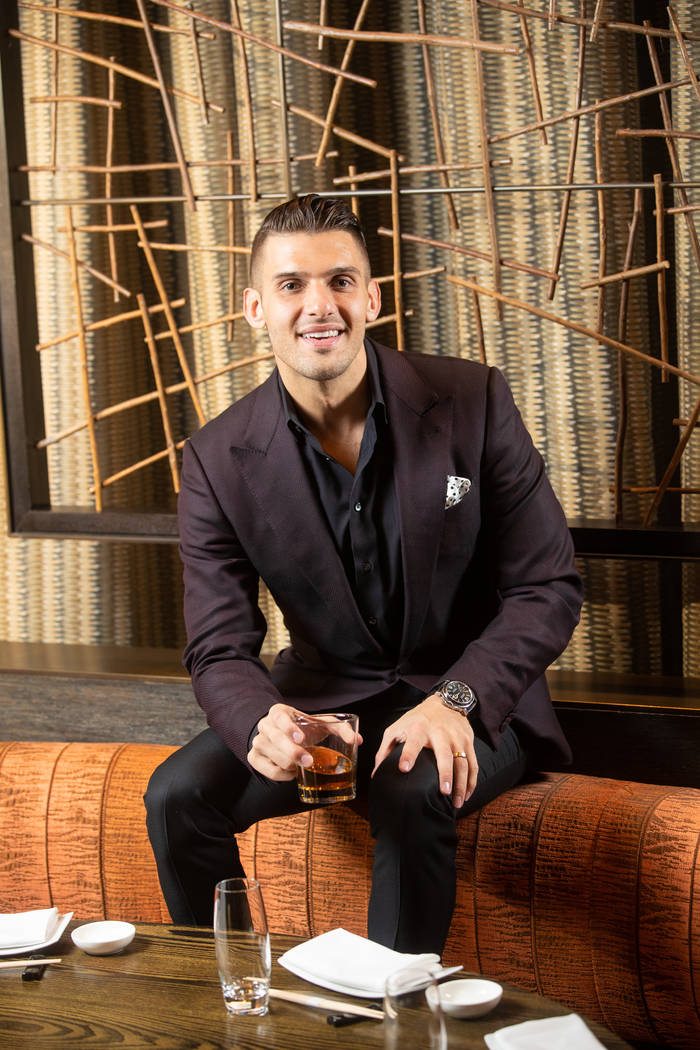 Jeff Tomastik is the president of Derby Spirits, which produces Ambros Banana Whiskey. After moving to Las Vegas in 2011, Tomastik found his career with the nightlife industry and withintwo years was promoted to director of customer development at Light Group, and transitioned to a VIP marketing executive at Hakkasan Group when the company bought out Light Group, where he served in this role through October 2018. During this time, he successfully co-founded Tail & Fin and oversaw its expansion, including two locations in T-Mobile Arena within 14 months. In 2016, he co-founded Derby Spirits, which brought Ambros Banana Whiskey to market in August 2018. It is in more than 100 venues throughout Southern Nevada, as well as sold retail and expanding to other markets as of January 2019.
Q: What are you reading?
A: I try to go back and forth between non-fiction and fiction to keep up my interests! I just finished "Principles" by Ray Dalio and am now reading "Billion Dollar Whale" by Tom Wright.
A: What is your favorite restaurant or place to take clients?
Q: This all depends on what type of food everyone is in the mood for, but my all-time favorite restaurant in Las Vegas is Yellowtail at Bellagio.
Q: How do you decompress after a long week?
A: My lifestyle gets beyond crazy so whenever I can find the time I love to just relax in my backyard pool with my wife and our dogs. It definitely is a nice way to reset after a busy work schedule.
Q: What do you do to workout?
A: I am a creature of habit so I go to the gym about four to five times a week and do a mix of weight training and cardio.
Q: What is the biggest challenge in Las Vegas in next five years?
A: I think the biggest challenge in Las Vegas in the next five years is the sheer amount of options available to the consumers. Venues and brands will have to continually evolve to make sure they are staying relevant to the millions of tourists coming to visit.