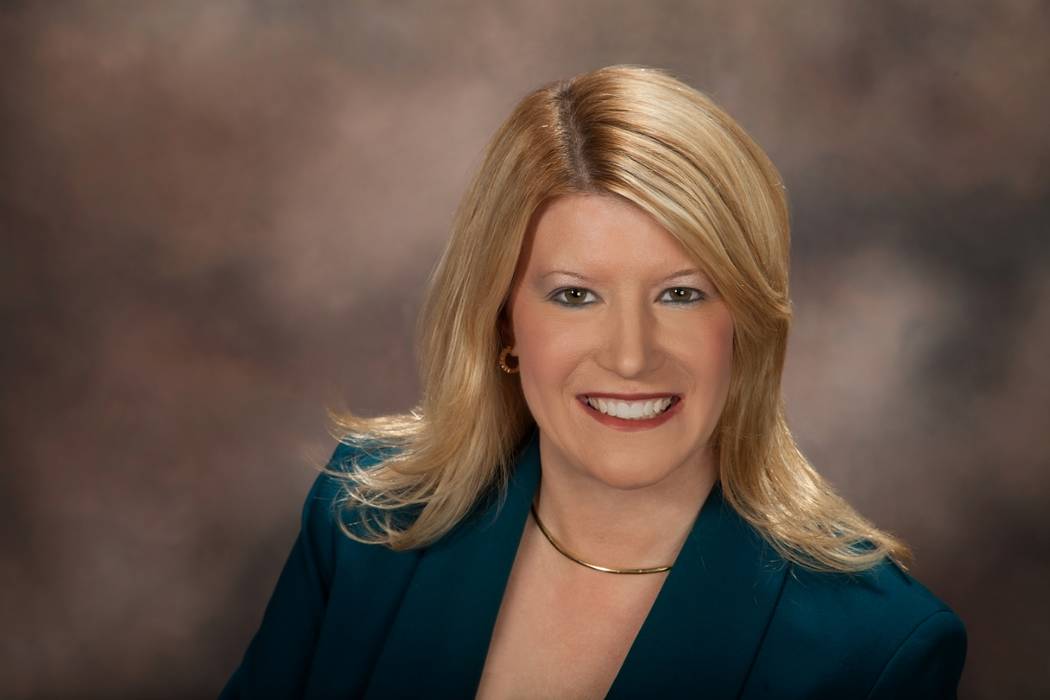 Q: What are you reading?
A: I do most of my reading online. I faithfully read industry news articles and e-newsletters, such as Market Watch, Digital Commerce 360 and Stores Magazine through the National Retail Federation. Flipboard also keeps me up-to-date on current events, business news and new technology. I am always researching new digital technology to implement into our new store, Vegas EXP, which is at the Grand Bazaar Shops.
Q: What is your favorite restaurant? Where do you take clients to dinner?
A: One of my go-to spots is Anthony's Prime Steak and Seafood inside the M Resort. Their signature chocolate soufflé is amazing. As far as taking clients out to lunch or dinner, Panevino is on the top of the list. Their location is convenient and their food and service is always top notch.
Q: Where do you work out or play your favorite sport?
A: I am an avid golfer. One of the reasons that I fell in love with Las Vegas, coming from the Midwest, is the amount of beautiful courses here. My favorite courses are Revere — specifically the Lexington Course. I also really enjoy Rio Secco Golf Club.
Q: How do you decompress after a hard week?
A: Golf is my passion and a great way to decompress and shut the phone off for a few hours. Getting a mani/pedi is also a great way to decompress and Vegas has a lot of great nail salons.
Q: What is the biggest challenge facing Las Vegas in the next five years?
A: Crime. According to Forbes magazine, Las Vegas is the ninth most dangerous city in the United States. In my home state, Detroit, Michigan, takes the No. 1 spot and both cities are very close in population with just under 2 million. Las Vegas already has a crime rate that is 32 percent higher than the national average. Being able to live, work and play in a safe community is a major concern, and will be a challenge for Las Vegas moving forward.