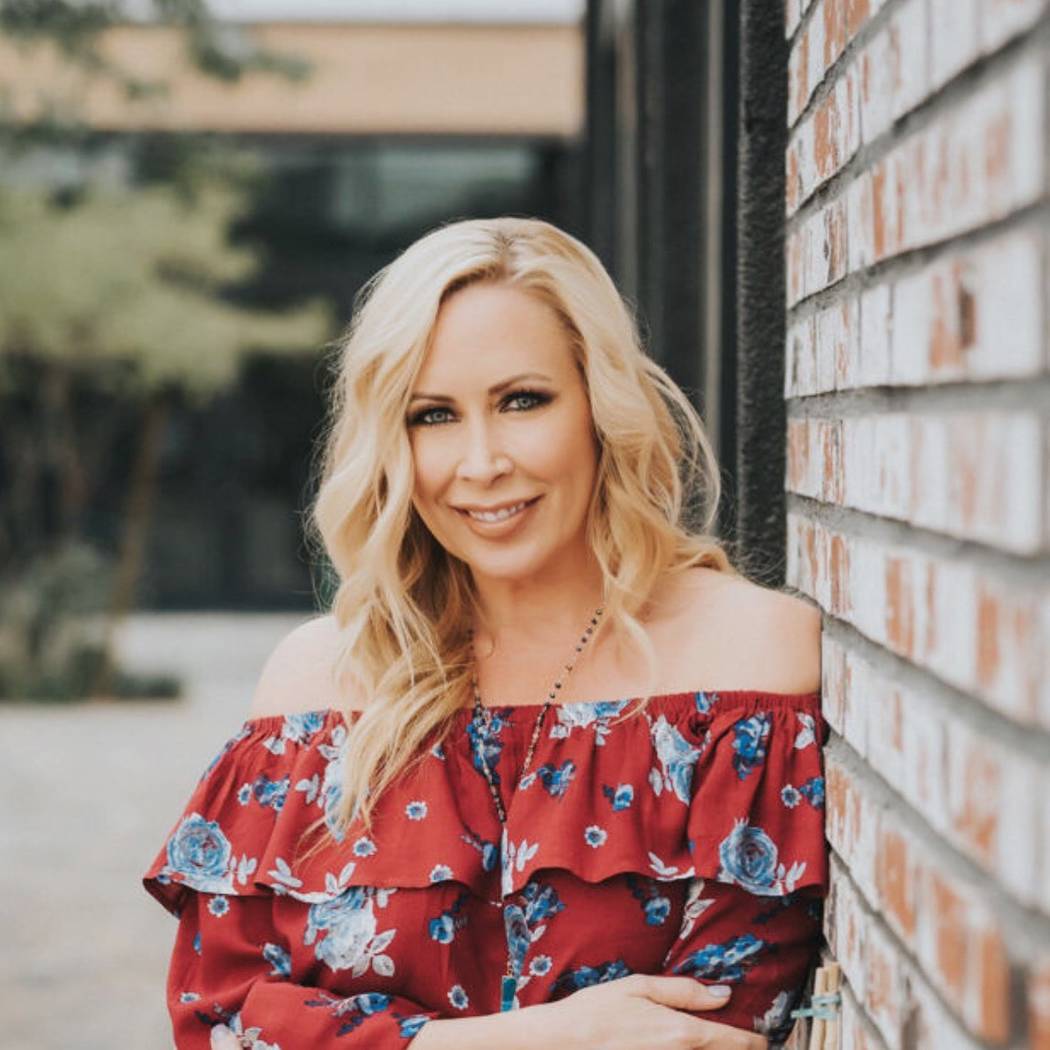 Q: What are you reading?
A: A fantastic book by one of our UNLV music professors, Dr. Janis McKay, about Las Vegas casino musicians titled "Played Out on the Strip: The Rise and Fall of Las Vegas Casino Bands (2016)."
Q: Where is your favorite restaurant? Where do you take clients to dinner?
A: I love delicious, locally owned places! My top five are DW Bistro, Kitchen Table, Andre's Bistro & Bar, Zest in Southern Highlands and Grape Street in Downtown Summerlin.
Q: Where do you work out or play your favorite sport?
A: The RAW Fitness Summerlin location is a favorite, as well as the Las Vegas Athletic Club on 215/Flamingo. The gym at UNLV also is spectacular! Perfect for a lunchtime workout.
Q: How do you decompress after a hard week?
A: I am very lucky to have a very close group of friends. Nothing helps me decompress more than a glass of wine and a lot of laughter with the people I care about.
Q: What is the biggest challenge facing Las Vegas in the next five years?
A: I am a born and raised Las Vegan — all of my family is here, and my affinity for this gorgeous city is immense. It's important to me that growth is managed positively, that residents have access to needed resources, and that a high priority is placed on both K-12 and higher education.