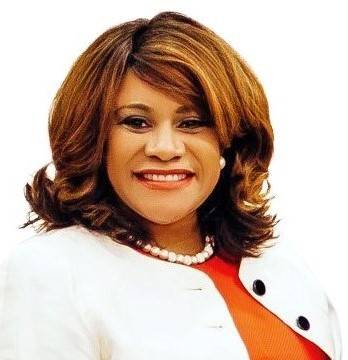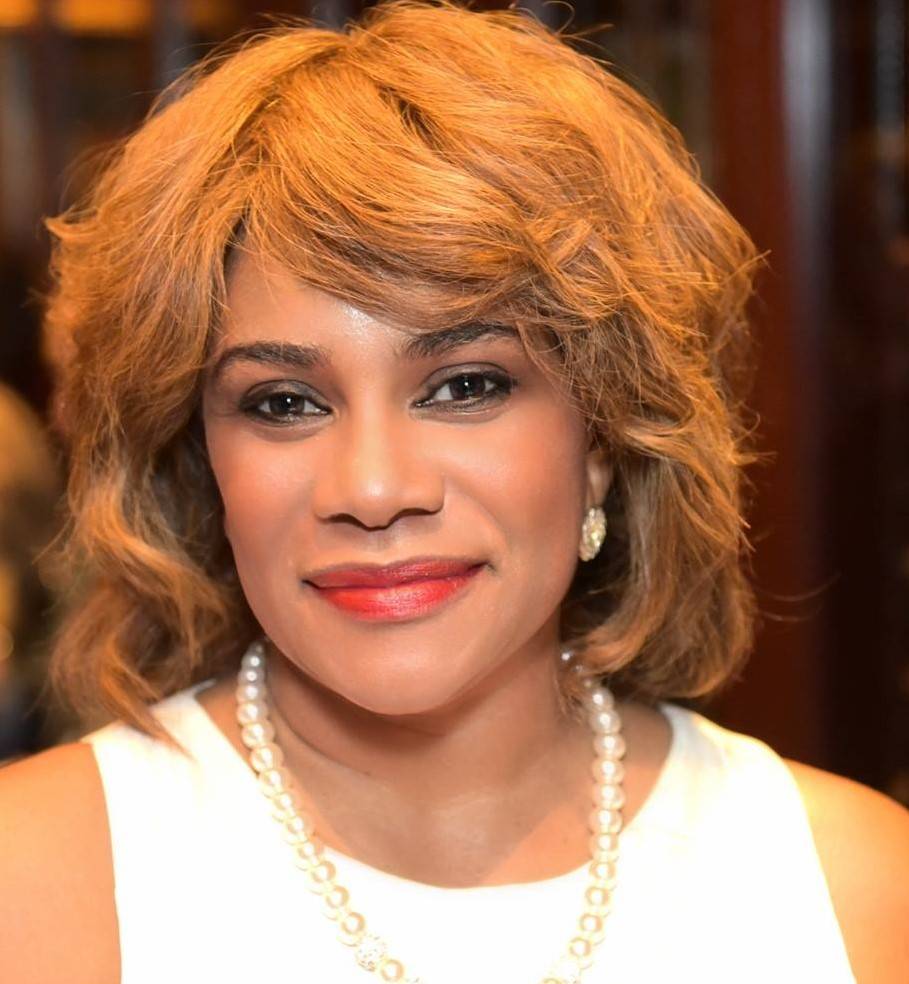 Q: What are you reading?
A: I'm currently reading, "The Confidence Code: The Science and Art of Self-Assurance — What Women Should Know" by Katty Kay and Claire Shipman. It provides an informative and practical guide to understanding the importance of confidence — and learning how to achieve it — for women of all ages and at all stages of their career. As a woman business owner, learning how to overcome fears of inadequacy, and to dispense with the negative has helped me grow personally and professionally.
Q: What is your favorite restaurant?
A: I love to support locally owned places. My top three are Gritz Café in the historical West Las Vegas, for breakfast time business meetings, I would recommend the shrimp gritz bowl and grilled chicken and shrimp salad. The Urban Lounge downtown Las Vegas for Jamaican jerk chicken and cocktails, and TC's Rib Crib for comfort food. For business lunches and dinner meetings, I always take clients to Triple George and Veranda at the Four Seasons.
Q: Where do you work out or play your favorite sport?
A: I like to take walks in and around my community with my 12-year-old daughter. On occasion, visits to Mount Charleston and hiking in Red Rock Canyon.
Q: How do you decompress after a long week?
A: I am very blessed to have family and very close friends. Nothing helps me decompress more than dinner, conversation and a lot of laughter with the people I care about.
Q: What is the biggest challenge facing Southern Nevada in the next five years?
A: There are so many challenges, but one that is near and dear to me is access to higher education and increasing graduation rates. This is allowing us to revisit key fundamental questions, such as how, through sustained efforts, we can radically reshape the success rates for low-income students, attract and improve minority student recruitment and retention in face of changing demographics. But first, we must explore, how do we attract low-income students? How do we pay to educate them? How do we minimize or eliminate the dropout rate? How do we support/establish early intervention programs? How do we establish a sense of civic engagement and forge partnerships with the business community where, students actually feel like they're part of a community? As 30-year Nevada resident and small business owner, these are some of the fundamental questions we'll consider as we begin to address these issues. It will require us to be more engaged in the process by making the bold move like I did to run for the office to serve on the Nevada System of Higher Education Board of Regents, or become more engaged and work with our leaders to re-exam areas such as governance, funding, cost, workforce development, etc. Higher education is the gateway toward economic development and a strong economy and with key elements in place, Southern Nevada/state of Nevada will benefit and see sustainable growth.