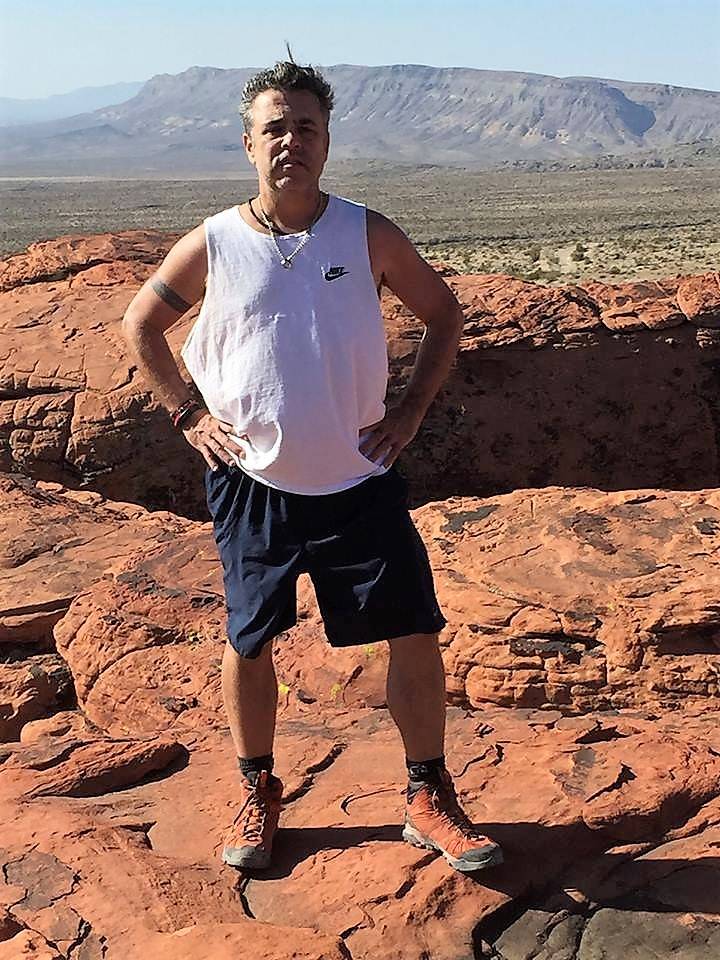 Q: What are you reading?
A: "Norse Mythology" by Neil Gaiman, and trying to finish "Infinite Jest" by David Foster Wallace.
Q: What is your favorite restaurant?
A: My favorite restaurants are Vintner Grill and Andiron Steak & Sea.
Q: Where do you take clients to dinner?
A: For business lunches, I like to go to Triple George Grill. For dinners, I like Oscar's Steakhouse.
Q: Where do you work out or play your favorite sport?
A: I enjoy hiking around the Red Rock Canyon area. I love all sports, including soccer, football, baseball, hockey, basketball and golf.
Q: How do you decompress after a hard week?
A: Hiking. It helps me clear my head.
Q: What is the biggest challenge facing Las Vegas in the next five years?
A: Living up to its potential. With major new institutions like the Vegas Golden Knights, the Raiders and The Smith Center being supported by visitors, and more importantly by locals, I believe Las Vegas is poised for another major rejuvenation. As a nonprofit, The Smith Center especially looks forward to working with community members to further develop the performing arts in Southern Nevada.