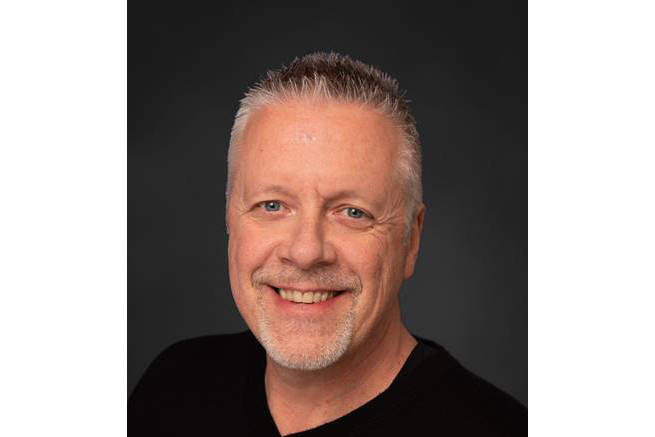 Q: What are you reading?
A: I'm currently reading Doris Kearns Goodwin's work on Lincoln and transformational leadership. I've conducted research on transformational leaders and I believe it's a model that should be used for developing the leaders who will be critical to our future. Transformational leaders are driven to balance the needs of the people, with the needs of the organization (or society) and serving others is the cornerstone of great leadership.
Q: What is your favorite restaurant?
A: Lindo Michoacan. The food is exceptional and the owner's story is a classic American tale of an immigrant from Mexico building a business and becoming a great success. The original location on Desert Inn is a fascinating experience because it's filled with décor that Javier (Barajas) imported from Michoacan and if you pay attention there's art and other reference's to his family throughout the restaurant.
Q: How do you decompress after a long week?
A: I have a small group of family and friends who are my refuge. They keep me grounded and I am most at peace when we are together. Walking the trails at Wetlands park near Lake Las Vegas is also an opportunity to decompress and do some reflective thinking while appreciating the beautiful natural environment that surrounds us. I'm also a self-proclaimed baseball fanatic and watching baseball is about as decompressed as I can get.
Q: What is the biggest challenge facing Southern Nevada?
A: Education is always an area of opportunity for Southern Nevada. A great education system is fundamental for the challenges our community faces in the near future. When education thrives in a society, we see examples of individuals who are cultivated to become curious solution-makers, who go on to inspire change and growth in a community. And as we work on strengthening our educational system, it should be built on a foundation of cultural competency that fosters a society of inclusion and appreciation for diversity.