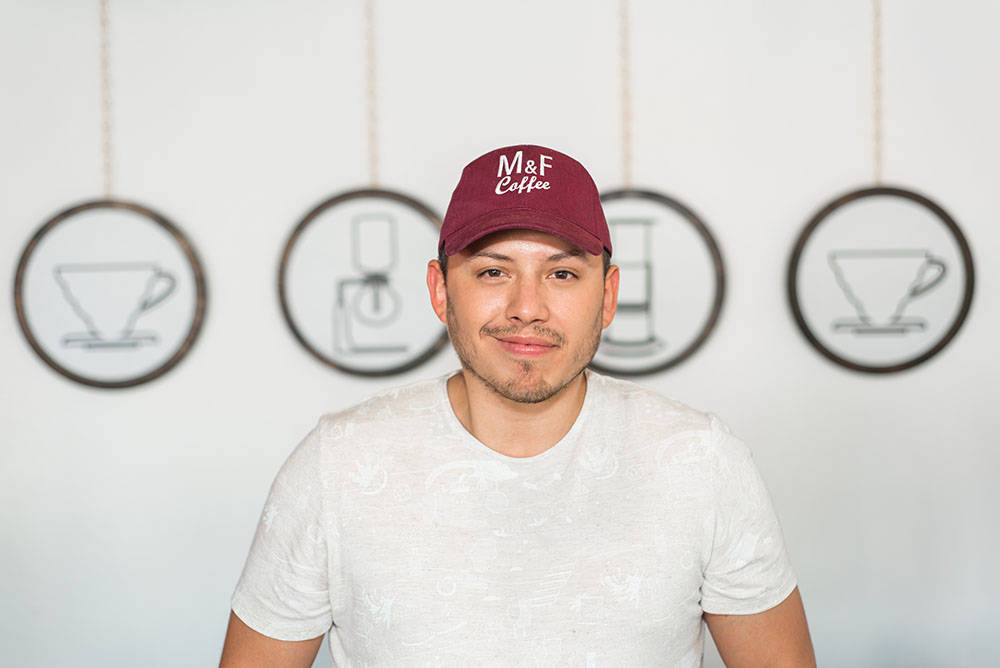 Q: What are you reading?
A: I am re-reading "Triumph of the City" by Edward Glaeser, which usually inspires me to continue the pursuit of helping to make Las Vegas a culture-rich city with innovative food and beverage.
Q: What is your favorite restaurant?
A: Currently, I am addicted to Cinnamon's on the west side. It is a Hawaiian brunch spot with the most delicious Kalhua Pig Benedict.
Q: Where do you work out or play your favorite sport?
A: I love the Summerlin trails for jogging at night after a long day. On the way down you can see city lights, which is calming in a chaotic way. The Red Rock loop for biking on the weekends.
Q: How do you decompress after a long week?
A: Usually spending time with my family and 3-month-old watching "Trolls" and other kid-friendly movies. (This) is now my new guilty pleasure. It either relaxes me or puts me to sleep. Both of which are great things.
Q: What do you see is the biggest challenge facing Southern Nevada in the next five years?
A: We have been seeing rapid growth in Southern Nevada for a long time. I think the city needs to continue modernizing to keep up with anchor cities like New York, Los Angeles and Chicago. Essentially, the dilemma becomes whether or not Las Vegas can progress quick enough in an ever-evolving society.