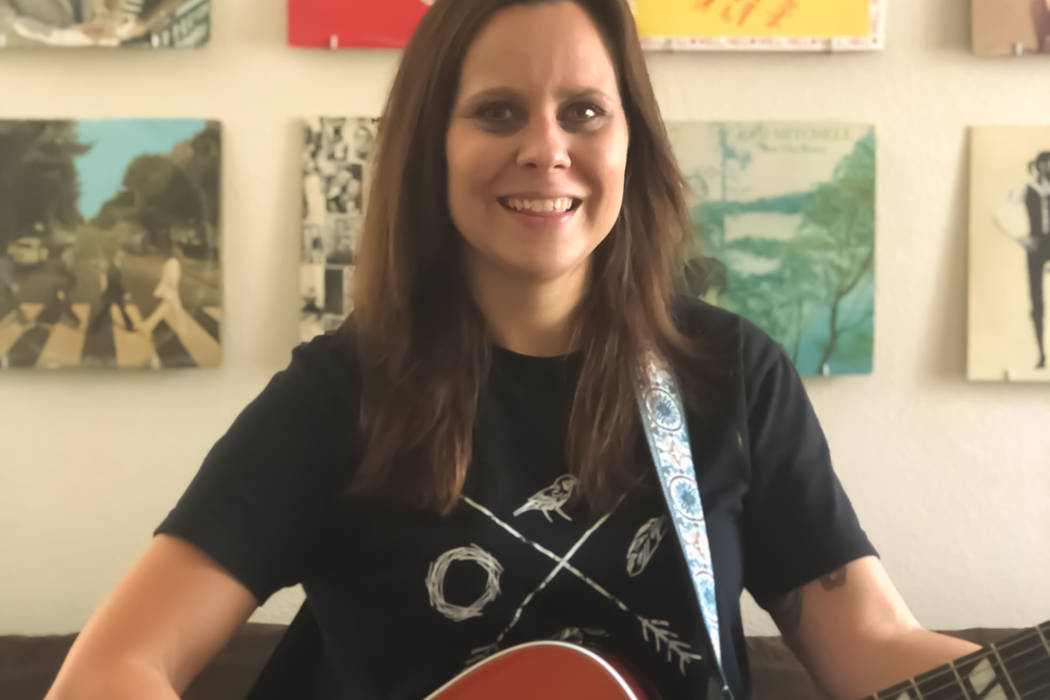 Q: What are you reading?
A: I am currently reading "Gift of Life" by Henri Landwirth. It's a memoir based on Landwirth's life as a Holocaust survivor who later went on to start the Give Kids the World foundation. It's truly an inspiring read! The book was given to myself and our staff at TRF as a gift from their foundation.
Q: What is your favorite restaurant? Where do you take clients to dinner?
A: I love Carson Kitchen in Downtown Las Vegas (6th & Carson). The bacon jam is amazing, but everything on the menu is excellent.
Q: Where do you workout or play your favorite sport?
A: I enjoy running outside and often times my 8-year-old daughter joins me (there are a lot of great trails in Las Vegas, especially near Calico Basin). I also take boxing and boot camp classes at TruFusion in Summerlin.
Q: How do you decompress after a hard week?
A: I love to relax by listening to music, playing guitar and spending time with my family.
Q: What is the biggest challenge facing Las Vegas in the next five years?
A: I love Las Vegas, but like any city we have challenges. I believe we need to address some of the health care issues we face as a city. We need more physicians and easier access for patients, especially for some of our pediatric oncology patients. The UNLV School of Medicine is a great start to facing this challenge.