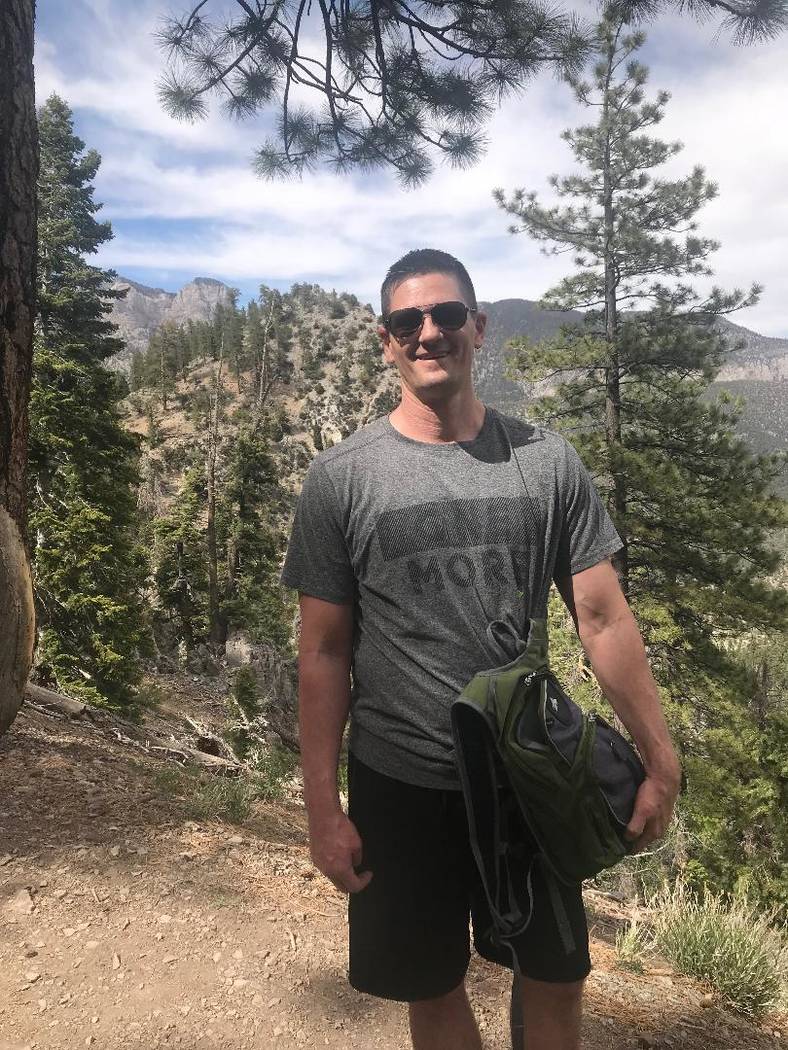 Q: What are you reading?
A: I'm currently reading "Influencer" by the authors of the Crucial Conversations (Joseph Grenny, Kerry Patterson, David Maxfield and Ron McMillan). It discusses the new science of leading change. Like many organizations that aim to be leaders in their industry, change is inevitable at the credit union. Learning how to manage change is always a good thing, personally and professionally.
Q: What is your favorite restaurant?
A: I really like the Thai restaurant Pin Kao. I like that it is a small local place, and it is close to our main Tenaya branch so we often go as a group. It's a good networking spot, too. I always see people I know and it's a good way to touch base with them again. I recommend both the red and green curry!
Q: Where do you work out or play your favorite sport?
A: I like to go to Las Vegas Athletic Club to work out and mainly lift weights. It is quick and easy – I can go at lunch or before work and fit my workout into a busy day. It is important for me to find time to stay fit.
Q: How do you decompress after a long week?
A: Some of the things I have done lately to relax and relieve stress after a busy week are to go mountain biking out in Blue Diamond, hiking at Mount Charleston or playing racquetball. Having access to these activities yearround in Las Vegas is one of the many reasons I love Southern Nevada.
Q: What is the biggest challenge facing Southern Nevada in the next five years?
A: The amount of potential population growth in the next five years will be our biggest challenge in Southern Nevada. How, we as a community, handle water, land, property taxes and mortgage lending for our new residents will impact our potential growth and development. Clark County Credit Union's members serve all of those new residents, including the police officers, firefighters, city planners or nurses and as a credit union, we are part of their growth. I think we also need to look at the options of growing out or up as a city. Will we continue to sprawl and spread out across the valley, or start to build up like larger cities have done? I heard recently that 4.9 people move to Southern Nevada every hour. Traffic will continue to be a challenge with this kind of growth.