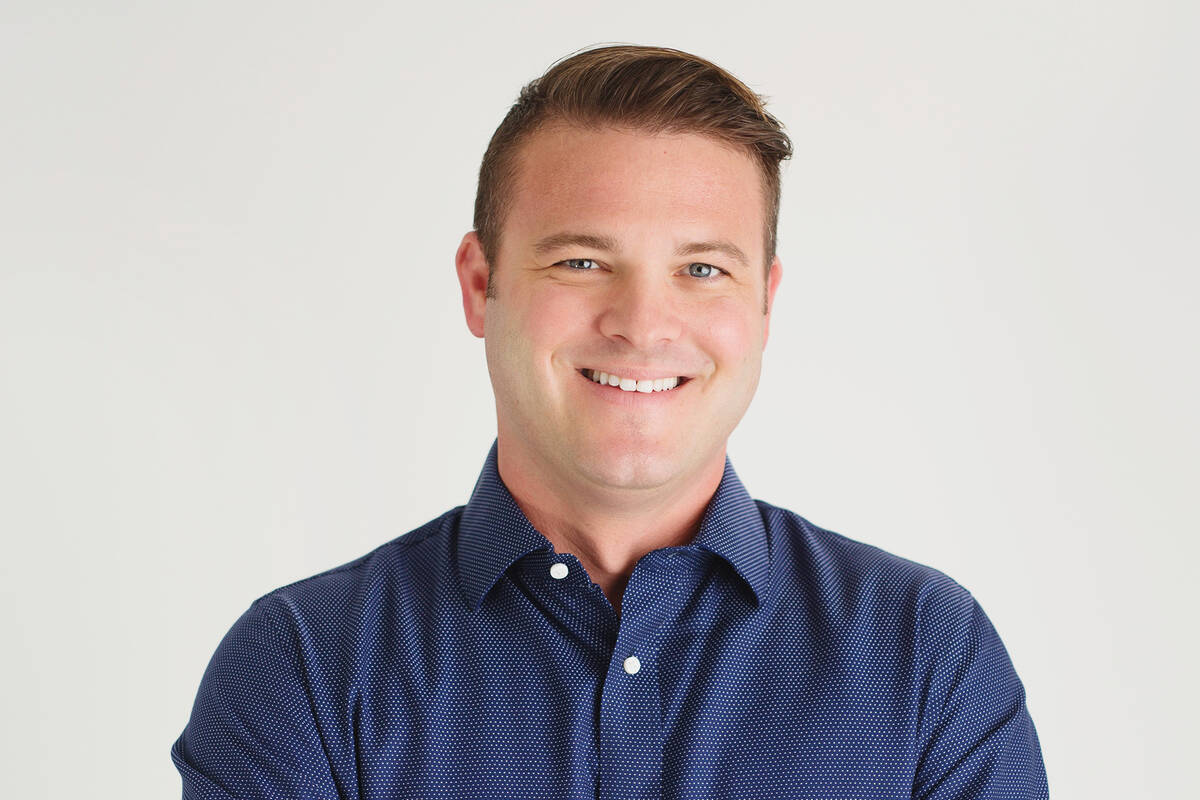 Branden Jenkins, is the new chief operating officer at Medius, a provider of accounts payable automation and spend management solutions.
Q: What are you reading?
A: I'm re-reading "Play Bigger" and "Niche Down," both by Christopher Lochhead. They're too good to only read once! Every entrepreneur and business leader looking to make a lasting impact in business, while transforming how they approach their own lives and careers should read these books.
Q: What is your favorite restaurant?
A: Lucille's Smokehouse BBQ is simply the best. You've got to try the BBQ Beef ribs! I regularly go here, and it's a great place to take clients, too.
Q: Where do you workout or play your favorite sport?
A: I exercise a couple of times a week at the Lifetime Fitness Summerlin. They have some great facilities and it's a good place to unwind.
Q: How do you decompress after a hard week?
A: On the weekends I love to spend as much time as possible outdoors. I also love adventure, and regularly jump on my mountain bike or fly my plane around Red Rock. The views are sensational, and who needs more screen time on a weekend anyway.
Q: What is the biggest challenge facing Southern Nevada?
A: Economic diversification continues to be a widespread challenge for Southern Nevada. For too long the economy in Las Vegas has been solely built on tourism. But there is so much more the city and region have to offer. We already have growing specialisms in high-tech, manufacturing and distribution. We've got to continue to invest in these sectors which ultimately offer highly skilled and well-paid jobs.