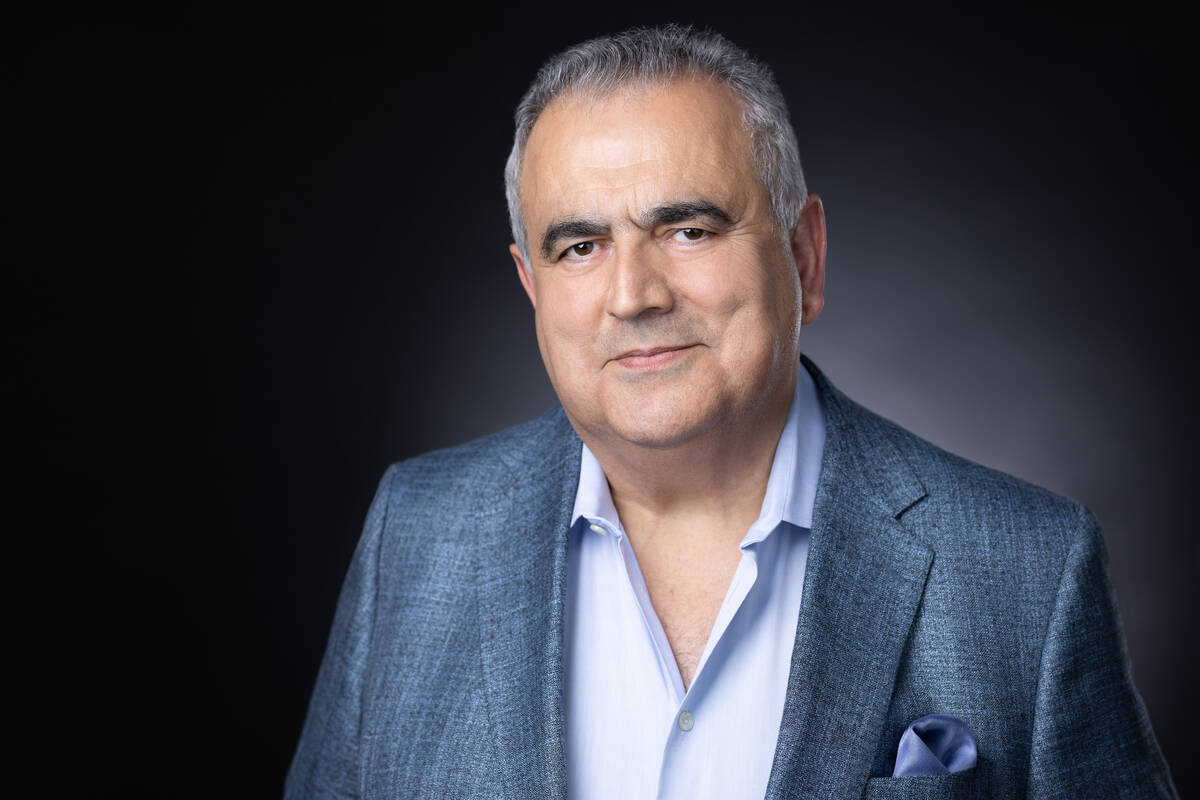 Dr. Ben Kermani, MD, is an internist and concierge doctor.
Q: What are you reading?
A: I love history and usually read history books and travel memoirs. Now, I have taken a detour and am reading "You are the Placebo: Making Your Mind Matter" by Dr. Joe Dispenza.
Q: What is your favorite restaurant?
A: When it comes to restaurants, we are truly spoiled here in Vegas. I would say Lakeside is one of my favorites.
Q: How do you decompress after a long week?
A: I don't work on weekends. After a long hard week it is family time either here or a short weekend get-a-way.
Q: Where do you work out?
A: Weekdays on my home elliptical while watching old detective series or hiking on weekends.
Q: What is the biggest challenge facing Southern Nevada?
A: Health care! We are No. 50 in the union in terms of doctor-to-patient ratio! Hence, good health care is hard to find.