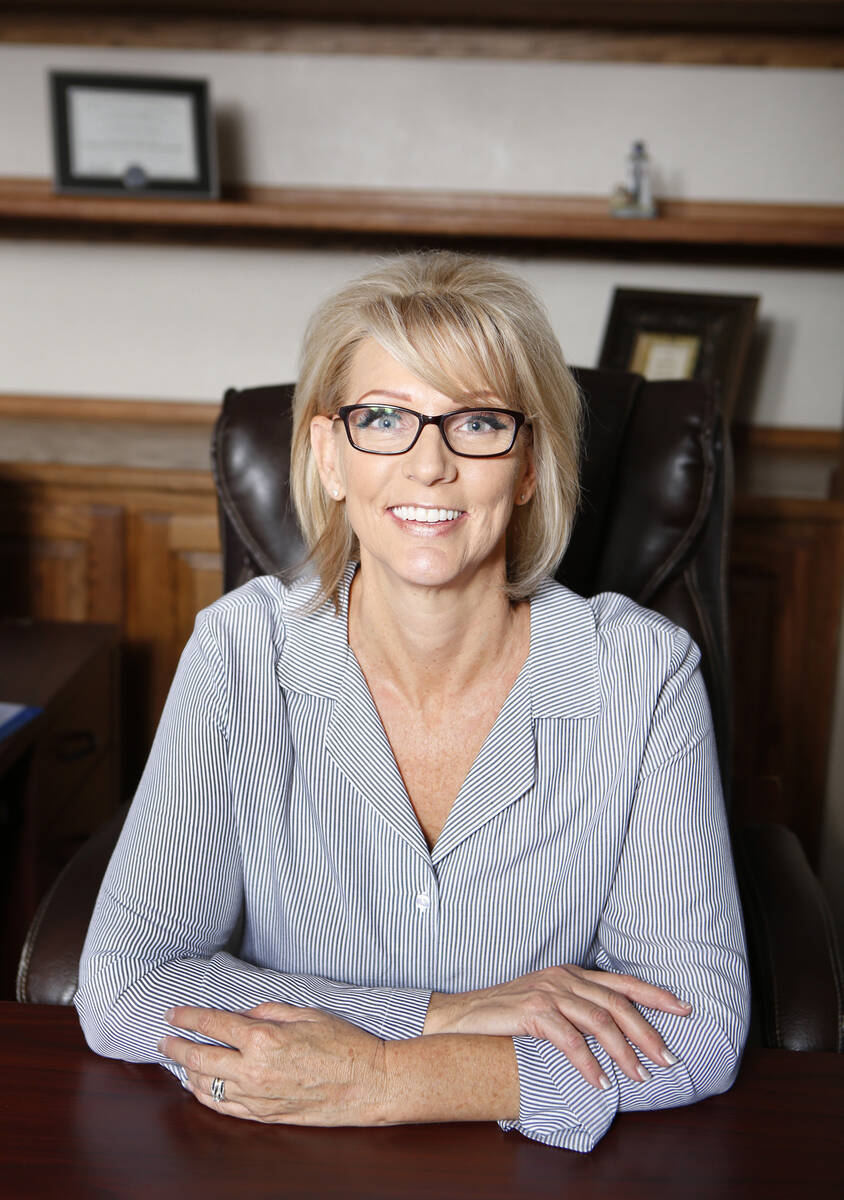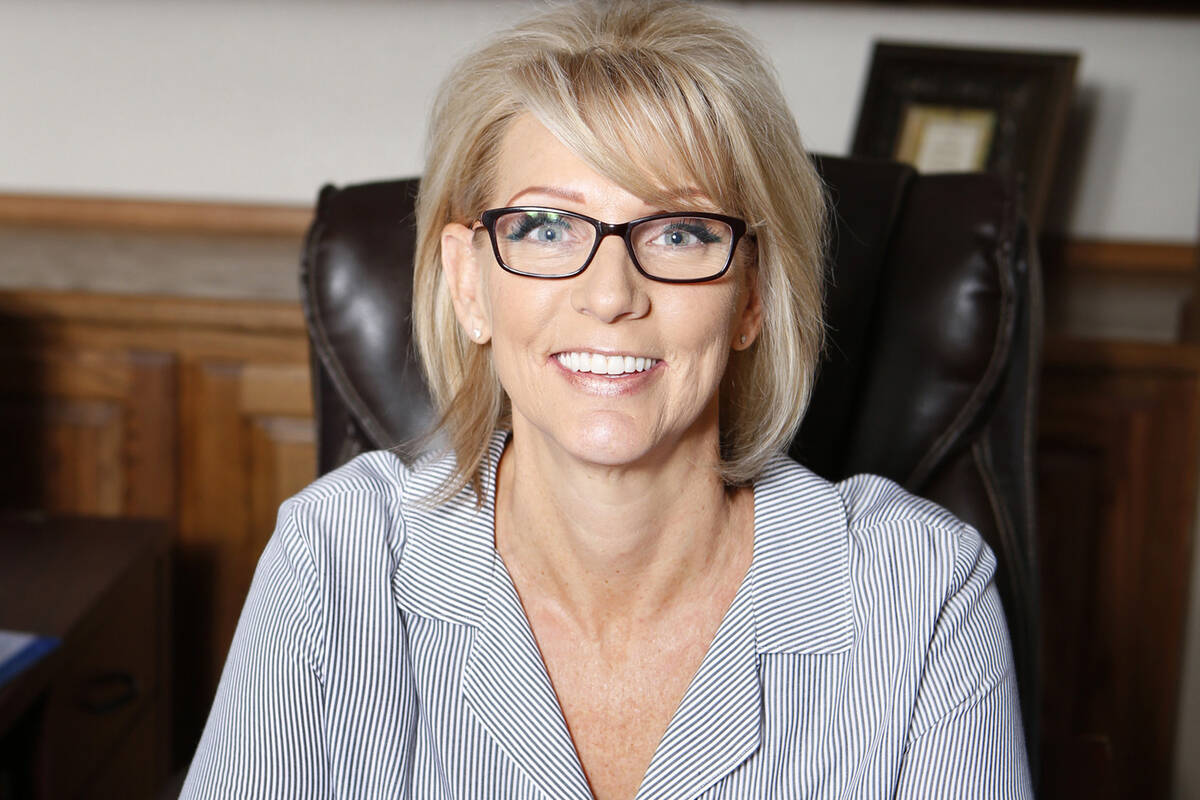 Heather Engle is the CEO of Las Vegas Rescue Mission.
Q: What are you reading?
A: "The Luckiest Girl" and "The Untethered Soul"
Q: What is your favorite restaurant?
A: Hussong's Cantina and Slice of Vegas
Q: Where do you work out, or play your favorite sport?
A: My husband built us an amazing home gym that has everything, including Pilates, so I work out at home. I love kayaking, scuba diving and traveling.
Q: How do you decompress after a hard week?
A: Home is my sanctuary, dinner with my husband, whatever show we are watching at the time, some late-night Dateline and a hot bath.
Q: What is the biggest challenge facing Las Vegas in the next five years?
A: The continual increase of homelessness, having a safe forever place for the chronically mentally ill, and truly affordable housing in safe areas with access to good schools, parks and transportation. There are many demographics to homelessness, and each one has to be addressed specifically to ascertain the barriers keeping them homeless. They are individuals who need to be identified as such. With more and more people coming to live in Las Vegas, the more our issues will increase. There needs to be a comprehensive solution, especially for the chronically mentally ill.