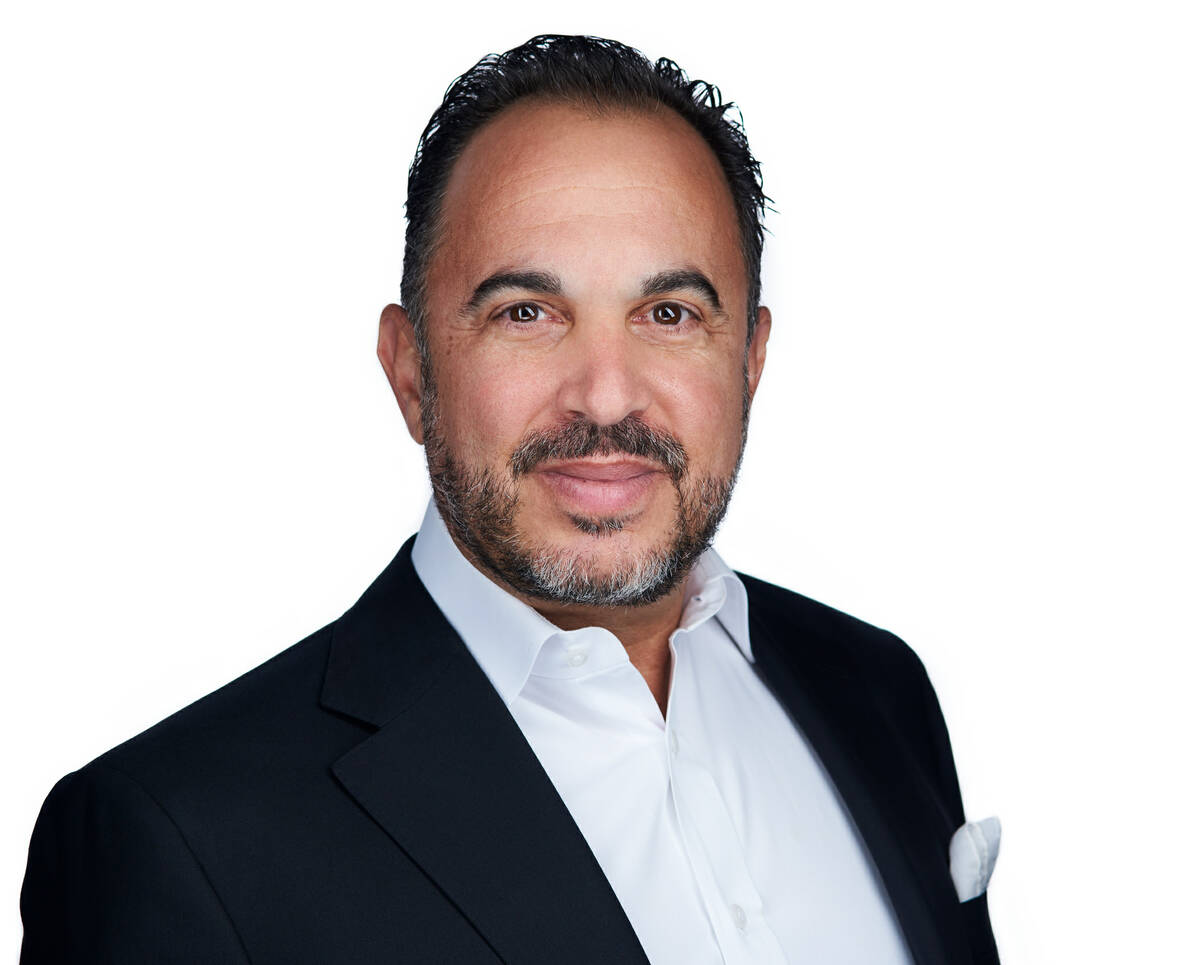 Jim Donofrio Jr. is owner and president of Trident Construction, a full service general contracting firm who has solely operated in Las Vegas, since 1974. Donofrio has been with Trident for 36 of its 49 years in business.
Q: What are you reading?
A: "Principles" by Ray Dalio
Q: What is your favorite restaurant for client/business meetings?
A: Veranda at Four Seasons
Q: Where do you work out? Or how do you decompress?
A: Camp Rhino or driving/riding sports cars and motorcycles
Q: What do you like most about living and working in Southern Nevada?
A: Its still a small town and the construction community is still small, as well.
Q: What do you see as Southern Nevada's biggest challenge in the next five years?
A: The huge influx of people moving from states with a higher cost of living making our community unaffordable to those already struggling. In our industry we are still having issues with qualified labor. And, of course, water.