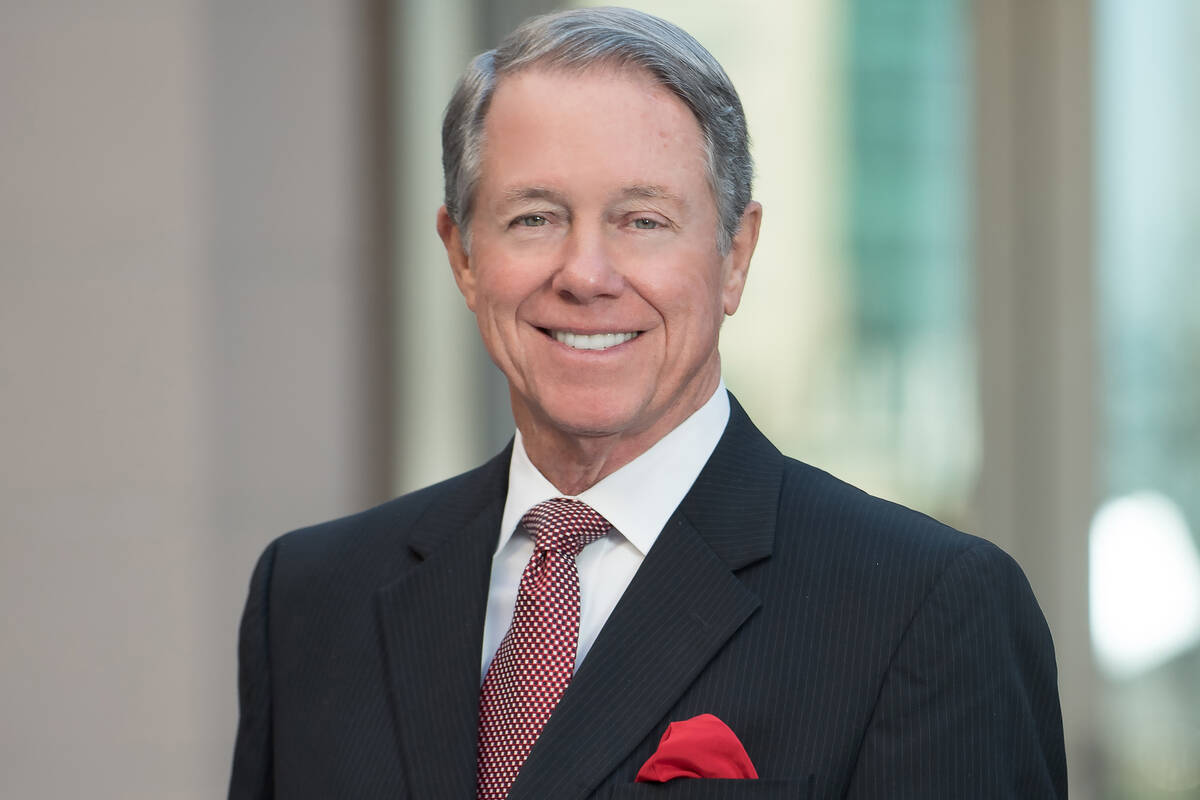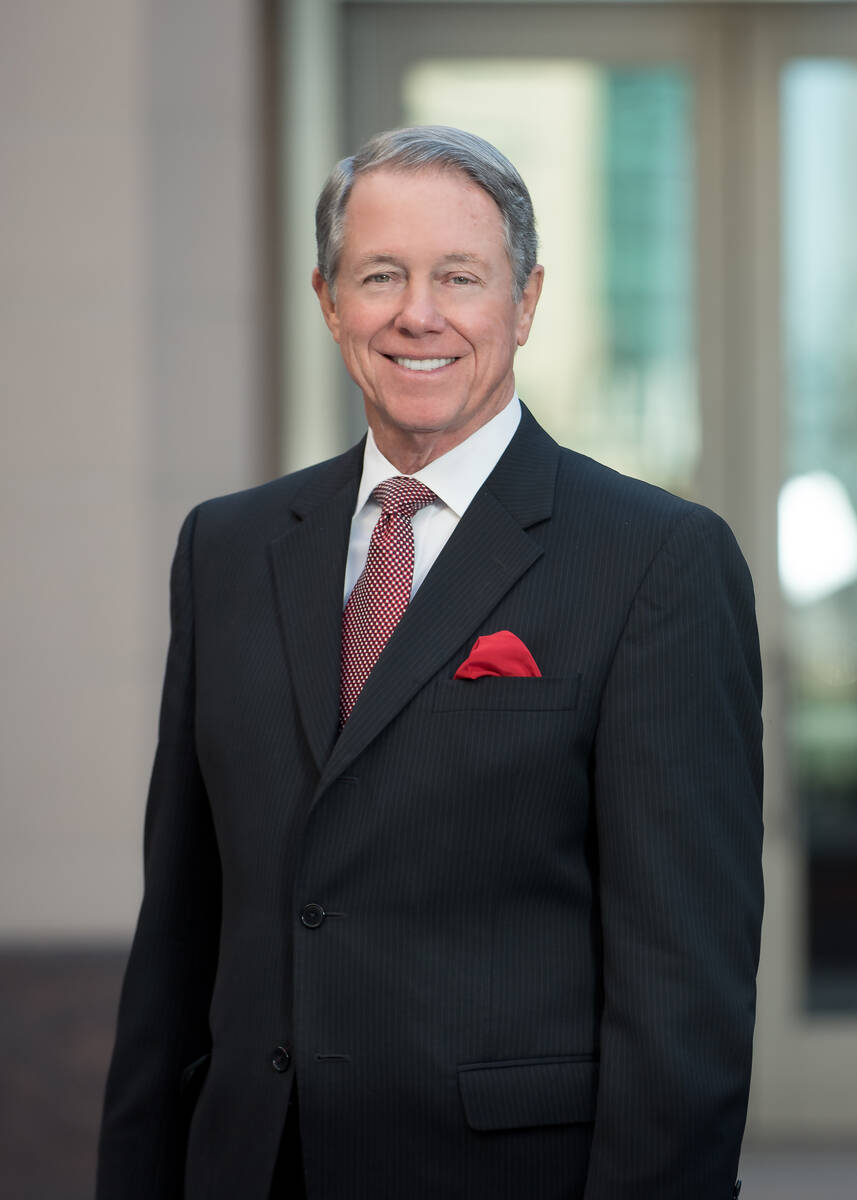 John F. O'Reilly is CEO of O'Reilly Law Group and is celebrating his 50th year of practicing law in Nevada. The O'Reilly Law Group is a full-service law office providing legal services in all business and personal legal matters including complex litigation, gaming, real estate, business and entertainment.
Q: What are you reading?
A: I'm currently reading "The Immortal Irishman" by Timothy Egan, "Lifespan" by David Sinclair and "The Art Of War" by Sun Tzu.
Q: What is your favorite restaurant or place to take clients?
A: I actually have a pub we call "O'Reilly's Irish Pub" in my backyard. It's the perfect place to host my clients and friends.
Q: How do you decompress after a long week?
A: I normally decompress after a long week working out in my home gym. I also enjoy snow skiing during the winter months and water skiing in the summer at Lake Mead.
Q: What do you do to workout?
A: I circuit train in our home gym and yard.
Q: What is the biggest challenge facing Southern Nevada?
A: Our Las Vegas community's biggest challenge is our biggest opportunity. We truly changed the world once by taking what many thought was a bad habit (gambling) and changing the world of entertainment. Our current opportunity and our challenge is how to change the world again, this time focusing on the world of health care using our Las Vegas community's incredible diversity and strengths.