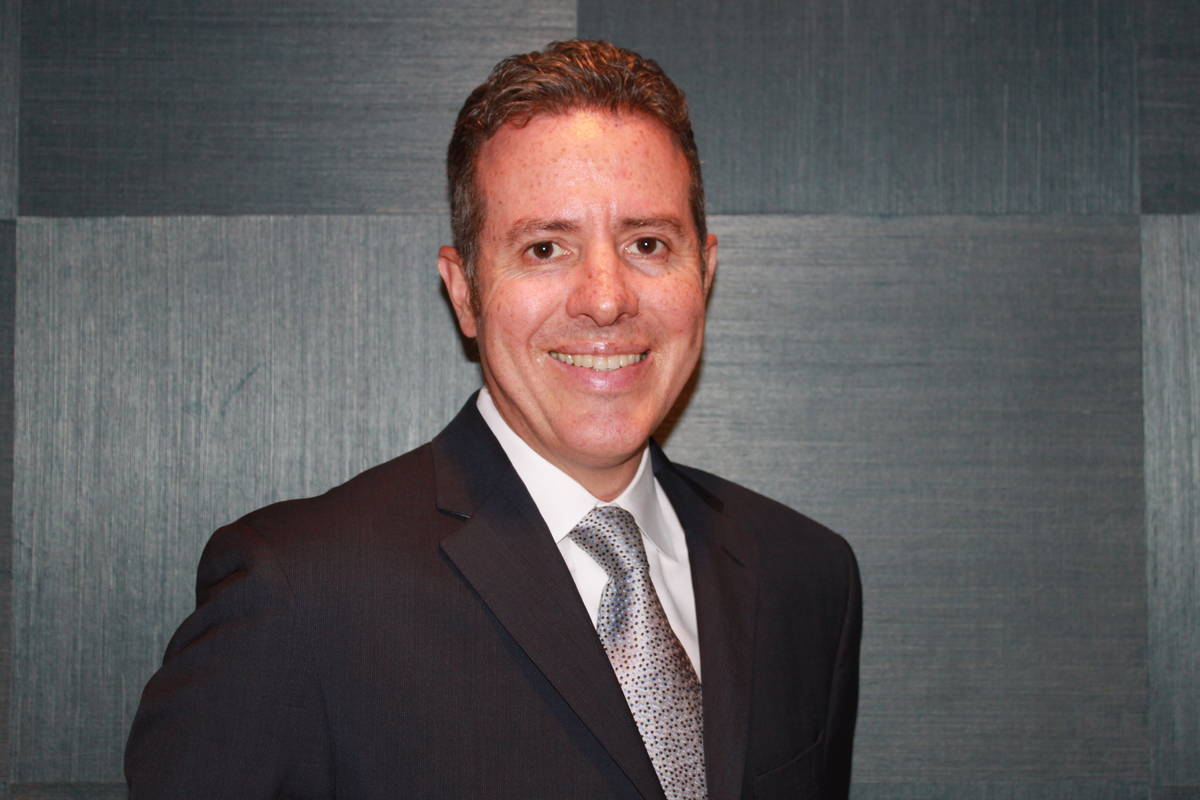 Jonathan Schwartz is the owner of Miltson Consulting, a real estate development company and asset manager based in Las Vegas and focusing on retail, office and industrial projects. His current projects include: "The Office" in Downtown Las Vegas and Mountain West Industrial Park located at the northeast corner of South Tenaya Way and West Post Road, just north of the 215 Beltway.
Q: What are you reading?
A: "The Cuckoo's Calling" by Robert Galbraith. "Yes," the crime novel from J.K. Rowling, but published under her pseudonym.
Q: What is your favorite restaurant?
A: You can never go wrong with a meal from Spago by Wolfgang Puck at Bellagio.
Q: Where do you workout, or play your favorite sport?
A: Walking any 18 holes, especially at my favorite course, The Las Vegas Country Club.
Q: How do you decompress after a hard week?
A: By enjoying a Grey Goose and tonic with lime in my favorite cocktail glass.
Q: What is the biggest challenge facing Las Vegas in the next five years?
A: It's diversification and will remain diversification until Nevada's gaming and tourism economy recovers from the pandemic and diversification efforts move forward with a focus on playing to our strengths.