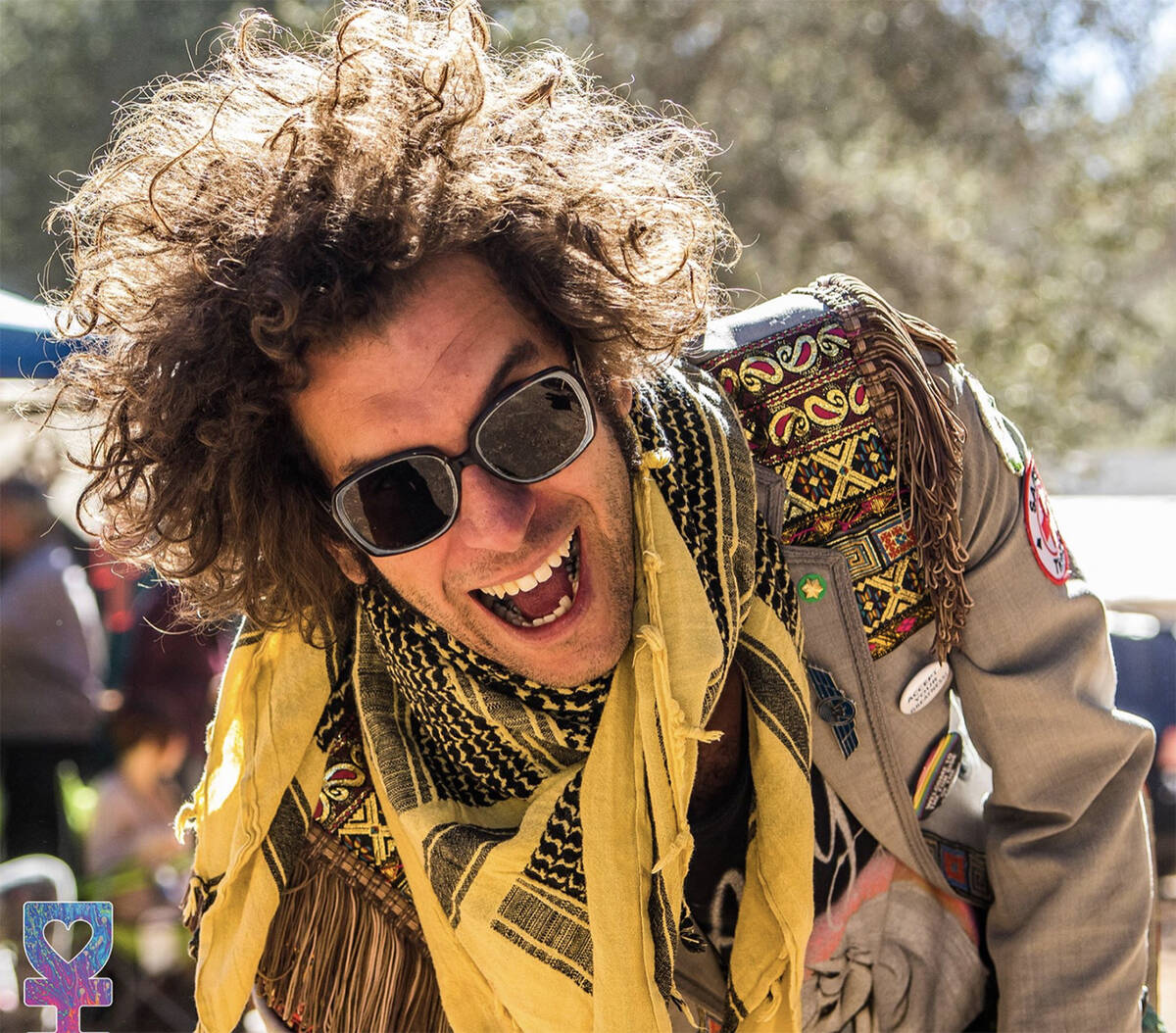 Josh Levine is the founder of Fired Up Management, a creative consulting firm.
Q: What are you reading?
A: While I'm not reading any books at the moment, I am always reading people's energy. I have relied on my intuition to guide me throughout my career, and as an art consultant, it is absolutely imperative to actively listen… not only to people's words, but also to their emotions and energy. It's all about finding authentic voices and clients with good intentions.
Q: What's your favorite restaurant?
A: I love exploring the restaurant scene in Downtown Las Vegas. Two of my favorites are Peyote and Park on Fremont. I'm a huge fan of Latin-inspired dishes and that's exactly where Peyote excels. Park on Fremont also never disappoints. From the ambiance to the art, dishes and drinks — this place perfectly packages everything together for a perfect evening out in DTLV. I also love Superfrico at The Cosmopolitan. The psychedelic atmosphere is unmatched and the food is just as impressive.
Q: Where do you work out or play your favorite sport?
A: Lifting heavy antiques counts as a workout, right? Or maybe diving for hidden treasures among aisles of vintage goods counts as a competitive sport. In my free time I enjoy checking out Main Street Peddlers Antique Mall in the Arts District. With every visit, there's always something new and noteworthy. It's a trip that never disappoints.
Q: How do you decompress after a long week?
A: After a long week, I like to keep things simple. My favorite way to decompress is hanging out in our backyard. We're gifted in Las Vegas with incredible weather and 300 days of sunshine each year. There's no greater way to reset than with some fresh air with your loved ones.
Q: What's the biggest challenge facing Southern Nevada?
A: I'll leave the big ones such as water and housing to the people in positions to address those challenges, and say that the biggest challenge from my wheelhouse is the accessibility to public art. This area has come a long way in terms of promoting art and creating a community for artists, but there's always room for improvement. As a Burning Man veteran of more than 20 years, I truly believe art has the power to change lives. From sparking important conversations to inspiring new generations and enhancing the look and feel of neighborhoods and public places, art holds such transformative power. For those reasons we need to create more spaces for art and more opportunities to ensure Southern Nevada becomes known for its boundless creativity.