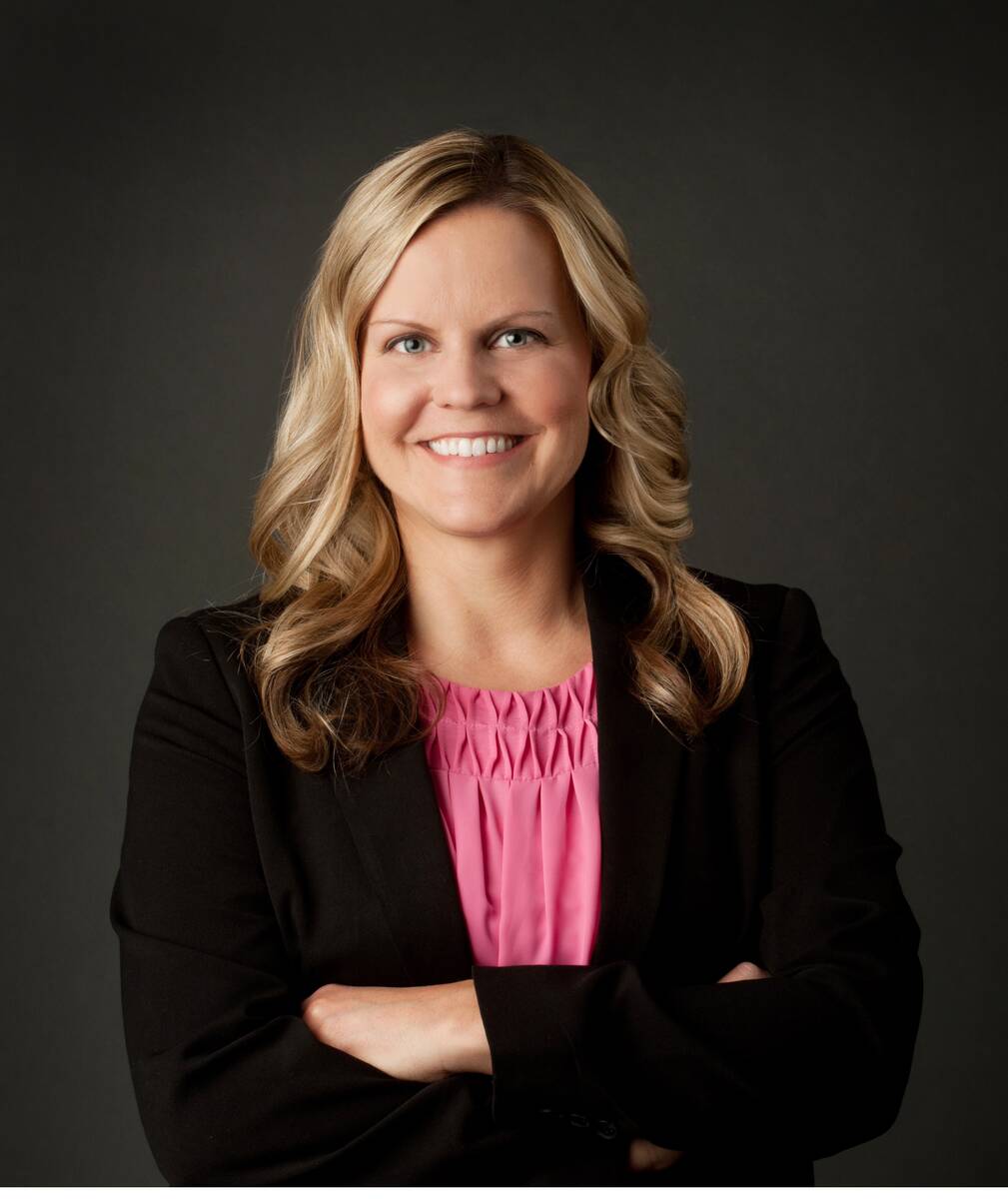 Julie Tope, CPA, CGMA, is the CEO of Evolv Advisors and treasurer/secretary for CREW Las Vegas
Q: What are you reading?
A: I am currently reading "The Slight Edge" by Jeff Olson. This is a quick and easy read about how those insignificant, consistent and deliberate actions we make every day leads us to big success over time. The concepts aren't new but he really makes you think about why you do what you do and how small shifts can make a difference.
Q: What is your favorite restaurant or place to take clients?
A: A favorite restaurant of mine is Sammy's Woodfire Pizza & Grill. Although they have good pizza, I prefer their amazing salads. The atmosphere is great for meeting with clients or friends.
Q: How do you decompress after a long week?
A: After a long week I like to relax with my family, go to dinner with friends or grab a good book to read.
Q: What do you do to workout?
A: My workout right now consists of group high-intensity interval training but I also enjoy running or walking outside while listening to music or a podcast.
Q: What is the biggest challenge facing Southern Nevada?
A: I think one of the biggest challenges Nevada faces is the mental health crisis. After COVID, it is even more prevalent. We are seeing more suicides, addictions, homelessness and crime and it is impacting our children more than it ever has before.