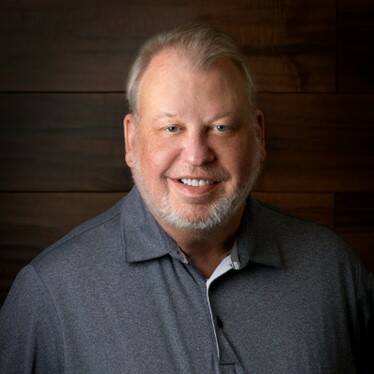 Keith Langlands, is the owner and founder of Chip Shots, an indoor golf club slated to open next year.
Q: What are you reading?
A: Although I don't have much time to read novels nowadays, I still indulge in my passion for reading by staying up to date with the latest issues of Golf Digest and the local Las Vegas Golf and Leisure Magazine.
Q: What is your favorite restaurant or place to take clients?
A: Whenever possible, I love taking my clients and colleagues to Harlo Steakhouse in Summerlin because their service is top-notch, and their food is consistently excellent.
Q: How do you decompress after a hard week?
A: As a huge sports fan, I love catching all the exciting Golden Knights games and cheering on UNLV athletics. It's a great way to unplug, recharge and passionately root for my favorite teams.
Q: What do you do to workout?
A: As someone who tends to be a night owl, utilizing our golf simulator has proven to be an excellent means of exercise since daylight is not a concern. Although golf is a low-impact sport, it still enables me to remain active and on the move.
Q: What is the biggest challenge facing Southern Nevada?
A: As a Las Vegas resident, I believe water conservation is crucial to our future amidst the serious crisis and population growth in Las Vegas.