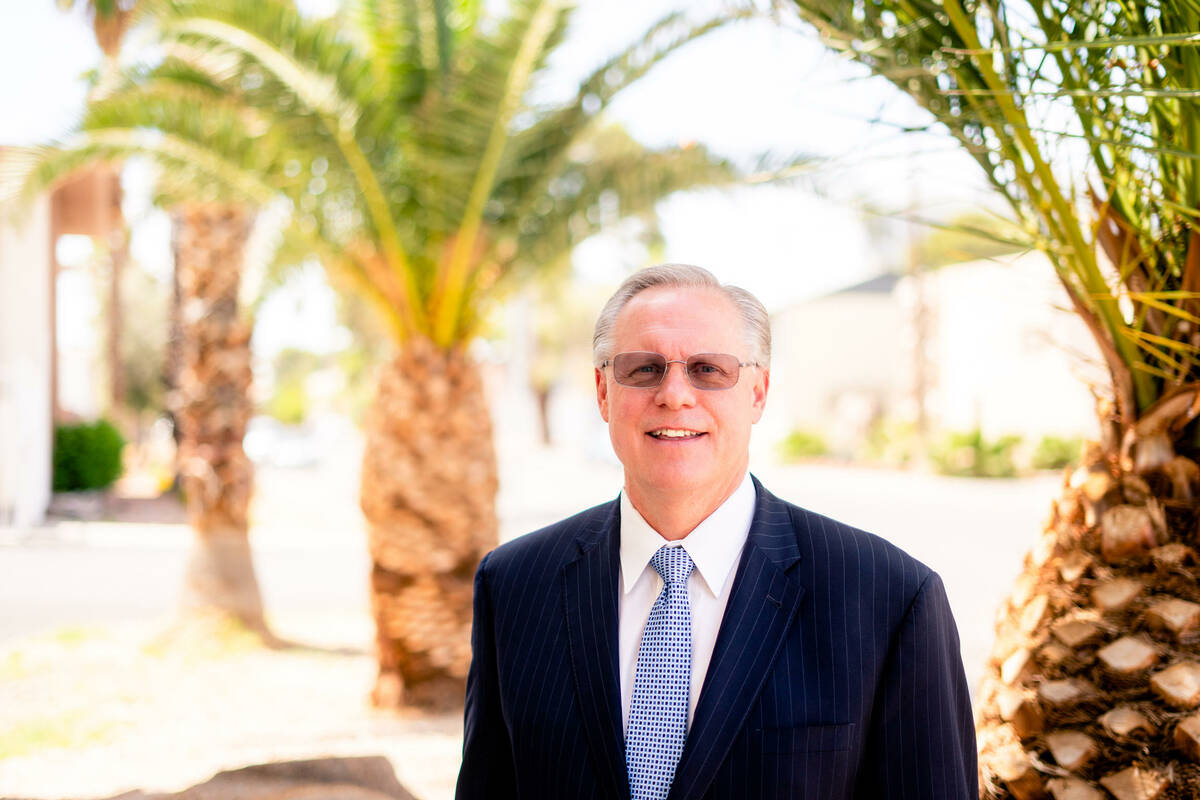 Kevin Romney is the co-founder and managing director of Camino Verde Group.
Q: What are you reading?
A: "Never Eat Alone" by Keith Ferrazzi
Q: What is your favorite restaurant or place to take clients?
A: Lindo Michoacan in Henderson. Mexican food is a favorite.
Q: How do you decompress after a long week?
A: Any outdoor activity. Hiking with grandkids, pickleball, visiting national and state parks. In February, I completed a goal of visiting every national park in the lower 48.
Q: What do you love most about living and working in Las Vegas?
A: I have lived in several other states, and I love Nevada and Las Vegas. The business climate is excellent. Our community has great economics and growth potential, but is still a size that we can still access political and business leaders.
Q: What is the biggest challenge facing Southern Nevada?
A: Growth and water. Lots of people are moving to Las Vegas. We need to be sure there are enough work and housing opportunities without affecting our natural resources.