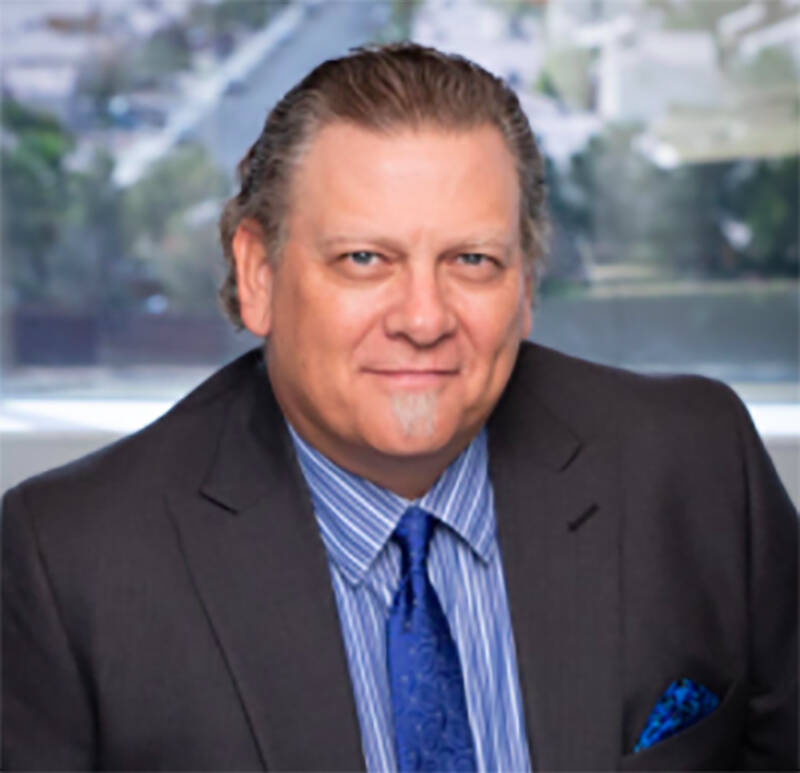 Leon Mead II is the managing partner of Mead Law Group LLP.
Q: What are you reading?
A: Currently reading "The Fourth Turning" by William Strauss and Neil Howe, which describes their belief that our society is in the fourth turn of a major world cycle, which is characterized and reflected by much of the chaotic conditions we find our society, today.
Q: What is your favorite restaurant or place to take clients?
A: It has been quite a while since business lunches have been on the table, but now that we are coming out of the lockdowns, we have once again been breaking bread with clients at Triple George, Noras and Marche Bacchus. We also are regulars at Mastrioni's for dinner.
Q: How do you decompress after a long week?
A: To decompress you will usually find me either in my home music studio, working on new tunes or instrument rehearsal, or out in my woodshop making some kind of wooden project for no one in particular. Special days are spent with my first grandchild who turns 1 in April. I would include the occasional golf day in this mix, but what I play really cannot be called "golf" at this point.
Q: What do you do to workout?
A: Workouts are usually limited to home gym-based rowing, cycling or weight barring exercise. I find commercial gyms and the constraints imposed on their operation difficult to navigate during the pandemic lockdown.
Q: What is the biggest challenge facing Southern Nevada?
A: The biggest challenge facing Southern Nevada is the shifting political climate and the plodding retraction of COVID-19 governmental restrictions. The specter of the far-left progressive agenda coming out of Carson City so far in this legislative year poses potentially huge challenges to business in the next biennium. Significant property tax and other potential business tax and regulations further imperil small businesses struggling to survive in a COVID-impacted environment.