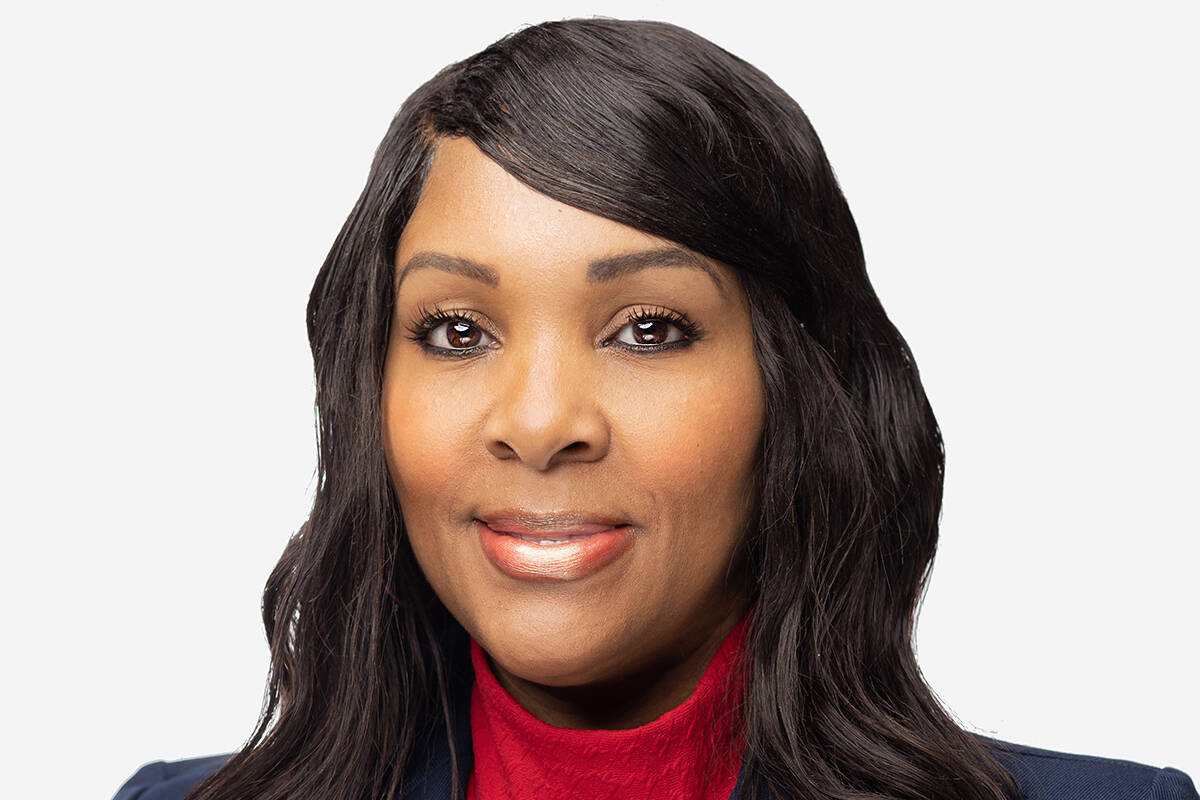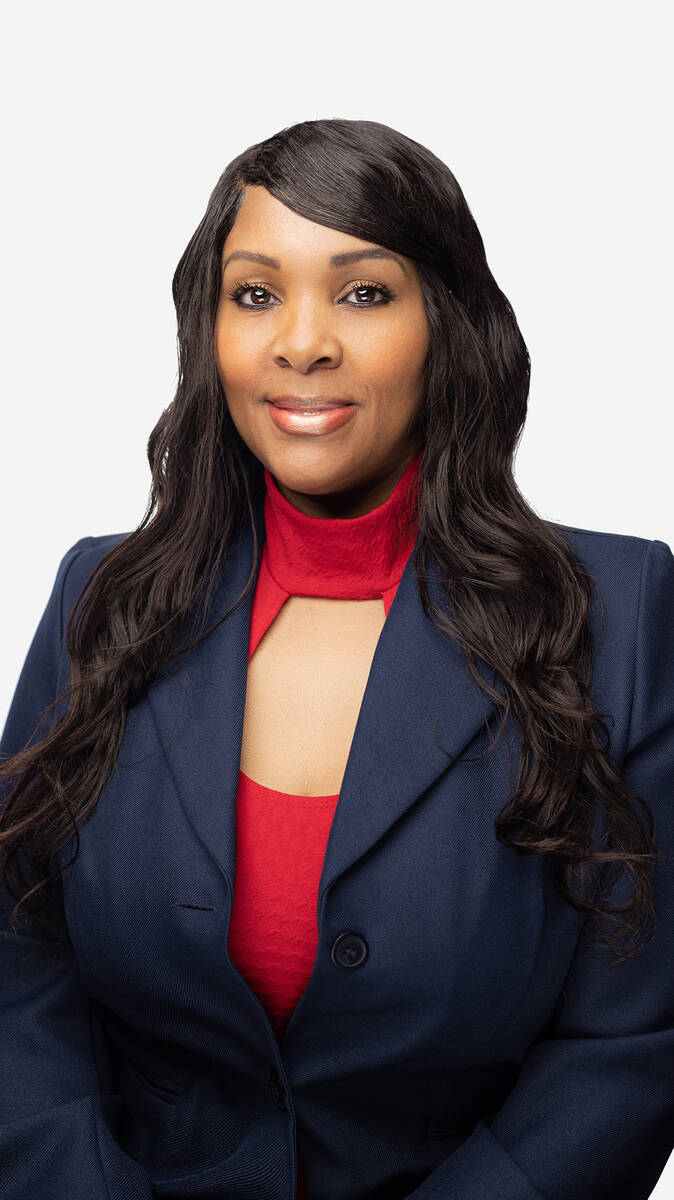 Lilnetra Grady is the chief marketing officer of FirstMed Health & Wellness.
Q: What are you reading?
A: "Where the Crawdads Sing." I know there is a movie out there, but I want to read the book prior to seeing the movie.
Q: What is your favorite restaurant or place to take clients?
A: I love good barbecue, Latin food and Chinese food. I don't have a specific favorite restaurant in Las Vegas.
Q: How do you decompress after a long week?
A: I like to watch a good movie or go on a scenic walk.
Q: What do you do to workout?
A: I walk for exercise.
Q: What do you love most about living and working in Las Vegas?
A: I am a fall baby and I love fall in Las Vegas. It is simply beautiful and the weather is perfect.
Q: What is the biggest challenge facing Southern Nevada?
A: The biggest challenges facing Southern Nevada are the opioid crisis, untreated Hepatitis C, HIV and sexually transmitted infections. The biggest challenge of all are that people are not aware of community health centers, or Federally Qualified Health Centers, like our health center and what they stand for. If more people knew about community health centers, they would be aware that there are places in Southern Nevada that provide access to affordable and appropriate medical care, including behavioral health and psychiatric care.