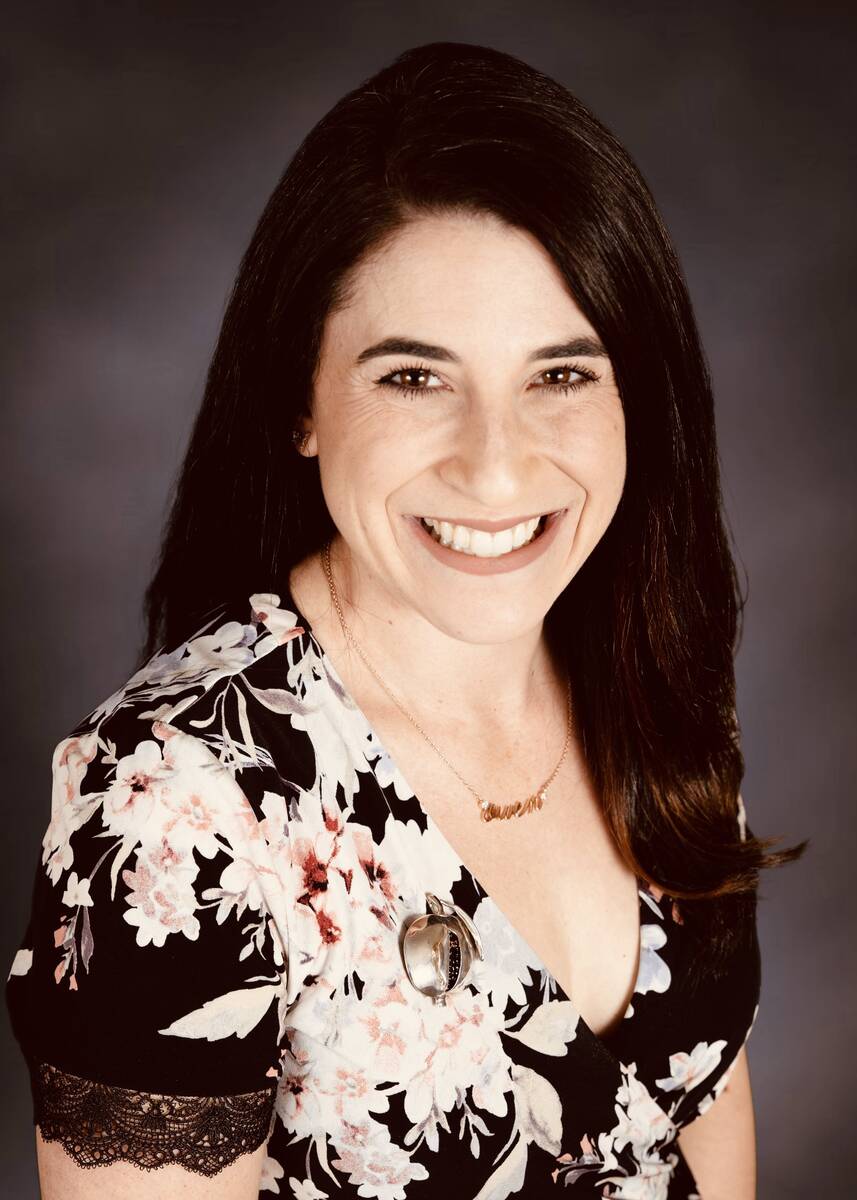 Megan Weintraub is the chief philanthropy officer for Jewish Nevada.
Q: What are you reading?
A: I don't have a lot of time for personal reading right now, but every night you can catch me reading Dr. Suess or whatever bedtime story my two kids pick out that night! We also read a lot of "PJ Library" books, which is extra special to me as PJ library is a program that Jewish Nevada funds and provides free Jewish-themed, age-appropriate books, to any child that signs up.
Q: What is your favorite restaurant?
A: Vintner Grill is always a go-to classic for me. It's easy access, and the food, atmosphere and service is always on point. Love a good charcuterie platter and a glass of wine. I especially love the patio when the weather permits.
Q: Where do you workout or play your favorite sport?
A: I get a workout in on my Peloton at home. It makes it easy to get one whenever time permits based on my day-to-day schedule. My go-to pick is 30-minute intervals and arms ride.
Q: How do you decompress after a hard week?
A: After wrangling and getting two kids to bed, I enjoy sitting on the couch and watching
"Dateline" with a glass of wine and something sweet to eat.
Q: What is the biggest challenge facing Southern Nevada?
A: In this exact moment there is uncertainty in the economy and market, which is always a challenge in a city that relies so heavily on tourism. That being said, our city needs to continue to diversify and will need to keep up the expansion efforts during a potential recession.