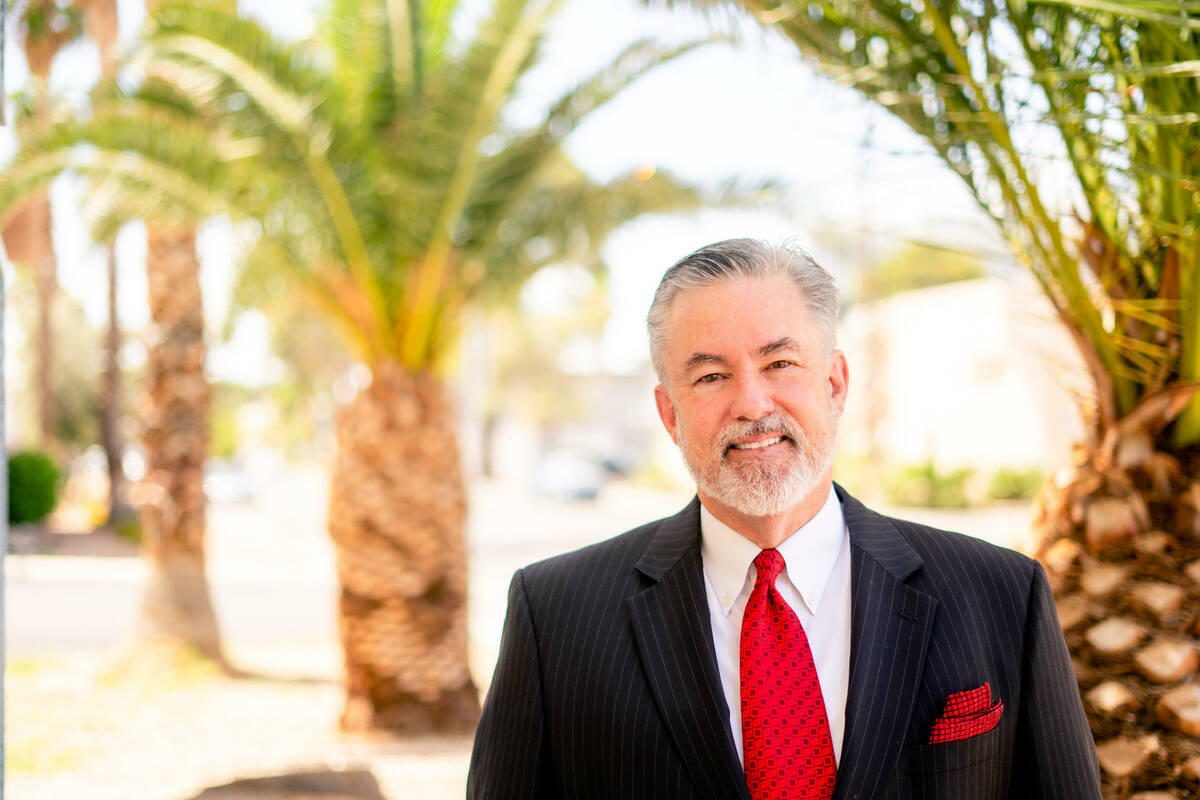 Mike Ballard is the co-founder of Camino Verde Group.
Q: What are you reading?
A: "Atomic Habits" by James Clear.
Q: What are your favorite restaurants or places to take clients?
A: Ventano Italian Grill in Henderson. I love Italian. I just had dinner at Ventano with some of my firm's investors.
Q: How do you decompress after a long week?
A: I enjoy visiting my children, who now live in Utah and Dallas. I also like to play pickleball, take walks and work at the LDS temple.
Q: What do you like most about living or working in Las Vegas?
A: I'm one of the few people who were born and raised in Southern Nevada and am a big believer in our community. The Las Vegas business community is also unlike any other, and has an abundance mentality. People are very helpful and I've seen newcomers break into leadership positions quickly, unlike what you see in other cities.
Q: What are the biggest challenges facing Southern Nevada?
A: Not becoming California. We get tens of thousands of people moving here to enjoy our tax structure and culture. We have to ensure it doesn't make it difficult for our existing residents to live and work here.