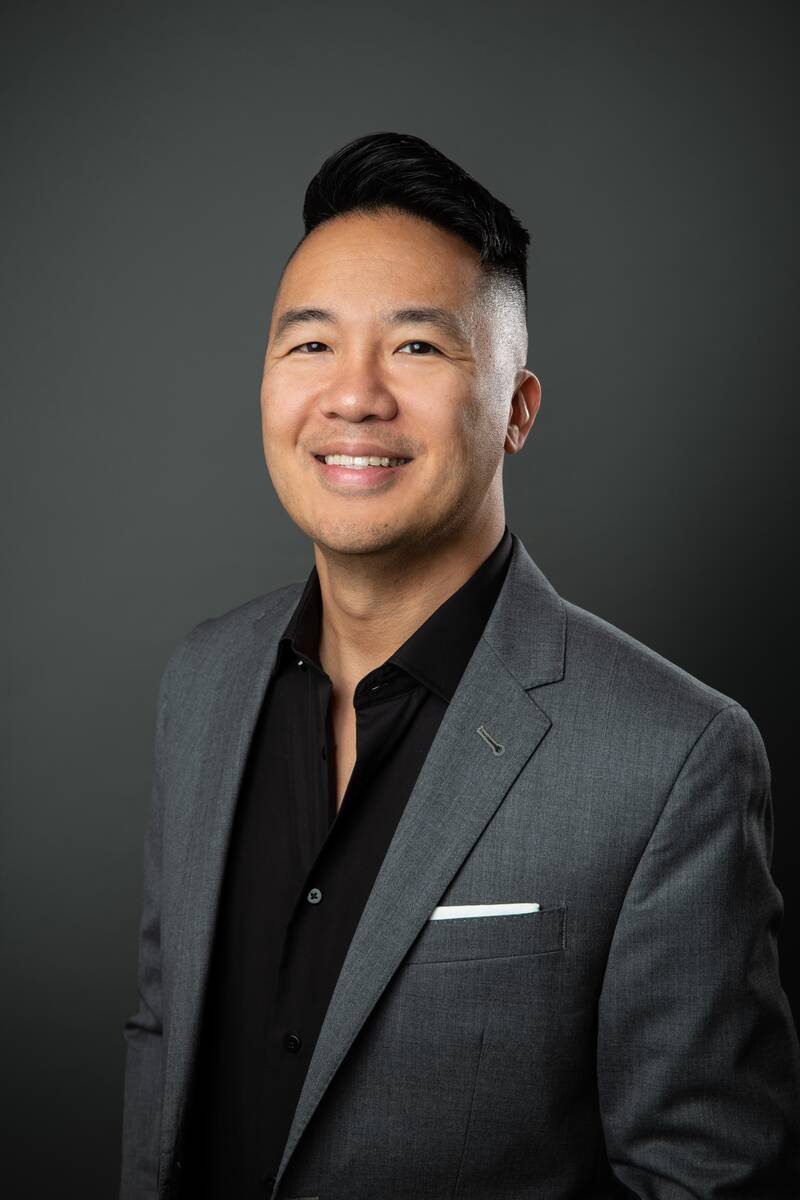 Mike Cruz is the chief operations officer of Dee for Dentist, a local family practice providing state-of-the-art digital dentistry to the Southern Nevada community.
Q: What are you reading?
A: Currently, I'm reading "Multipliers" by Liz Wiseman, which is a business book focused on leadership and growing people. It discusses how to become the type of leader that inspires team members to reach further and exceed expectations. That is something I strive to do as I am passionate about growing businesses. As a private dental practice, we focus on creating and maintaining a positive workplace culture that allows us to attract the best talent who shares our mission and propels our business forward.
Q: What is your favorite restaurant?
A: My wife and I love to do date nights for special occasions at Nobu. We have the Nobu cookbook and have fun trying to re-create some of the recipes at home, and we've done well with most, but we have not been able to master their Japanese Red Snapper sashimi with dry miso.
Q: Where do you workout, or play your favorite sport?
A: I love to play golf, but I do not get out too much as I am usually either working or spending time with my family. I enjoy playing at any course, but my favorite is the Las Vegas Paiute Golf Resort.
Q: How do you decompress after a hard week?
A: I like to couch camp and watch movies with my wife and daughters on the weekends. My children are huge Star Wars fans. I thought I was a fan, but the kids have definitely surpassed me, so it's been fun especially with all the new Star Wars TV shows coming out.
Q: What is the biggest challenge facing Las Vegas in the next five years?
A: I can only speak about dentistry, and we are currently in the state with the largest penetration of group corporate dentistry, which poses a challenge for private practices to stay competitive. That compounded with a non-traditional labor competition in Southern Nevada adds pressure on private practice productivity. By non-traditional, I mean that because of our casino and tourism industry, Las Vegas has a lot more higher-paying opportunities that attract our entry-level candidates. As an example, I have a colleague who recently lost a highly capable dental assistant because she makes $300 to $500 a day working a kiosk at the Fashion Show Mall. For perspective, that's what an experienced licensed dental hygienist would make.