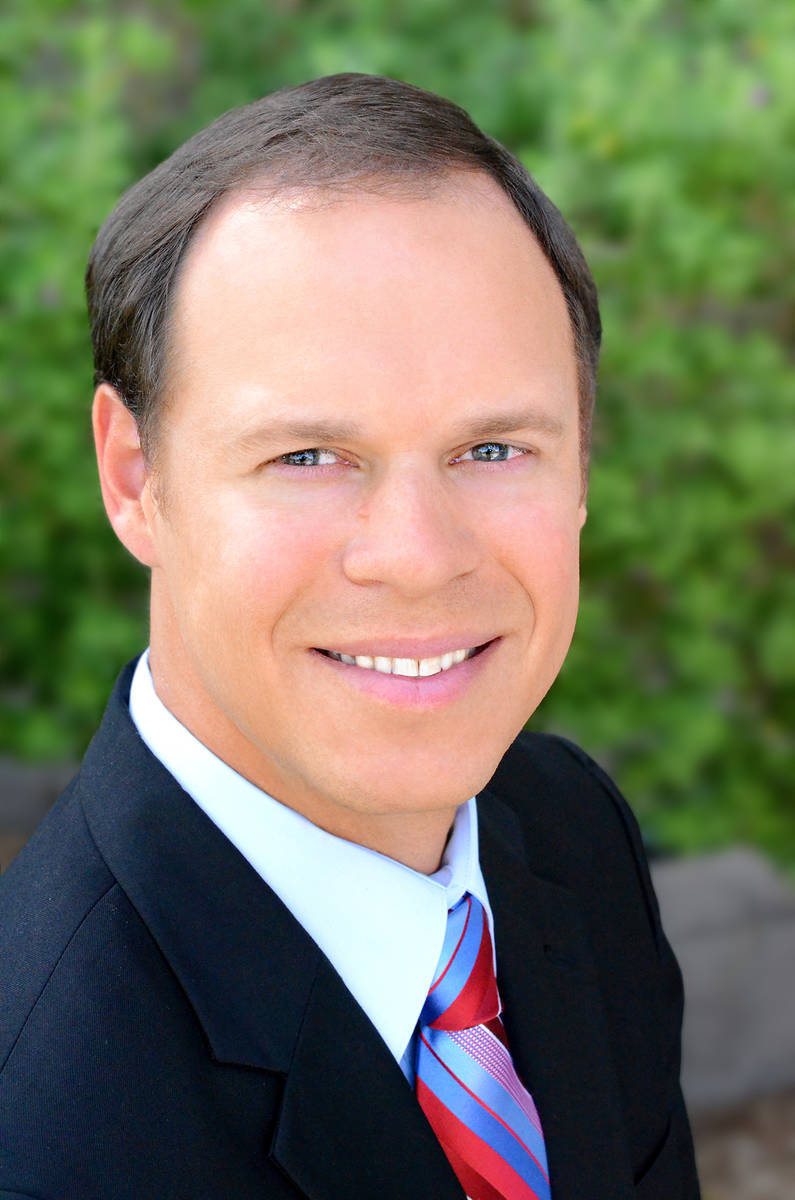 Zachary Rice is the president of Multipure (www.Multipure.com), a leading manufacturer of NSF-certified drinking water systems, filters and purifiers, based in Las Vegas.
Q: What are you reading?
A: Everyone in my family enjoys reading for pleasure — except for me. I'm not sure why not, though, perhaps there's something wrong with my brain. I did recently receive a copy of "The Energy Bus," which was recommended by my cousin (a PhD at NC State University). I guess I'll give that a whirl….
Q: What is your favorite restaurant?
A: My wife and I eat out often, so when people from out of town ask me to recommend a good restaurant, I tell them, "Anything — you can't go wrong in Vegas." Since we both like Mexican food, our two regular spots are Casa Don Juan and Dona Maria Tamales.
Q: Where do you work out or play your favorite sport?
A: When I was younger, I enjoyed playing at Las Vegas Indoor Soccer; I still go there once in a blue moon. During the summer, we go water skiing at Lake Mead, and during the winter, we go snow skiing at Mammoth.
Q: How do you decompress after a hard week?
A: I go play with my toys, just like when I was a kid. But the toys are much faster now.
Q: What is the biggest challenge facing Las Vegas in the next five years?
A: Recovering from the pandemic. Our business has fared relatively well, since we are in manufacturing, but I see others facing significant challenges. I hope to see all of the great things Vegas has to offer rebound sooner rather than later.