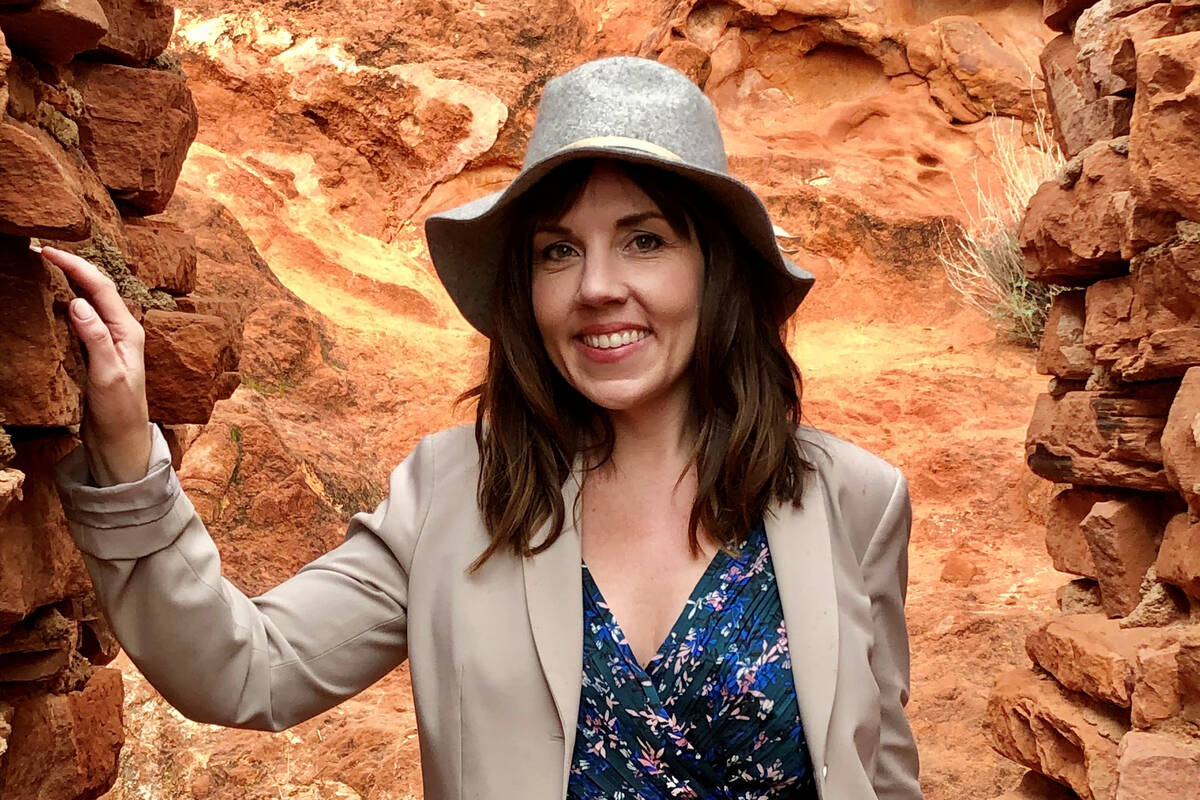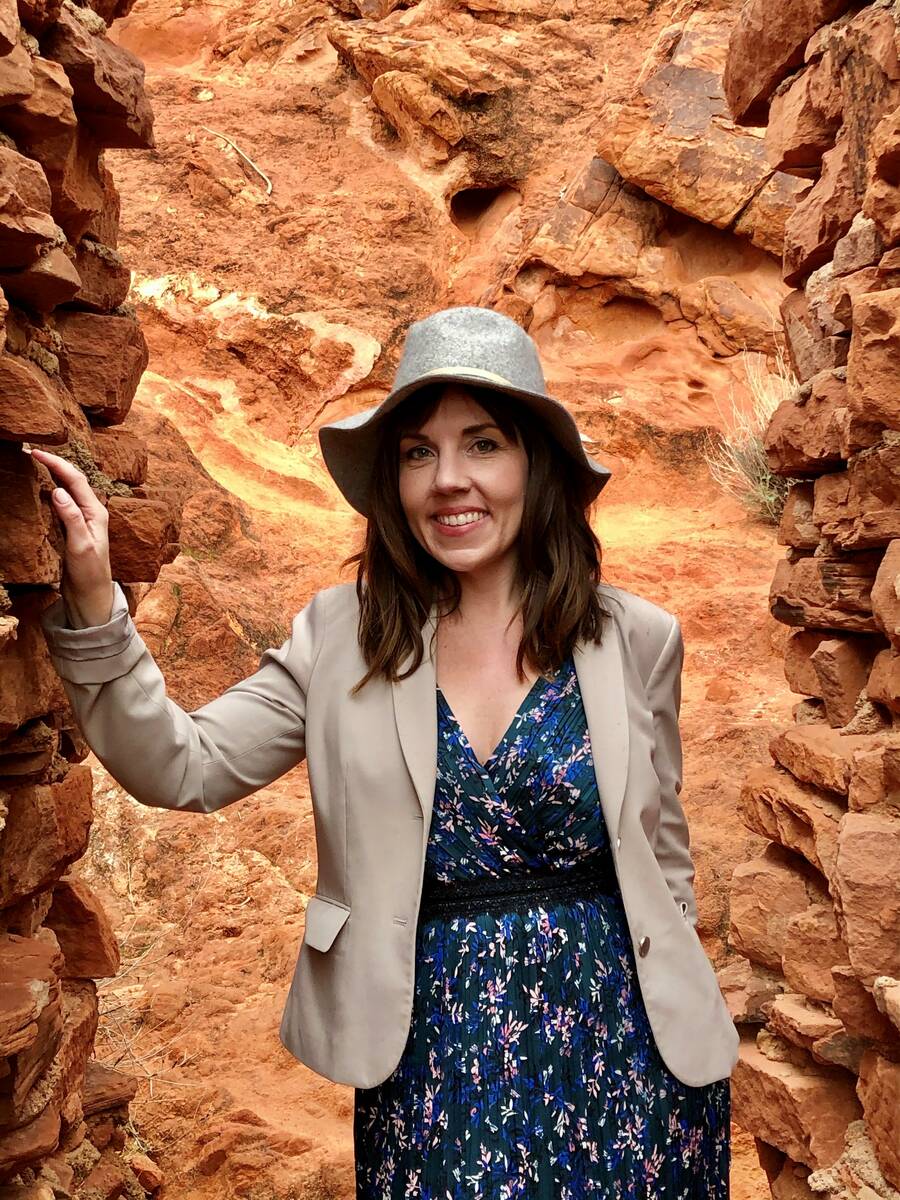 Nicole Richardson is the director of interior production for Steelman Partners.
Q: What are you reading?
A: Personally I'm always reading biblical scripture-based books for spiritual development. Professionally, as a gift from Paul Steelman, I've been reading "The NEW One-Minute Manager." It's worth the read if you want a few practical ways to develop your staff through better leadership. In my industry and in my business role, it is important that I share my knowledge of our trade and develop the next generation.
Q: What is your favorite restaurant or place to take clients?
A: Anthony's Prime at M Resort has been the place I celebrate big milestones and host fancy folks. I'm always boastful of the amazing, top-quality variety of cuisine we have in the valley, which is one of many reasons I'm a proud resident. My neighborhood favorites for dine-in are LOCALE, El Luchador and XO Chinese for take-out.
Q: How do you decompress after a long week?
A: Typically, spending time with my family and going to outdoor destinations. We enjoy the desert climate and beauty of Spring Mountain Ranch, Floyd Lamb and Wetlands Parks. Last weekend, we camped at Boulder Beach, Lake Mead. My kids also love the downtown attractions of Springs Preserve, Container Park and Discovery Museum.
Q: What do you do to work out?
A: My 70 year-old mom has inspired me to join her in Orange Theory. The fun, fast-paced 60-minute workouts with coaching fit into my busy schedule. I also love Reformer Pilates for cross-training. It strengthens my core and supports my posture and joints, keeping me out of the chiropractic office.
Q: What is the biggest challenge facing Southern Nevada?
A: The water shortage on the Colorado River is highest on my list. Our partners on the river basin need to join the conservation and water re-use efforts that Southern Nevada has implemented. Although the Southern Nevada population has increased significantly in the last decade (upwards of 50 percent), our usage of the Colorado River has fallen by more than 20 percent. Sourcing water from ground water aquifers is temporary, and will only go so far for so long. Maybe it's an easy target, but California has incredible access to water via its oceanic coastlines. Perhaps it is time to employ more creative technological solutions, such as desalination, to free up some of their large share of Colorado River water.