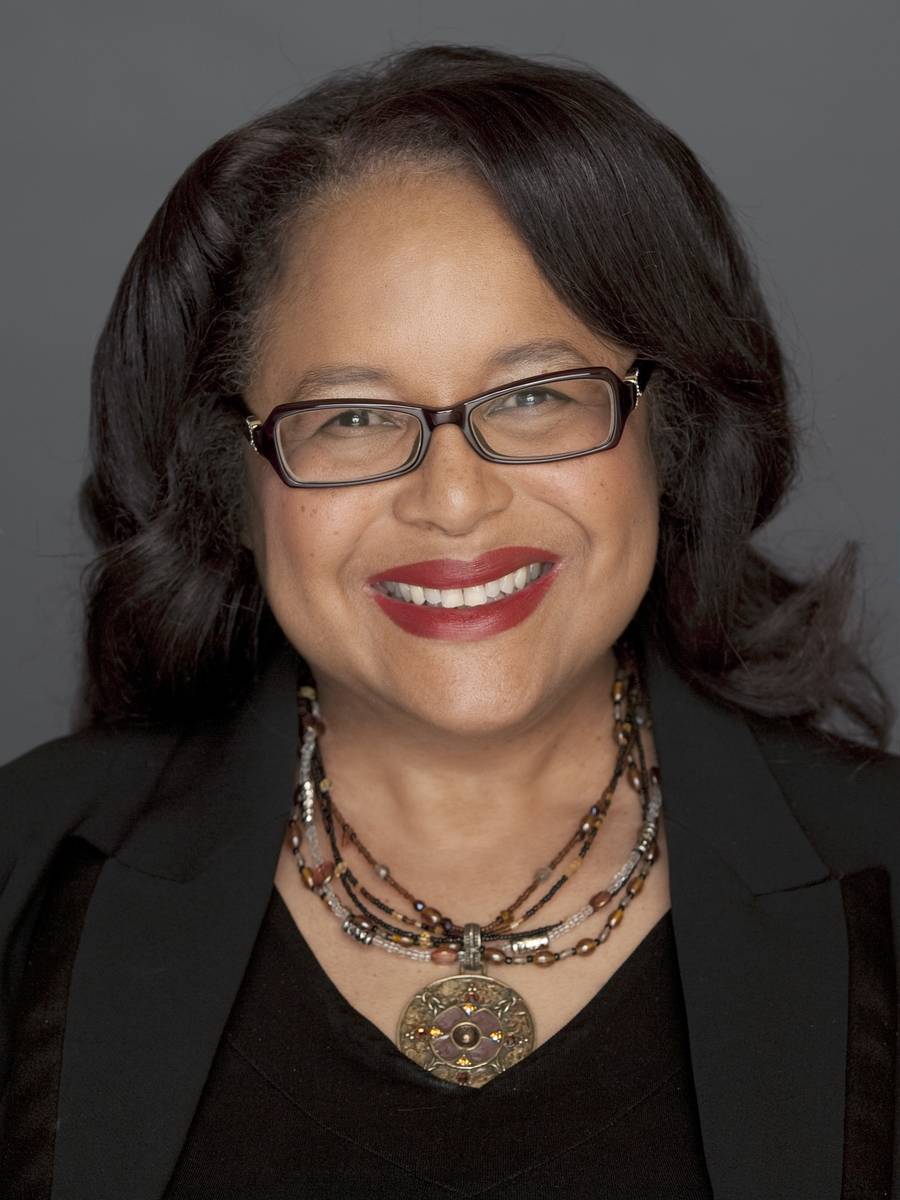 Phyllis A. James is the founding president and CEO of the Foundation for Women's Leadership & Empowerment, a 501(c)(3) nonprofit organization established in May 2019 to help remedy one of America's and the world's most urgent needs — expanded access by women and women of color to affordable, high-quality educational experiences that prepare them (as well as men) for leadership roles across society. With founding support from MGM Resorts International, FWLE seeks to continue and expand the social impact of Las Vegas' Women's Leadership Conference — one of the premier women's development conferences in the Western United States, the 14th Annual Women's Leadership Conference will be held Sept. 13 from 9 a.m. to 5 p.m. at The Mirage. To register visit www.fwle.org.
Q: What are you currently reading?
A: The "AI-First Company: How to Compete and Win with Artificial Intelligence" by Ash Fontana. Artificial intelligence is transforming human society. Netflix documentary "Coded Bias" shows how pervasive and destructive, AI can be unless it is managed responsibly.
Q: What is your favorite restaurant or place to take clients?
A: Vintner Grill in Summerlin. The ambiance is perfect to discuss business.
Q: How do you decompress after a hard week?
A: Watching murder mysteries/dramas on TV streaming channels. Watching them shifts my focus to solving new puzzles.
Q: What do you like most about living and/or working in Las Vegas?
A: Las Vegas has a fascinating history of continuous evolution that has become its trademark and ethos. It has constantly reinvented and rebranded itself to become what it is today, one of the greatest entertainment meccas in the world. This re-emergence, resilience and rebranding are what most of us are called upon to do post-pandemic. These are the very themes of this year's 14th Annual Women's Leadership Conference, where highly accomplished experts will provide guidance in how to develop these skills. What I most appreciate is that Las Vegas is a place where people have the freedom to be and become whatever they wish.
Q: What is the biggest challenge facing Las Vegas in the next five years?
A: The diminishing water supply: Hotter temperatures caused by global warming are accelerating heat waves, water evaporation, drought, water shortages and electricity shortages — all of which could lead to water wars as competition for water intensifies. Unless we regulate global warming.