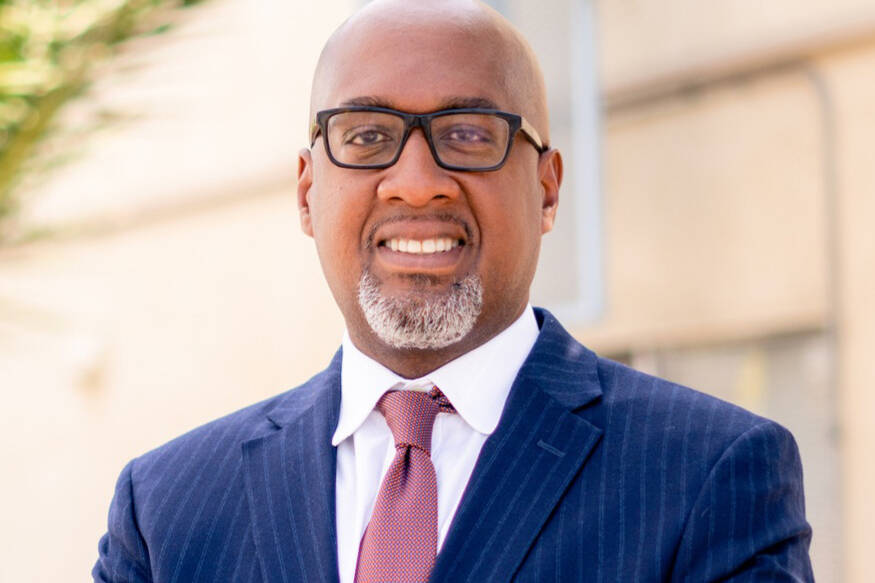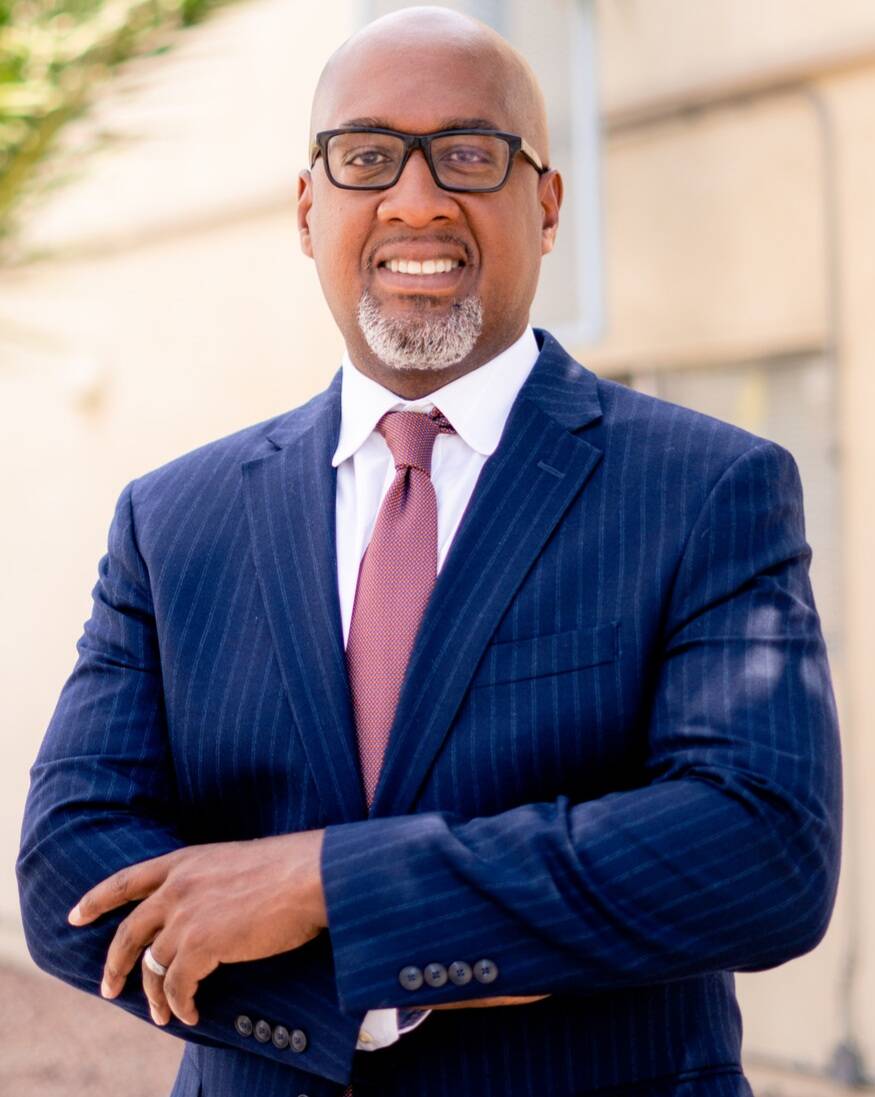 Robby Thomas is the vice president of asset management for Camino Verde Group.
Q: What are you reading right now?
A: "New Power : How Power Works in Our Hyperconnected World" by Jeremy Heimans and Henry Timms.
Q: What is your favorite restaurant for client/business meetings?
A: Blue Ribbon Sushi at Red Rock or Leone Cafe in Tivoli Village.
Q: Where do you work out? Or how do you decompress?
A: I have a home gym and work out four to five times a week to help decompress. I also enjoy creative writing.
Q: What do you like most about living and working in Southern Nevada?
A: I love the weather in Las Vegas. I also appreciate the region's entrepreneurial spirit. I'm a self-proclaimed foodie and enjoy the amazing assortment of world class restaurants in the Las Vegas area in particular.
Q: What do you see as Southern Nevada's biggest challenge in the next five years?
A: Las Vegas is rapidly growing. Growth places demands on natural resources and infrastructure. I think we have to look comprehensively at the emerging future of Las Vegas and re-imagine what the future needs of the city and region will be. It's not enough to look at the city itself but to integrate the surrounding region and variables in those spaces to understand the equation. For instance, migration, water resources, housing, emerging technologies and industry and overall connectivity are all critical to mitigating any challenges we face today and going forward.