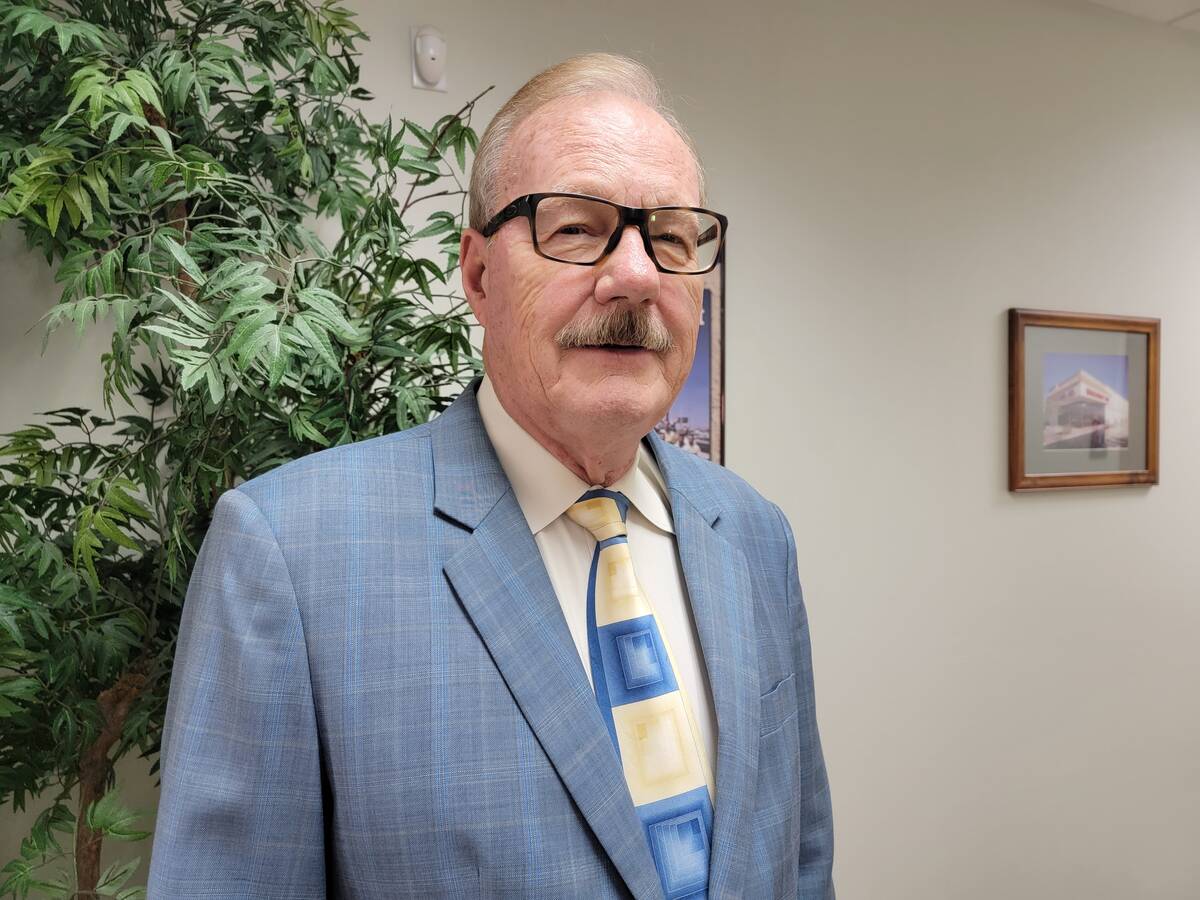 Robert Potter is the president and CEO of Affordable Concepts Inc., a general contractor based in Las Vegas specializing in design-build, site development and tenant improvement projects in the health care, office, retail, industrial and education sectors.
Q: What are you reading?
A: "Fear" by Bob Woodward. Interesting read based on hundreds of hours of interviews with members of the Trump administration.
Q: What is your favorite restaurant?
A: Think vintage Vegas — The Steak House at Circus Circus.
Q: Where do you work out, or play your favorite sport?
A: I'm a member of the Las Vegas Athletic Club and have worked out at the club for years.
Q: How do you decompress after a hard week?
A: I own a cabin in Big Bear, California, and the serenity and beauty of the mountains is the perfect atmosphere to unwind after a long week at work.
Q: What is the biggest challenge facing Las Vegas in the next five years?
A: Look at the bathtub ring around Lake Mead, and the first answer is water. This shouldn't be news given climate change and the conservation efforts the water district (Southern Nevada Water Authority) has enacted over the last decade. And then there is land availability for development. Without vital legislation like the Southern Nevada Economic Development and Conservation Act, there will be a land shortage impeding economic development and diversification efforts.