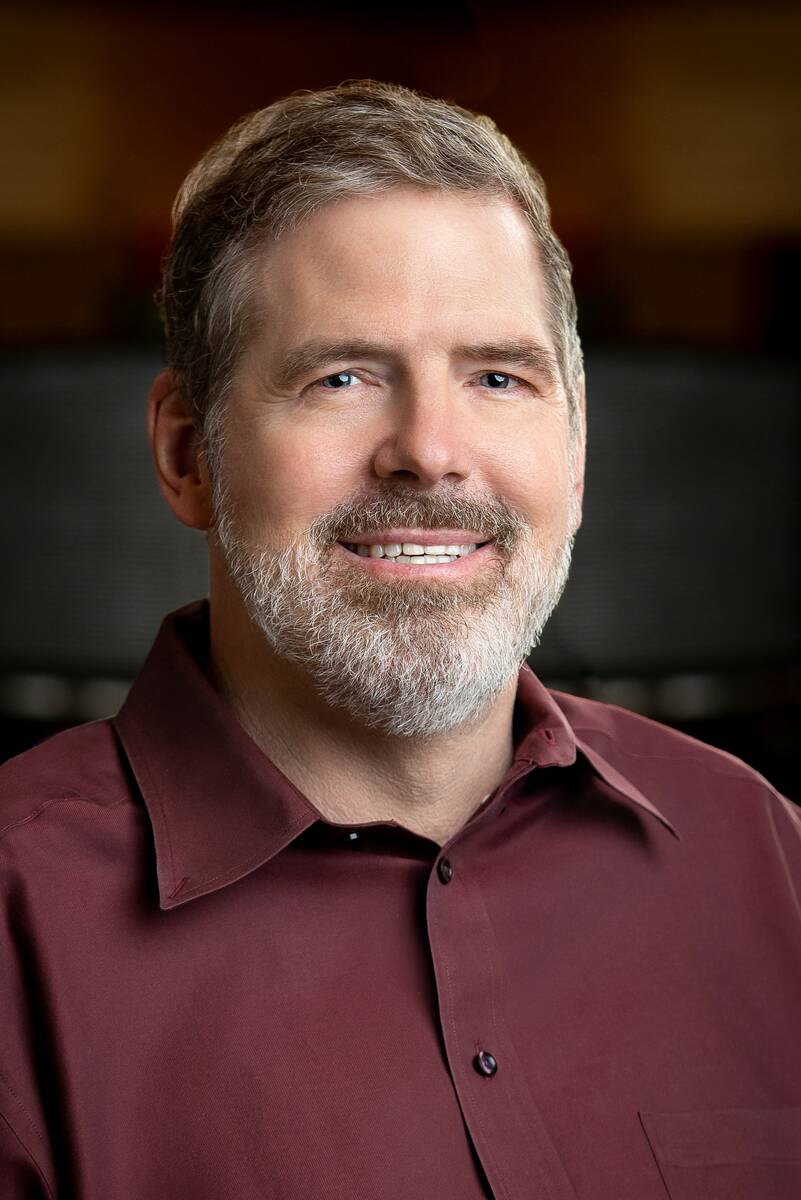 Scott Allen Frost is the CEO of Titan Brands Hospitality Group.
Q: What are you reading?
A: I'm listening to "Unreasonable Hospitality" by Will Guidara for work. For a mental escape I just started "Fairy Tale" by Stephen King.
Q: What is your favorite restaurant?
A: Well, I am biased as I would put our own restaurant's tacos and pizza (Hussong's Mexican Cantina and Slice of Vegas Pizza Kitchen) up against any other casual dining experience, but when I eat out I really enjoy Libertine Social at Mandalay Bay. If you're looking for a rough-cut gem in Vegas, John Mull's Meats and Roadkill Grill is amazing. Their barbecue is delicious.
Q: Where do you workout, or play your favorite sport?
A: Being a quadriplegic makes physical activity difficult, but I've been working with a personal trainer for seven years, and he helps me stay fit. I have a home gym and do FaceTime workouts twice a week.
Q: How do you decompress after a hard week?
A: I honestly love hosting friends and family. I invite them to come over and watch sports, cook something on the grill and have a few drinks. I try really hard to not look at my emails for the day.
Q: What is the biggest challenge facing Las Vegas in the next five years?
A: I know we don't like to talk about the elephant in the room, but our water supply can't keep up with our growth. We need the seven states that draw water from the Colorado River to take a cue from Las Vegas and get realistic about their water usage.