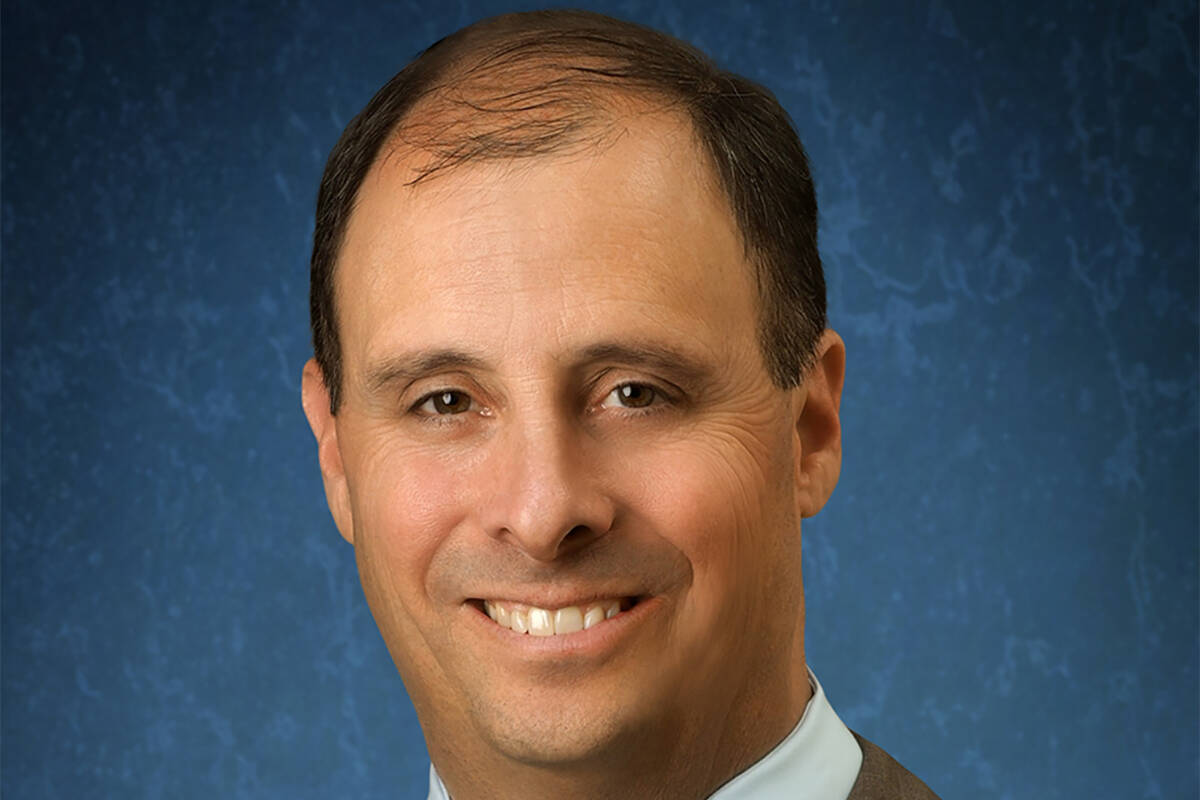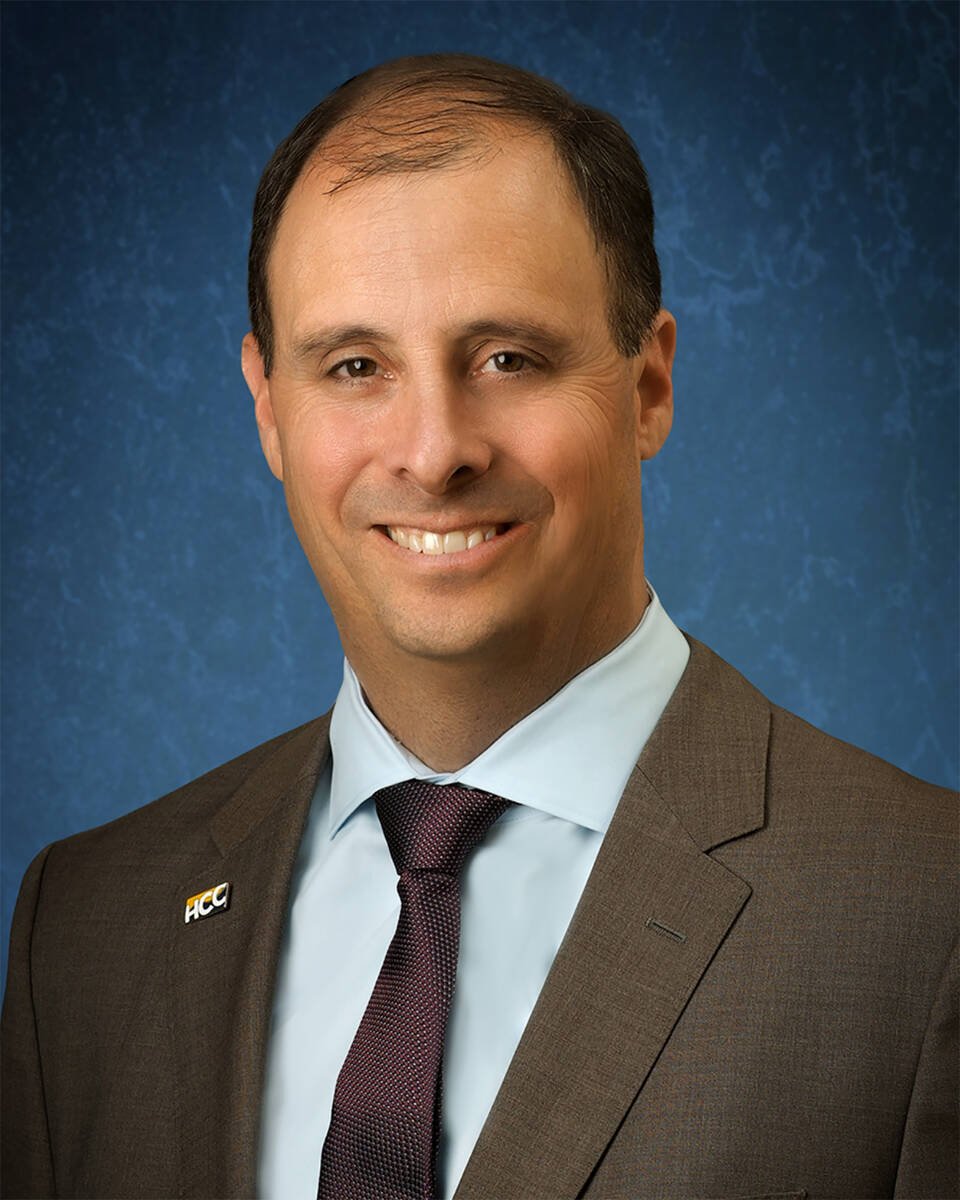 Scott Muelrath has served as the president and CEO of Henderson Chamber of Commerce since 2011. A champion for redevelopment, he works with business owners and the city of Henderson to continue momentum around Downtown Henderson, as well as other projects in Southern Nevada, including supporting sports enterprises and facilities development. Muelrath serves on the city of Henderson Mayor's Economic Development Task Force, is the secretary and executive board member for the Henderson Chamber of Commerce, on the executive board for the Henderson Chamber of Commerce Foundation (a separate 501c3 entity), on the executive board for the Henderson Development Association, a private sector economic development committee, and on the President's Advisory Committee for Nevada State College.
Q: What are you reading?
A: I just finished "A Vineyard In Napa" by Doug Shafer. Being that I'm a wine enthusiast, I decided during the pandemic to expand my interests to include French wines, certainly a COVID hobby. But having grown up in Napa, this book brought me back to my roots and reminded me I still very much enjoy a Napa Cabernet or a Pinot Noir from Carneros. And, it was fun to reminisce on old Napa family names and locations where I used to spend time.
Q: What is your favorite restaurant? Do you have a go-to spot for networking?
A: My wife and I definitely appreciate a good meal out, and currently we find ourselves frequenting Azzurra as a local favorite on Water Street in downtown Henderson. As the president/CEO of the Henderson Chamber of Commerce, my favorite spots are the networking events we host. I know there will always be a quality demographic of business leaders at HCC events, and a diverse array of functions and locations, as well.
Q: How do you decompress after a long week?
A: My favorite hobby is fly fishing. Here in Southern Nevada, there aren't many options close by, but still, you can catch striped bass on the fly in Lake Mead and black bass at Lake Las Vegas. The engagement and constant motion of fly fishing is relaxing, at least until you hook a fish of size. I also enjoy watching my 15-year-old daughter play basketball and I'm looking forward to cheering her on during the upcoming junior season.
Q: What do you do to workout?
A: Living in Boulder City on the lake side, I enjoy the vistas overlooking Lake Mead. The Boy Scout trail to the top of Black Mountain is a favorite hike, especially during the spring when the wildflowers are blooming. It's a privilege to walk out of my front door into the quiet and scenic desert. Admittedly, it took me a number of years to appreciate desert beauty.
Q: What do you love most about living and working in Las Vegas?
A: Accessibility of decision-makers. It is an exceptionally small community, whether political, business or charitable, and you can connect with the individuals making things happen.
Q: What is the biggest challenge facing Southern Nevada?
A: Much like the balance of the country, the inability to work together to solve common problems is a core issue. The pendulum always swings back, and I look forward to when bipartisanship is restored and our leaders and citizens can engage in productive dialogue addressing the myriad of challenges facing our community.