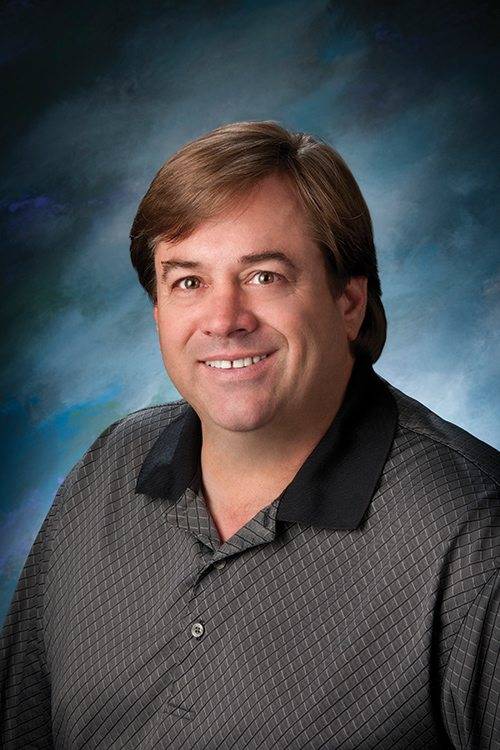 Steve Mevius is the president and founder of Polar Shades. He started the Las Vegas company in his garage more than 25 years ago. Today, it employs more than 90 workers.
Q: What are you currently reading?
A: I am reading "The Law of Innocence" by Michael Connelly.
Q: What is your favorite restaurant? Where do you take clients to dinner?
A: My favorite restaurant is Hank's Steakhouse at Green Valley Station. It's a great go-to spot with delicious cuisine and a great environment for taking both clients and family.
Q: How do you decompress after a long week?
A: After a long week, I like to decompress by going fishing at Lake Mead. The expansive scenery and peaceful environment help me recharge while spending time outdoors.
Q: What's the biggest challenge facing Southern Nevada?
A:
The biggest challenge facing Southern Nevada right now is the COVID-19 pandemic, its economic impact on our city, and the impact it is having on our children not being in school.
Q: What do you like most about Las Vegas?
A: As a longtime business owner and Las Vegas native, what I like most about Las Vegas are the incredible people and business owners who work hard to make this amazing city what it is.