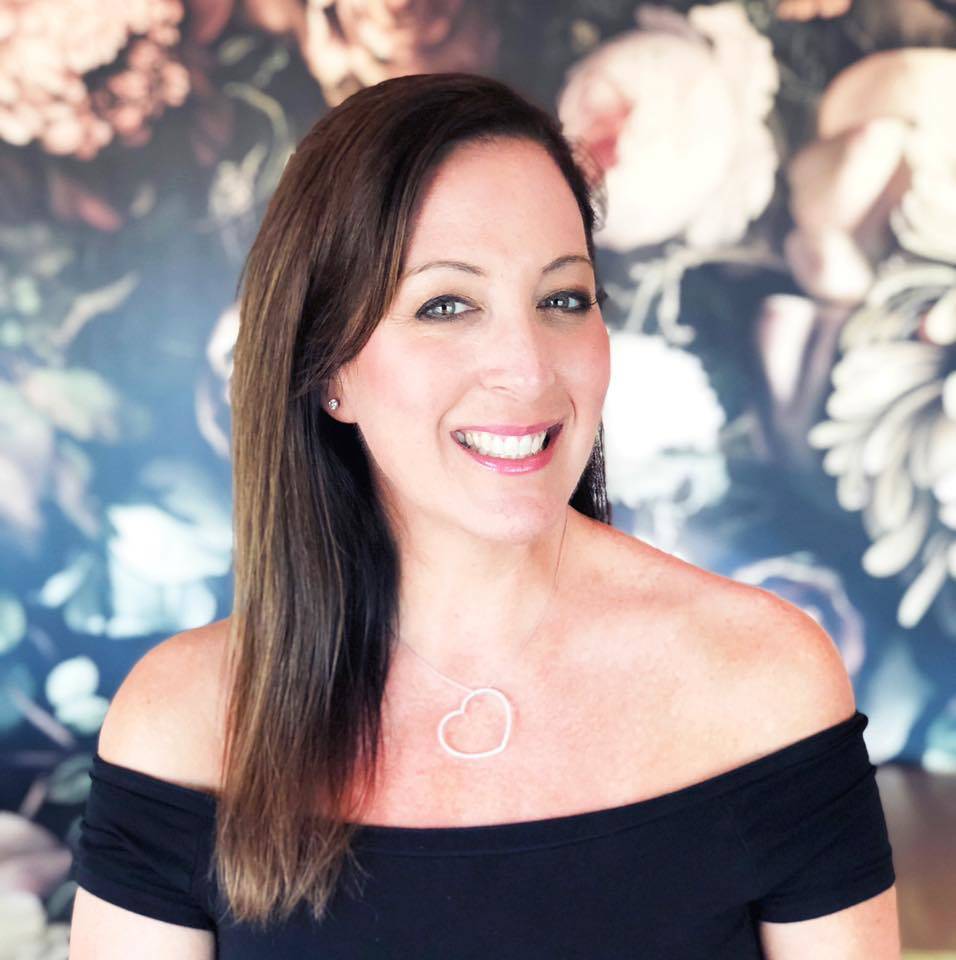 REBECCA ORLOV is the director of marketing for THT Health, the dedicated health plan for the educators of Clark County.
Q: What are you reading?
A: I recently read "Subscribed" by Tien Tzuo, a fantastic look at how and why all companies should consider adopting a subscription-model strategy for their product or service. He cites a range of models in surprising verticals that have successfully implemented this effectively, included Kia for car sales and airlines. It had a large influence on how I rebranded THT Health. We have a unique member population of like-minded community: educators and family members of educators. What an opportunity to cultivate positive and profound narratives.
Q: What is your favorite restaurant or place to take clients?
A: La Strega. Beyond the incredible cuisine and service, the ambiance is styled and welcoming while the energy makes for engaging conversational experiences.
Q: How do you decompress after a long week?
A: Working in health care, especially during COVID-19, and being so present with our large member population is very rewarding but can be intensive. After a long week — and most evenings — I go on neighborhood bike rides with my young daughter. She is going into first grade and has really gotten the hang of riding her bike. It's a joyous and delightful activity.
Q: What do you do to workout?
A: I love the classes at Lifetime, especially in the yoga and Pilates studios. With the pandemic, I have shifted my workouts online with a mix of Barre3 digital classes and WHOOP, a neat fitness platform that I recently discovered. The motivation is exactly what I need right now.
Q: What is the biggest challenge facing Southern Nevada?
A: A robust and substantial education system that can pivot when needed. With such a large school district, there are outstanding measures to impact change and our educators and students could benefit from a more agile experience.