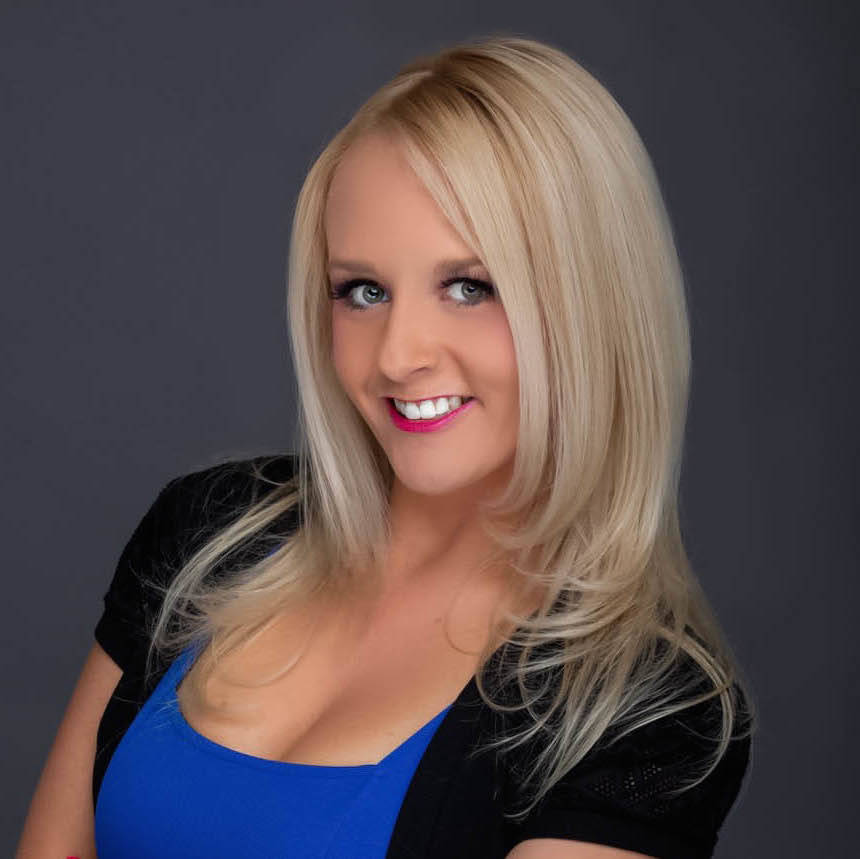 Tiffani Neilson is the chief marketing officer for IoT Marketing, an integrated marketing firm that specializes in launching and fueling the growth of IoT and high-tech companies with end-to-end marketing and production services. She is also the producer and host of Industry Insights Webinars, a virtual event series intended to educate those in need of connected solutions and align them with relevant information from IoT and tech ecosystem partners. Honored as a Distinguished Woman of Nevada, Tiffani is a published author and former TV show host of "Surviving Sin City," which was internationally syndicated through Vegas Life TV.
Q: What are you reading?
A: I am currently reading "The Human Pathway" written by Jim Knut Larsson, which is a thought-provoking guide to creating a future that is sustainable, efficient and purpose-driven.
Q: What is your favorite restaurant or place to take clients?
A: My favorite restaurant to take clients to is Firefly, which offers a unique dining experience. It has a beautiful patio and an amazing menu of small and flavorful tapas and cocktails.
Q: How do you decompress after a long week?
A: After a long week, I enjoy swimming, watching movies and remodeling. Recently, I embarked on a home renovation project and installed a projector in my backyard, which allows me to enjoy my pool and hot tub, with a cinema-like viewing experience.
Q: What do you do to work out?
A: I feel the best way to stay in shape is with yoga because it provides the opportunity to not only work out my body, but also my mind. Breathing is an important aspect of life and taking the time to focus on breathwork keeps me aligned to be ready for anything.
Q: What is the biggest challenge facing Southern Nevada?
A: Over the last year, the lack of industry conferences and trade shows has caused major challenges for businesses of all types. Although we're now increasing capacity for conventions, meetings and trade shows, companies may still struggle to obtain leads and other possible opportunities during these uncertain times. As we're still in the process of returning to normalcy, organizations should continue to seek out alternative avenues for their business development needs.