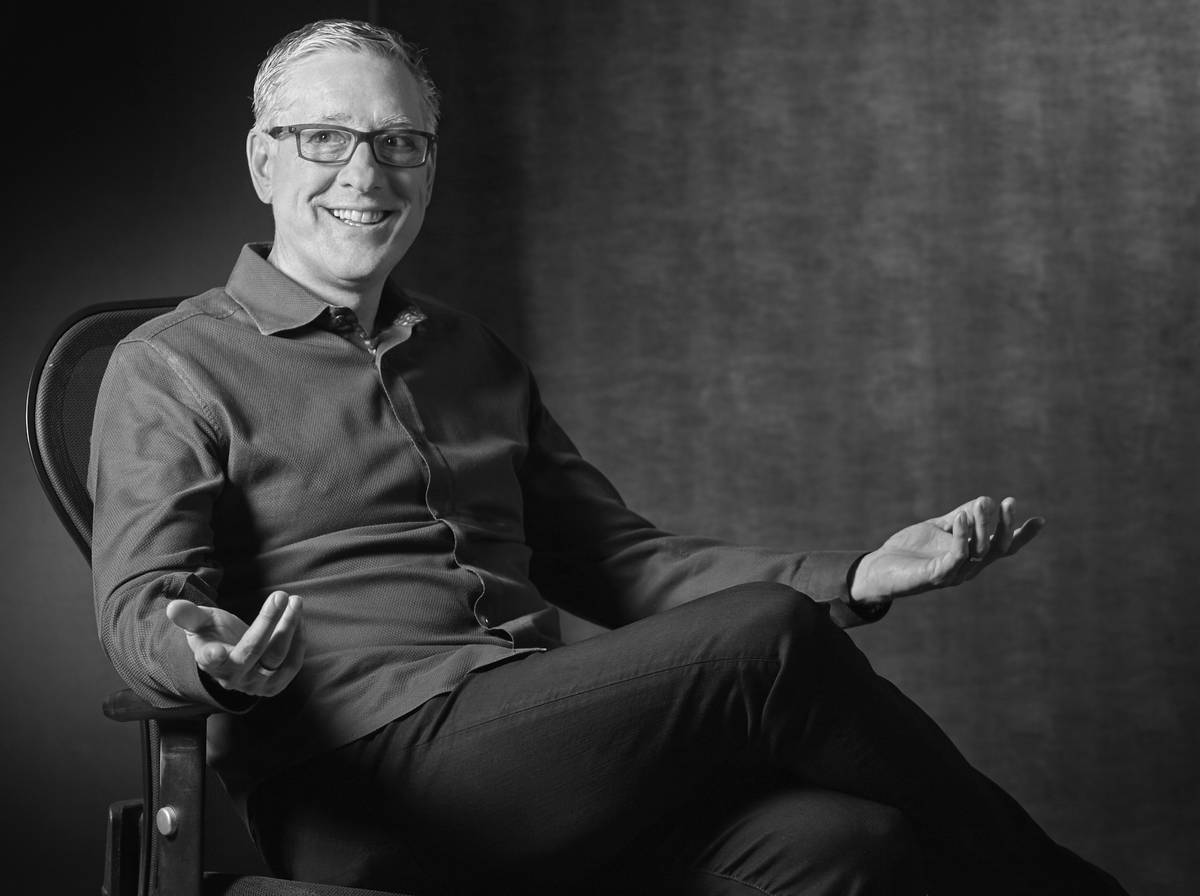 Windom Kimsey, FAIA, is the president and CEO of TSK Architects.
Q: What are you currently reading?
A: I am reading "Utopia Avenue" by David Mitchell.
Q: What is your favorite restaurant? Where do you take clients to dinner?
A: My favorite restaurant at the moment is Il Chianti in Henderson. I like taking clients to Jaleo at Cosmopolitan in the Library room.
Q: Where do you work out, or play your favorite sport?
A: I work out at home on my Peloton regularly overlooking Water street (in Henderson).
Q: How do you decompress after a hard week?
A: I like to have a wee dram of single malt scotch and watch shows on Netflix with my wife, Annelisa.
Q: What is the biggest challenge facing Las Vegas in the next five years?
A: Getting people back here at a sustainable level. We have the entertainment and convening infrastructure but we will need to work hard to provide a safe and fun environment until the pandemic subsides.
Q: What do you like most about Las Vegas?
A: The local people like me who want to make our city even better. We have such an amazing talented population who bring a great entrepreneurial attitude toward life and work.