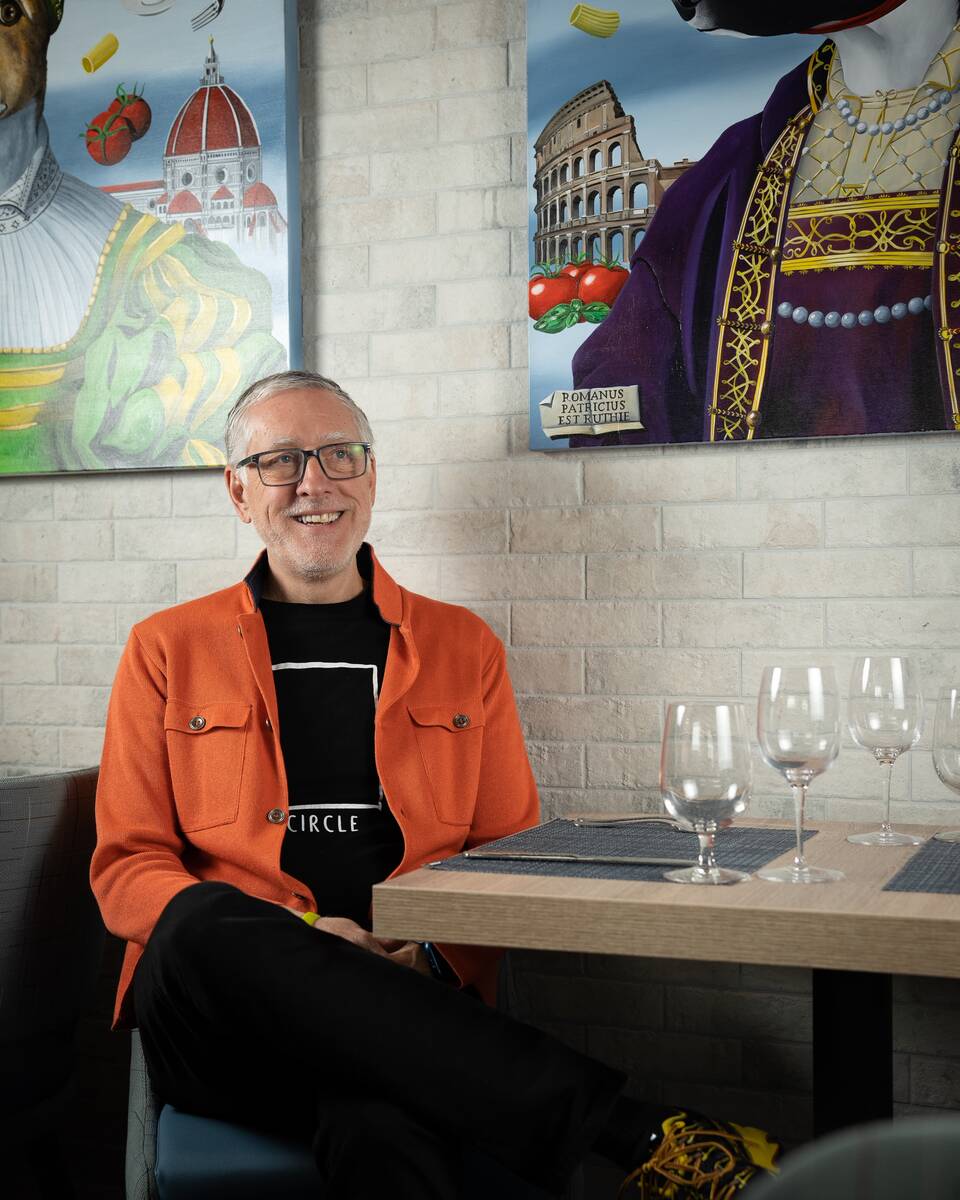 Windom Kimsey is principal and CEO of TSK Architects and owner of Azzurra Cucina Italiana and Public Works coffee shop.
Q: What are you reading?
A: I'm currently reading two books — an easy read, "The Chain" by Adrian McKinty; and the novel "Nervous Conditions" by Tsitsi Dangarembga in preparation for my Zimbabwe trip in a few weeks.
Q: What is your favorite restaurant or place to take clients?
A: That's easy, the newest Water Street gem, Azzurra Cucina Italiana. I'm thrilled to have my own restaurant in the community I live and work in and is the perfect spot to dine with clients.
Q: How do you decompress after a long week?
A: I enjoy heading to the office, turning up the music and designing. That relaxes me.
Q: What do you do to work out?
A: I enjoy biking, mostly indoors, but a real bike or a stationary bike helps me keep fit.
Q: What is the biggest challenge facing Southern Nevada?
A: Diversification of our economy, increasing the quality of our education, and having better medical care for our community.