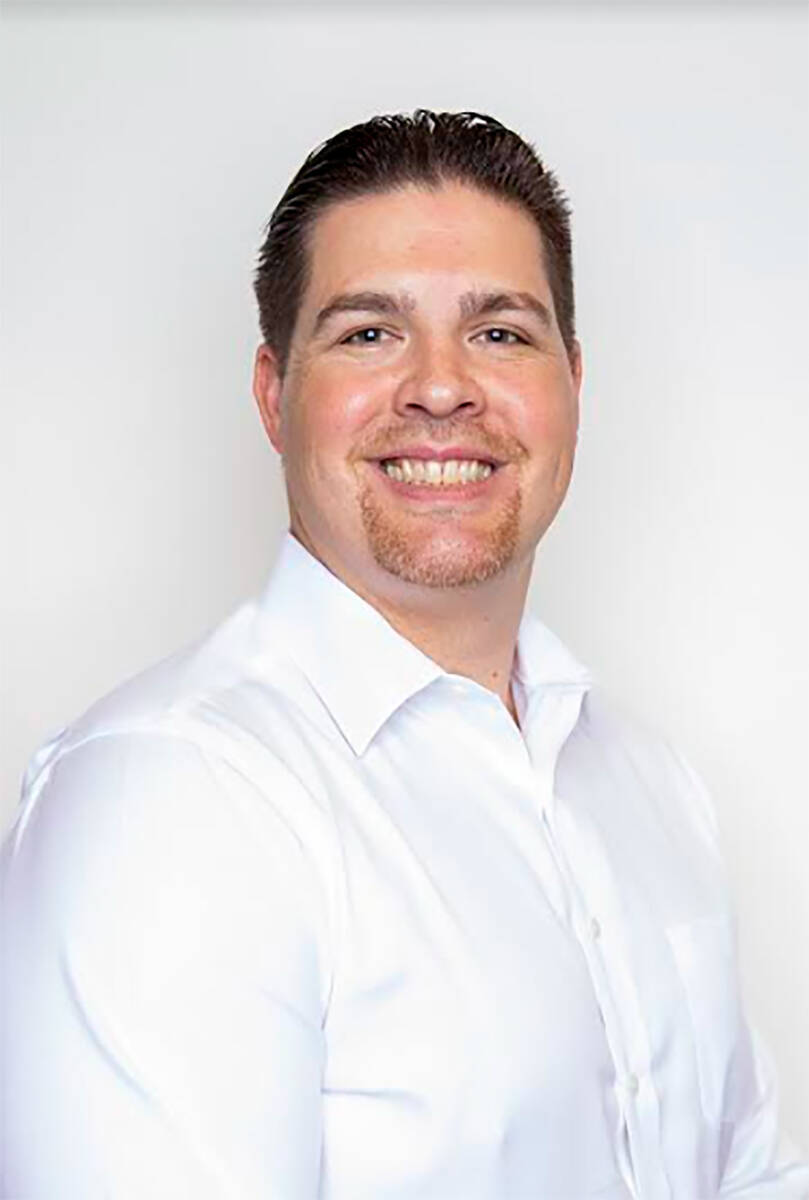 Zakary Webster is the operations manager for Remedy's | Distill.
Q: What are you reading?
A: I am currently reading "The 7 Habits of Highly Effective People" by Stephen R. Covey. New York Times best seller and one of the most influential business book of the 20th century. It's a great book, which principles help in personal and professional life. It has been over 10 years since I read this for the first time but, even with the changes in the world this book remains relevant as time goes on.
Q: What is your favorite restaurant or place to take clients?
A: Flemings, the food is always consistently good and their service is top notch.
Q: What do you do to work out?
A: I have a gym at my house, I try and get a workout every morning.
Q: What is the biggest challenge facing Southern Nevada?
A: Keeping up with the growth of this town, I feel like we cannot build houses fastest enough to keep up with the amount of people moving here. Las Vegas has always been a destination city to visit, but over the last 20 years it has grown exponentially to a place people want to live, which is great for the Nevada economy. But we need to be able to support that growth with new jobs and businesses and affordable housing for people to live, and maybe a few less construction cones so we can get around a little easier.